About Visit-Andalucia.com
Visit-Andalucia.com was created in 2015 with the aim of being the best travel platform about Andalucia, appealing to residents, visitors, and armchair travellers alike. With over 700 articles covering a wide range of topics from history, culture, recipes to the best things to do, adventure activities, and travel tips, there's something here for anybody with an interest in Andalucia.
In 2021, Visit-Andalucia.com won the 'Best Travel Platform in Spain' Prestige Award.
This site is our way of sharing our passion for all things Andalucia. Our goal, as always, is to bring you the best and most up-to-date information, insights, advice, tools, and tips on Andalucia. We hope you find the site a valuable resource for travelling to, moving, and living in this beautiful region of Spain.
You can also join us on Facebook:
Editor-in-Chief: Liza S.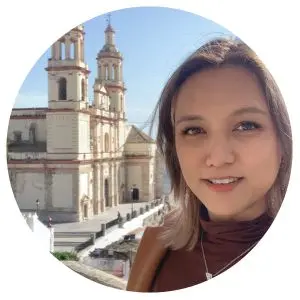 Liza is the owner and Editor-in-Chief of Visit-Andalucia.com. She fell in love with Spain on her first visit in 2013 and hasn't looked back. An ardent traveller, Liza loves exploring Andalucia and discovering new things to love about it. She's excited about growing Visit-Andalucia.com into the best resource on southern Spain and continuing to help and inspire others to discover more of this region.
Writers & Contributors: Julie Evans & Nick Nutter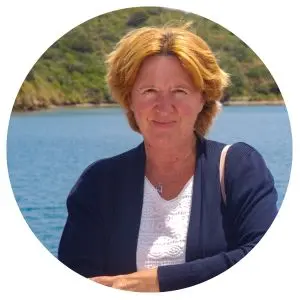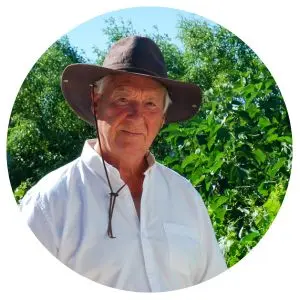 Residents of Andalucia since 1999, Julie & Nick have spent a lot of time exploring and discovering the wonders of this region… which led to the creation of Visit-Andalucia.com in 2015. From historical sites to National Parks and more, they're passionate about sharing their experiences and photographs that showcase the rich history, culture, and natural beauty of Andalucia.