How to Apply for a Schengen Area Visa 2022
Spain is in the Schengen area. Anybody holding a Schengen visa can travel freely between the Schengen area countries
By Nick Nutter | Updated 22 Mar 2023 | Andalucia | Living In Andalucia | Login to add to YOUR Favourites
or Read Later
This article has been visited 7,877 times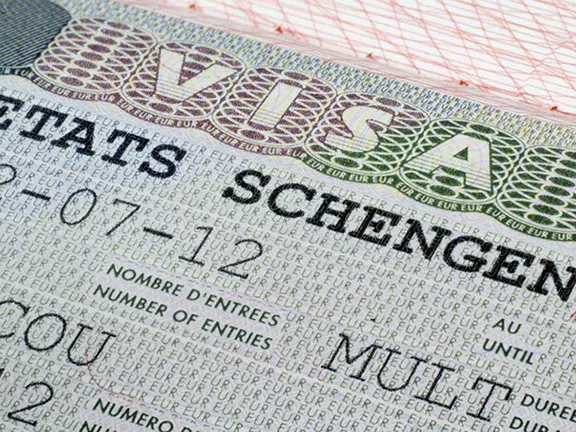 What is the Schengen area?
Spain is one of the 26 countries that share a common border. These countries form the Schengen area. Anybody holding a Schengen visa can travel freely between the Schengen area countries thus saving people having to apply for visas for individual countries. Visitors can spend 90 days in the Schengen area before they need, in Spain, a residents or work visa.
Schengen Area Countries
As of March 2021, the 26 Schengen countries are: Austria, Belgium, Czech Republic, Denmark, Estonia, Finland, France, Germany, Greece, Hungary, Iceland, Italy, Latvia, Liechtenstein, Lithuania, Luxembourg, Malta, Netherlands, Norway, Poland, Portugal, Slovakia, Slovenia, Spain, Sweden, and Switzerland.
Up to date list of Schengen Area Countries.
Who does NOT need to have a Schengen Visa to visit Spain?
Residents of countries in the EU do not need a Schengen area visa.
Some nationalities qualify for visa-free entry into Spain for periods of up to 90 days in any 180 day period. All nationalities who are not eligible for visa-free entry into Spain need a tourist visa to enter the country.
Countries with a Schengen Visa-Free Agreement
The nationals of the following countries are eligible to enter Spain (and the other Schengen area countries) for up to 90 days in any 180-day period without the need to hold a Schengen visa:
Albania, Andorra, Antigua and Barbuda, Argentina, Australia, Bahamas, Barbados, Bosnia and Herz., Brazil, Brunei, Canada, Chile, Colombia, Costa Rica, Dominica, El Salvador, Georgia, Grenada, Guatemala, Honduras, Hong Kong, Israel, Japan, Kiribati, Macau, Malaysia, Marshall Islands, Mauritius, Mexico, Micronesia, Moldova, Monaco, Montenegro, New Zealand, Nicaragua, North Macedonia, Palau, Panama, Paraguay, Peru, Saint Kitts and Nevis, Saint Lucia, S.V. and Grenadines, Samoa, San Marino, Serbia, Seychelles, Singapore, Solomon Islands, South Korea, Taiwan, Timor Leste, Tonga, Trinidad and Tobago, Tuvalu, Ukraine, United Arab Emirates, United States, Uruguay, Vanuatu, Vatican City, Venezuela, UK nationals who are not EU citizens.
British passport holders do not need a visa to visit countries in the Schengen Area short-term after Brexit. The UK has now joined a group of visa-exempt third countries which means that, although the UK is now a third-nation, its citizens are not subject to visa requirements.
How to apply for a Schengen Visa
If your country is not listed above and you are not resident in the EU, then you will need to visit a Spanish embassy or consulate in your home country. All embassies and consulates of all the Schengen countries accept visa applications, but you have to apply at a diplomatic office of the main destination you plan to visit.
What do I need to apply for a Schengen Area Visa
To successfully apply for a Schengen Area Visa, applicants must submit documentation including:
- the visa application form
- two recent passport photos
- valid passport
- travel itinerary
- health insurance
- proof of accommodation
- proof of financial means
- and either proof of employment or an income tax return
Download the Schengen visa application form here.
The Schengen Business Visa
Every business person from a country which does not have a visa facilitation agreement with the EU needs a Business Visa for the Schengen Area to travel to the zone to conduct business. This includes meeting clients and partners, as well as attending business fairs.
The Schengen Business Visa allows business people to spend up to 90 days (of any 180-day period) in the Schengen Zone. Applicants need to go to an embassy or consulate of the country where they wish to conduct business to apply for the business visa.
The ETIAS Waiver
After the end of the year 2022 (provisional, the exact date had yet to be decided), nationals of the countries that are then on the list of those entitled to visa-free entry into the Schlengen area will need to obtain a European Travel Information and Authorization System (ETIAS) Visa Waiver via an online form. At the moment (March 2021), the fee is set at 7 Euros.
ETIAS Travel Authorization will be valid for 3-year periods and allow travellers to enter all 26 countries in the Schengen Area. Travellers will be able to enter the region multiple times as long as the total number of days spent in the zone does not exceed 90 days (in any 180-day period).
The Entry Exit System (EES), will electronically record date, time and your biometric details when you cross borders. The data will be stored for 5 years. You will be told the maximum authorised length of stay and (if necessary) notified of any overstay.
Schengen Visa Fees for 2022
Adult - 80 Euros
Child 6 - 12 years - 40 Euros
Child under 6 years - Free
Nationals from Armenia, Azerbaijan and Russia - 35 Euros
Holders of diplomatic, official or service passports travelling for official purposes - Free
A family member of an EU/EEA national - Free
Pupils, students and accompanying teachers during a school trip - Free
Researchers travelling to perform scientific research - Free

The visa fees may also be waived for participants aged 25 years or less in seminars, conferences, sports, cultural or educational events, organized by non-profit organizations. The decision will be made case by case according to the relevance of the event.
Schengen Area Visa Calculator
Here is a nifty tool
You can use Schengen Visa Calculator in all countries where "90/180 days" rule exist. Visa Calculator: CORRECT and TRUSTED.
Visa Calculator helps everyone for a secure monitoring of the entry/exit movements of all visitors on borders within the Entry/Exit System (EES). Visa Calculator is recommended for Governments and Visitors.
Schengen Area Visa Calculator
---
Note: This article may contain affiliate/compensated links. That means that if you book through our link, we may earn a small commission (at no extra cost to you). For full information, please see our disclaimer here.
---
More Living In Andalucia articles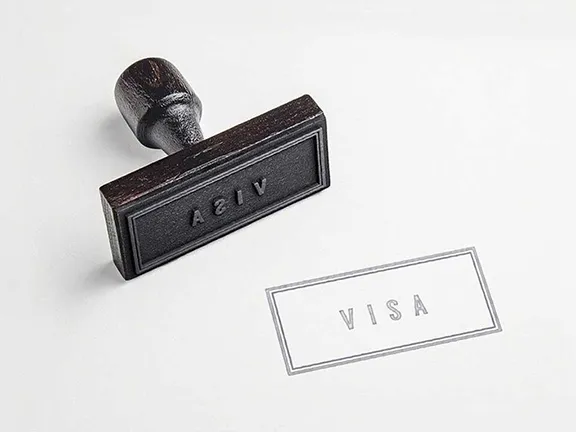 Renewing a Non-Lucrative Visa in Spain in 2023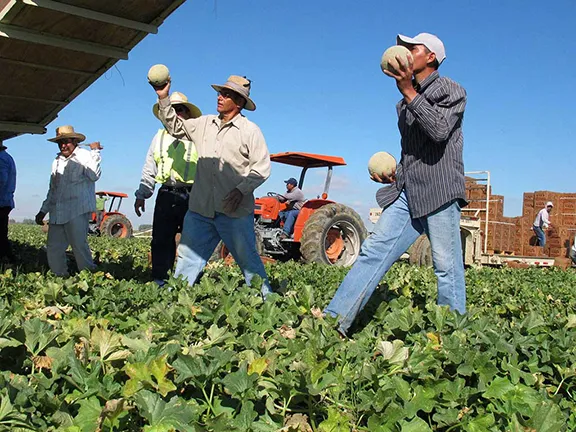 Work Visas in Spain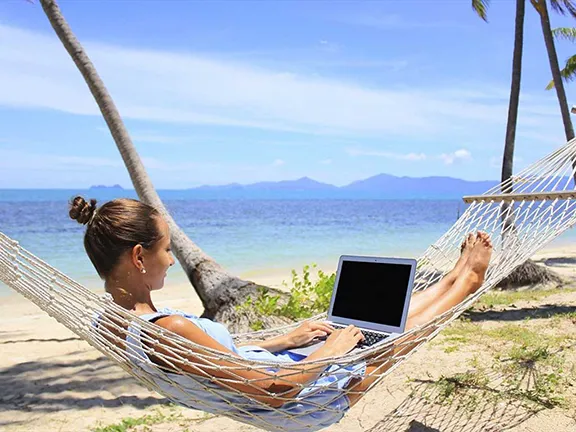 Can I be a Digital Nomad in Spain?
---