Do I Need a Work Visa to Work in Spain
Workers who are not from EU countries need to obtain a Work Visa to be able to live and work in Spain. Without a Work Visa non-EU citizens cannot work in Spain
By Nick Nutter | Updated 22 Mar 2023 | Andalucia | Living In Andalucia | Login to add to YOUR Favourites
or Read Later
This article has been visited 6,288 times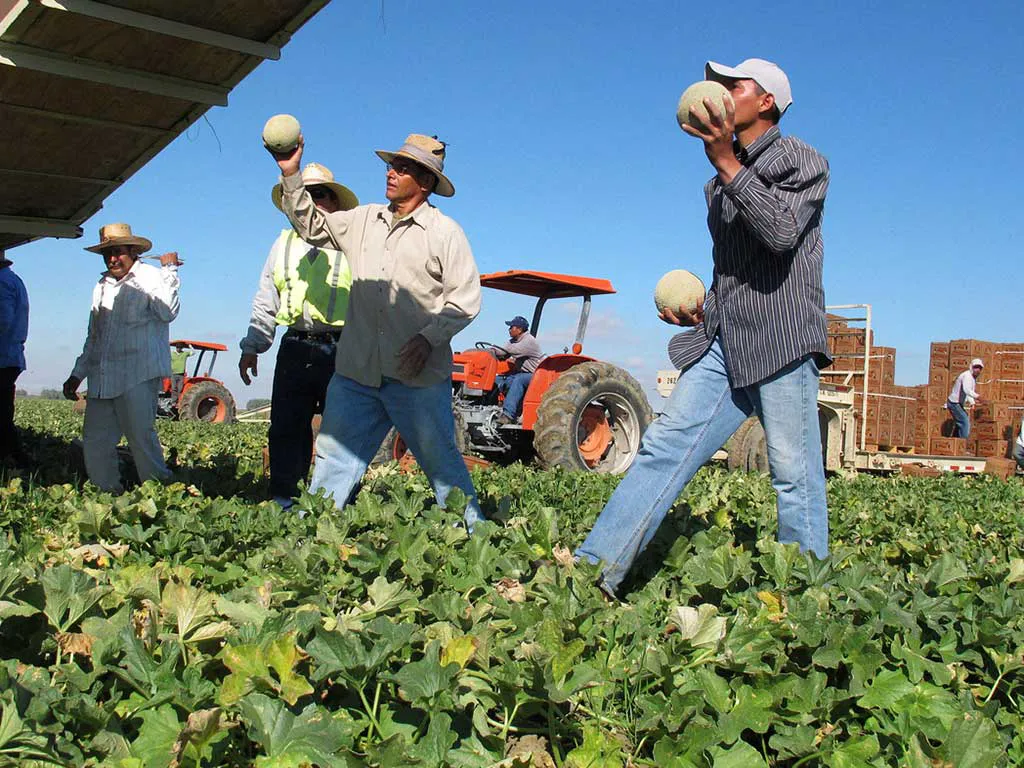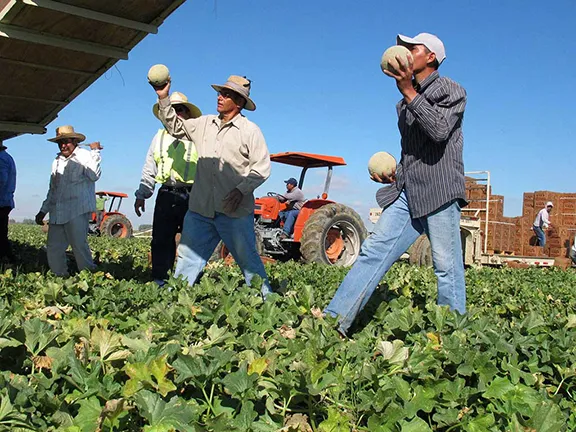 Creator: Gosia Wozniacka | Credit: AP
Do I Need a Spain Work Visa?
Workers who are not from EU countries need to obtain a Work Visa to be able to work in Spain. Without a Work Visa a company cannot legally employ non-EU citizens. There are various types of Work Visas for Spain for different types of jobs and for different lengths of employment. Work Visas entitle the holder to live in Spain for the duration of the work contract or in the case of autonomo (self employed) workers for a period of one year (renewable).
One point to note is that highly skilled and autonomo workers pay into the Spanish Social Security system that entitles them to health care, schooling for children and so on. Once contributions have been made for a minimum period of 15 years and subject to retirement ages, the autonomo worker is entitled to a Spanish Old Age Pension. This pension can be paid in addition to any pensions from their home country. Some countries have an agreement with Spain that aggregates pension contributions. Check with your accountant.
Types of Spanish Work Visas
- Long-term (highly skilled) Work Visas
- Seasonal Work Visas
- Self employed Work Visas
- EU Blue Card
- Au Pair Visas
Some work visas require an application at a Spanish embassy or consulate, some are applied for by the future employer.
Highly Skilled Employee Work Visa
To work in Spain as a highly skilled employee, non-EU citizens need to find a job which is listed as a 'Shortage Occupation'. This is a job for which there is a lack of suitable candidates within the EU. The employer must then request a Work Visa from the Ministry of Labour.
Work permit applications can take up to 8 months to process so forward planning is needed. Once the Ministry of Labour has approved the application, the embassy or consulate issue the work and residence visa.
Seasonal Work Visa
The process of obtaining a Work Visa for Seasonal Workers is similar to the process for highly-skilled workers. Employers need to apply for the visa on the worker's behalf from the Ministry of Labour.
In addition to this process, seasonal workers need to demonstrate they have suitable accommodation arranged, their travel costs are covered, and that they will return to their country once the job has finished. The visas are valid for the duration of the work contract.
Self-employed (autonomo) Work Visa
To work in Spain as an autonomo, it is necessary to apply for a Work Visa at a Spanish consulate or embassy. The work visas are valid for one year but can be renewed if all the conditions are still met. The required documentation includes:
- Proof of sufficient finances to support yourself
- Proof of relevant skills and experience
- A business plan (if applicable)
- Any contracts or commissions from companies
- Any required licences or registrations (industry or job-specific)
EU Blue Card
The EU Blue Card is for people who spent at least 3 years completing a higher education qualification which allows them to work as a skilled professional. People who have a minimum of 5 years' professional experience at a high level are also eligible. The employer submits the application on the behalf of the applicant that must include a work contract that includes a salary which is at least 50% more than the average wage in Spain (or at least 20% more if the skills are in demand) is a requirement.
Once approved, the worker also needs to apply for a visa from a Spanish embassy or consulate in their home country. Blue cards are valid for one year but can be renewed if the conditions are still met.
Visa for Au Pairs in Spain
Au pairs can apply for a special Visa for Au Pairs at a Spanish embassy or consulate in their home country before coming to Spain. Applicants need to meet a few conditions to successfully apply:
Be aged between 17 and 30.
Possess an au pair agreement with a host family which states the salary and conditions.
Provide proof of sufficient finances to self-support.
Possess medical cover.
Visas for Au Pairs are valid for one year but can be extended if the conditions are still met.
Note: This article may contain affiliate/compensated links. That means that if you book through our link, we may earn a small commission (at no extra cost to you). For full information, please see our disclaimer here.
---
More Living In Andalucia articles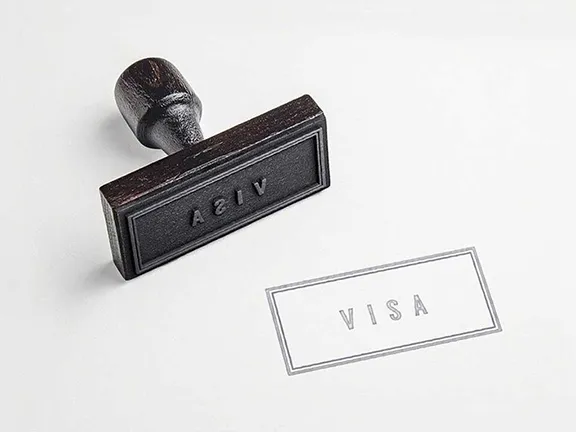 Renewing a Non-Lucrative Visa in Spain in 2023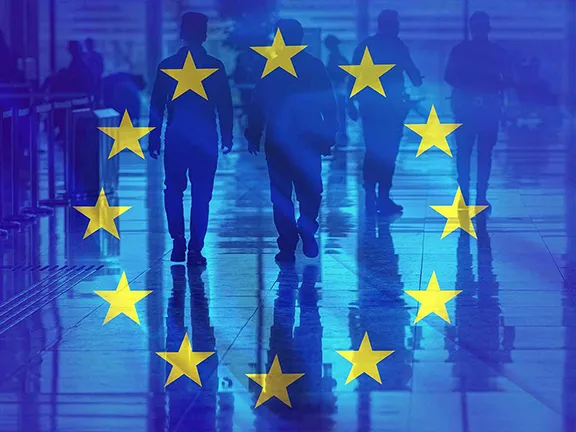 European Entry/Exit System (EES)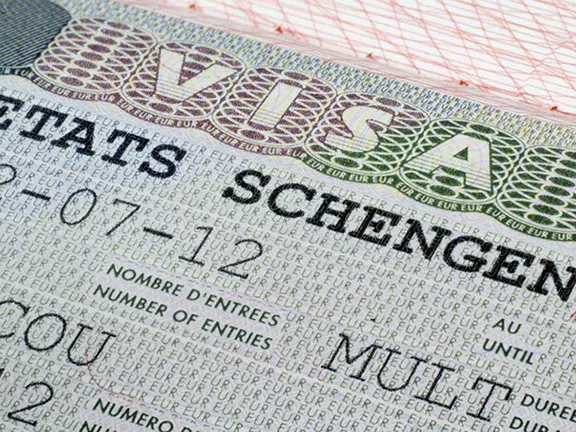 Schengen Area Visas
---