Carreras de Caballos in Sanlúcar de Barrameda (10 - 12 August 2023 and 25 - 27 August 2023)
The Carreras de Caballos normally takes place in Sanlúcar de Barrameda as close to the second and fourth weekends of August as the tides permit.
By Nick Nutter | Updated 21 Aug 2023 | Cádiz | Events | Login to add to YOUR Favourites
or Read Later
This article has been visited 8,934 times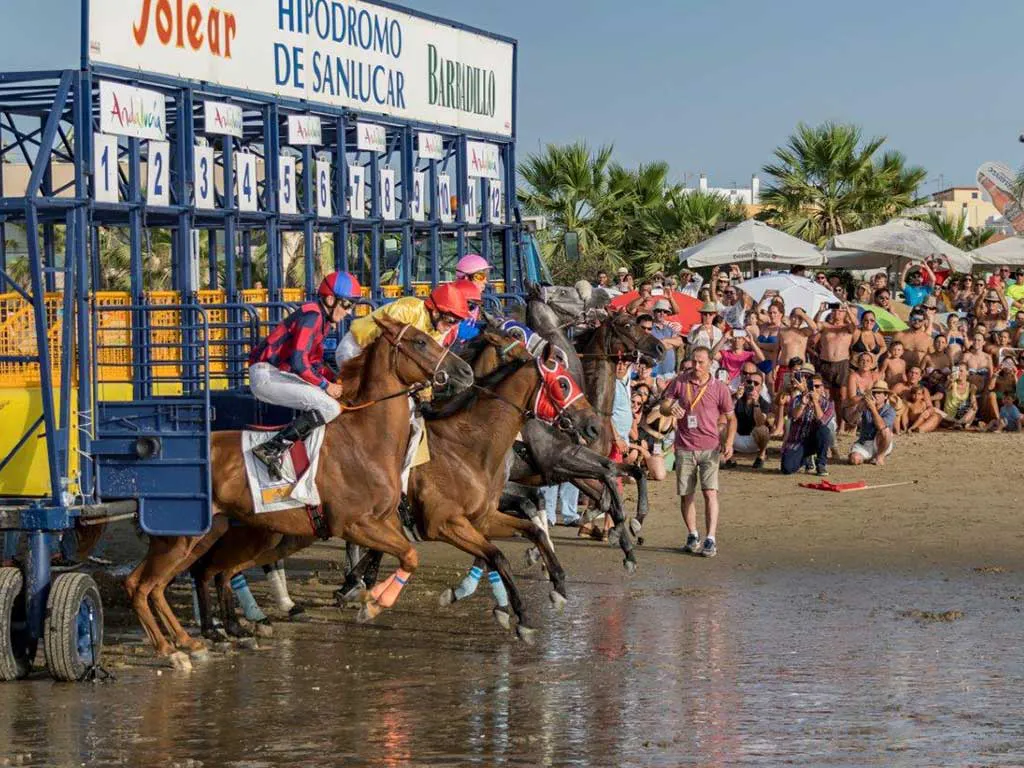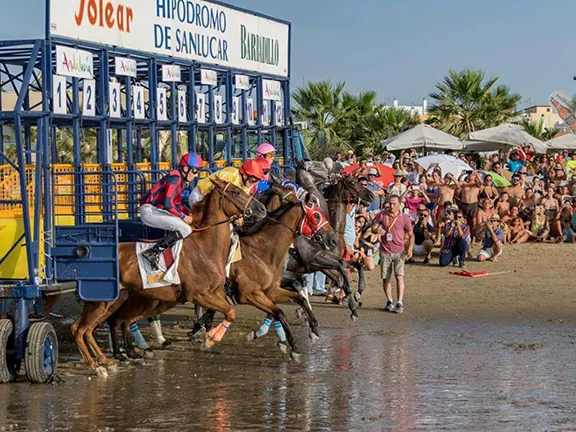 Carreras de Caballos at Sanlucar de Barrameda
When Do the Horse Races in Sanlúcar de Barrameda Take Place?
Carreras de Caballos in iSanlúcar de Barrameda s traditionally held on the Friday to Sunday on the second and fourth weeks of August. Some years they move forward one week due to the tides.
In 2023, the Sanlucar horse races are scheduled to take place on 10th to 12th August 2023 and 25th to 27th August 2023.
What to Expect at Carreras de Caballos
20,000 square metres of beach
Shortly after 6.30pm on the Friday, the tape goes up on one of the most spectacular, and unusual, horse races in the world.
At low tide, the 20,000 square metre Atlantic beach at Sanlucar de Barrameda is the scene of a series of horse races that date back to 1845, the 'Carreras de Caballos'. Thousands of spectators pack the stands set up on the beach whilst horses and riders thunder past on the firm sand. In the background the estuary of the Rio Guadalquivir and the banks of the Donana National Park provide a scenic setting.
After the races are finished for the evening, you can hopefully enjoy a magnificent sunset and then join in the celebrations in the town. The restaurants are known for their crustaceans and fish, washed down with a bottle of the local Manzanilla.
The start times of the races are not confirmed until the day because they depend on the tide and the number of horses running.
The Sanlucar horse races is a ticketed event and you can buy tickets online on the official website. Entry is free for children up to 12 years old.
The races have been declared an Andalucian fiesta of national and international tourist interest.
More on Sanlúcar de Barrameda
Learn more about Sanlucar and explore the town during your visit with our guide to Sanlucar de Barameda.
Where to Stay in Sanlucar de Barrameda
Sanlucar de Barrameda is a lovely spot for a seaside getaway. With a mix of hotels and apartment rentals at affordable rates, you can't go wrong with a stay here.
Or check out the latest deals below!
Recommended Spain Travel Resources
Travelling to/around Spain and need some help? Here are our favourite travel resources.
We usually use Booking.com to look for hotels or apartment rentals. Lots of choice & you can unlock more discounts with their Genius loyalty programme!
To research transportation options around Spain, we like using Omio. It's an easy way to compare different modes of transport and prices in one place.
For last-minute holiday deals, check out Expedia UK.
Looking for things to do? Viator has a huge catalog of activities and tours across many cities in Spain. We also love Get Your Guide!
Guruwalk is our favourite platform to find the best free walking tours in a city.
For money transfers or spending overseas in foreign currency, Wise is our favorite borderless banking service.
Travel insurance is a must to protect against emergencies and unexpected incidents. Get a quote from SafetyWing here.
For more information and the latest updates on Carreras de Caballos, click here
Note: This article may contain affiliate/compensated links. That means that if you book through our link, we may earn a small commission (at no extra cost to you). For full information, please see our disclaimer here.
---
More Events in Cádiz province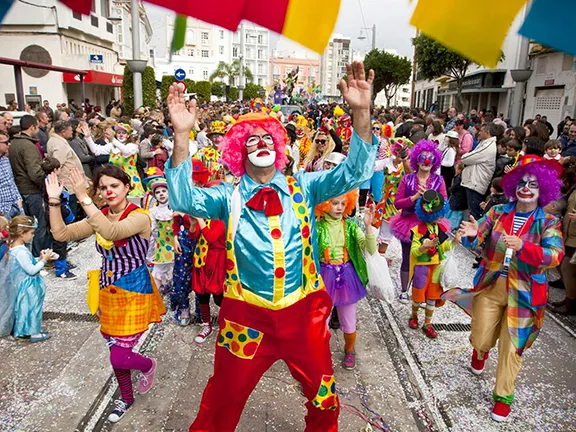 San Fernando Carnival 10th - 18th February 2024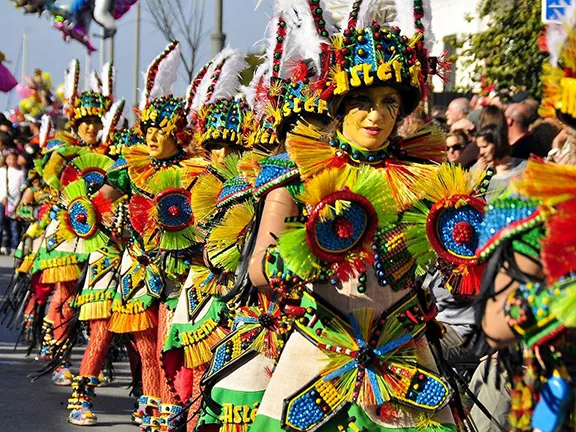 Chipiona Carnival 17th - 25th February 2024
Cádiz Carnival 8th - 18th February 2024
---