Festival de Jerez (23rd Feb to 9th March 2024)
During Festival de Jerez, concerts of classical Spanish music, ballet and flamenco are held in various locations in Jerez throughout the two weeks
By Nick Nutter | Updated 20 Jul 2023 | Cádiz | Events | Login to add to YOUR Favourites
or Read Later
This article has been visited 16,698 times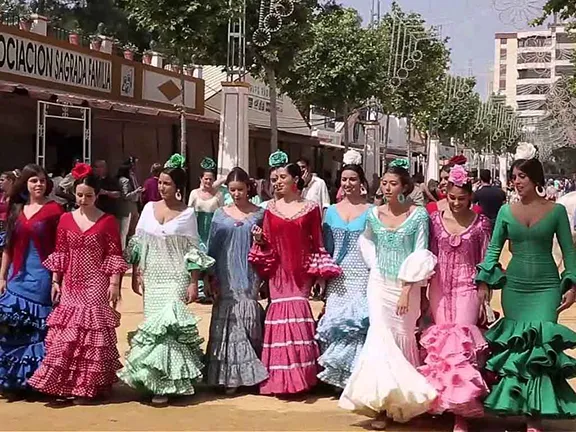 For lovers of music and flamenco in particular, the Festival de Jerez is not to be missed. The festival has been going since 1997 and is now the highlight of the year.
About the Festival de Jerez
Held over a period of two weeks from the middle of February, every street corner and plaza resounds with the sound of guitar and singing. Impromptu displays of flamenco erupt in a vivid display of colour. There is a unique atmosphere in the town.
Concerts of classical Spanish music, ballet and, of course, flamenco are held in the Teatro Villamarta, the Museo de Atalaya and various bodegas and locations throughout the two weeks.
Festival de Jerez 2024 Dates
In 2024, Festival de Jerez is scheduled to take place from 23rd February to 9th March 2024.
Festival de Jerez 2024 Programme
The festival programme includes a variety of events and activities, taking place all day.
If you'd like to get hands-on, try the dance classes and programmes. There are basic dance classes with dancers and instructors such as Fernando Jimenez, Rafaela Carrasco, Andres Pena, Angel Munoz, and more that cover different dance styles like flamenco, salsa, and tango. There are also other dance intensive programmes and flamenco workshops. Ticket sales for the dance courses and workshops opens on 5th September 2023.
Of course, there are also shows and other events in the programme and more details will be available closer to the date.
More on Jerez de la Frontera
Other than the festival, Jerez as a city has a lot to offer... so be sure to explore! Our Jerez de la Frontera guide has more information on the best things to see and do in the city.
Want to see the city's main attractions and learn about its history? Try a Jerez history and art walking tour.
Where to Stay in Jerez de la Frontera
Festivals draw a lot of visitors to Jerez so if you're planning to attend the Festival de Jerez in 2024, it's not too soon to start looking for a place to stay!
Here are some hotels to consider:
Or check out the latest deals in Jerez below.
For programme, tickets and prices for the Festival de Jerez, click here
Note: This article may contain affiliate/compensated links. That means that if you book through our link, we may earn a small commission (at no extra cost to you). For full information, please see our disclaimer here.
---
More Events in Cádiz province
Three Kings Procession in Cádiz - 5th January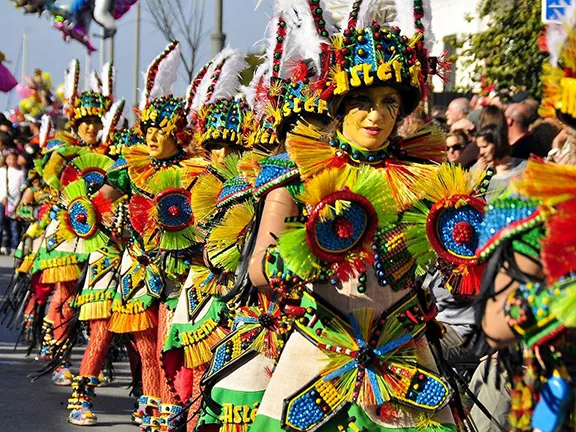 Chipiona Carnival 17th - 25th February 2024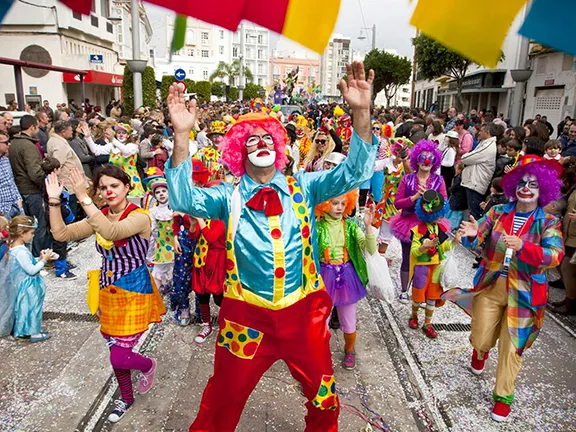 San Fernando Carnival 10th - 18th February 2024
---