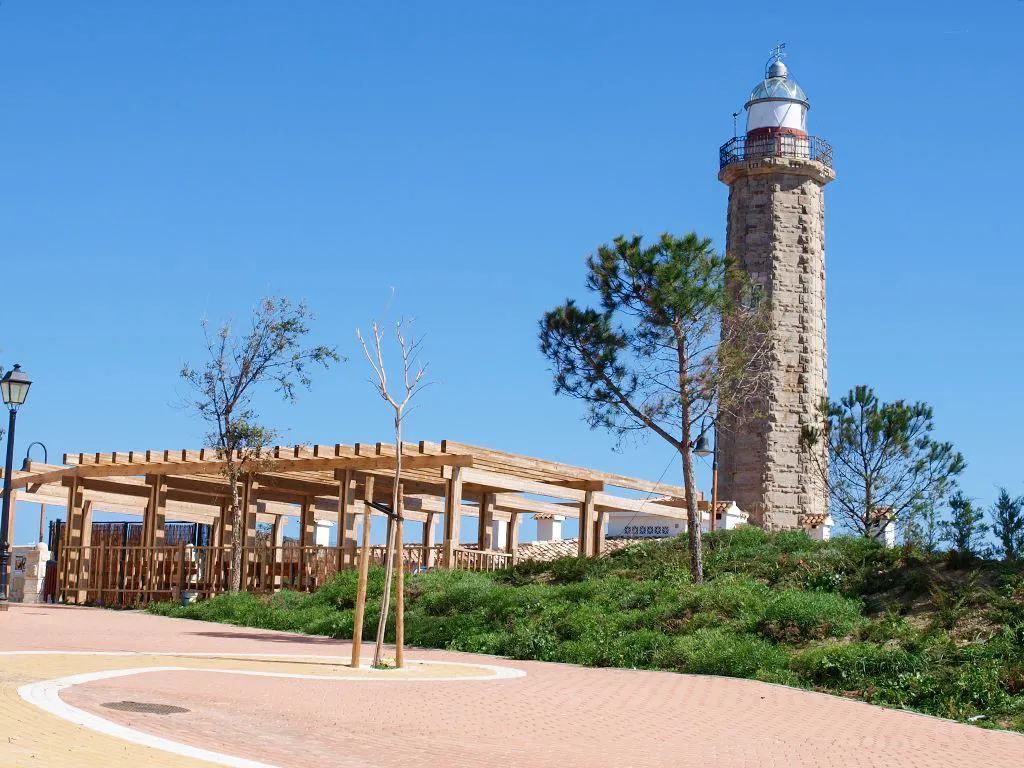 Road Trip from Estepona to the white villages of the Genal valley and Ronda
Province: Málaga
A full day that takes you to a 'de la frontera' white village, through the white villages of the Genal valley via a mountain road and then to Ronda before returning you to the Costa del Sol.
---
1. Estepona, Garden City of the Costa del Sol
Province: Málaga
Estepona, the Garden City of the Costa del Sol in Malaga province, Andalucia, Spain, renowned for its floral displays, murals and sculptures
---
2. Guadiaro
Province: Cádiz
Although only 2 kilometres from the Mediterranean coast, Guadiaro is a sleepy town rarely visited by tourists. It is one of those places known to the locals, in this case from Torreguadiaro, Pueblo Nuevo and Sotogrande, who find quiet places to eat and relax.
---
3. Jimena de la Frontera
Province: Cádiz
Jimena de la Frontera is a reconquest white village in Cadiz Province, Andalucia, gateway to the Alcornocales Parque Natural
---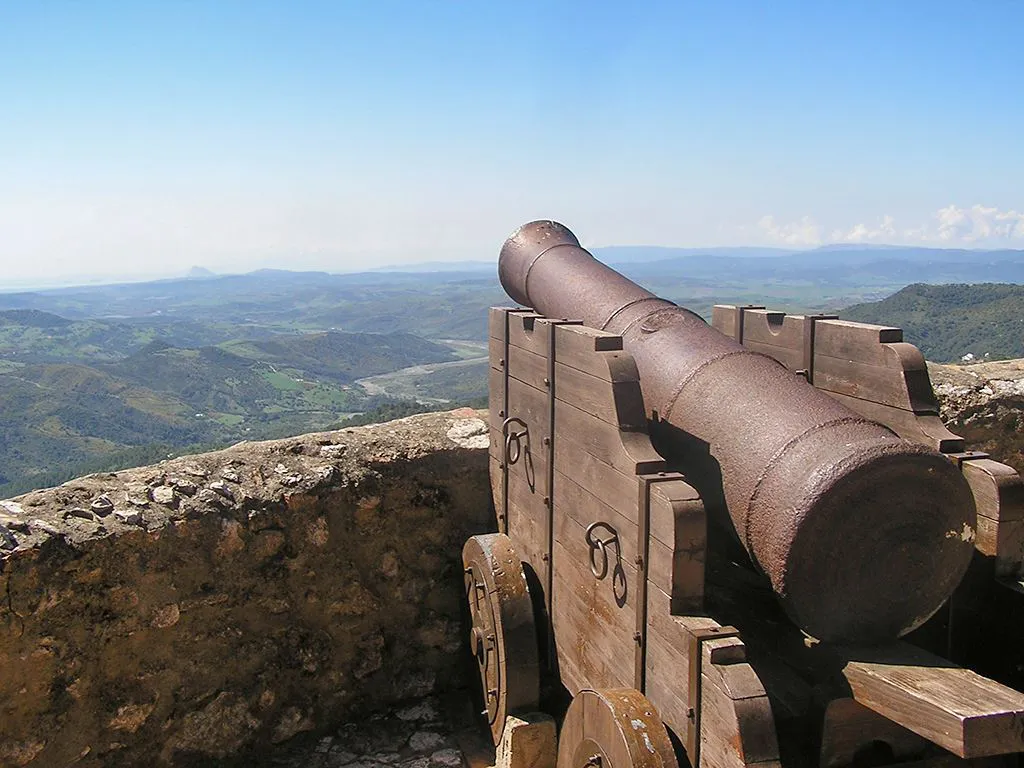 4. Gaucin
Province: Málaga
Guide to Gaucin in Malaga province, where whitewashed houses cling to a buttress of rock dominated by the Castle of Eagles
---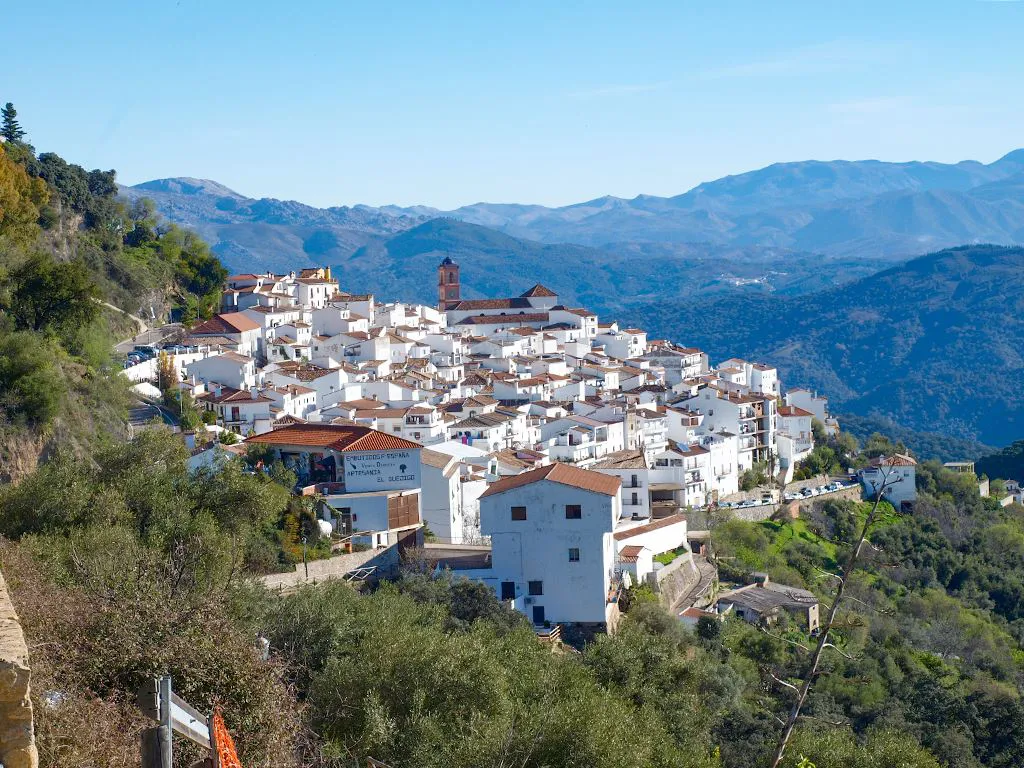 5. Algatocín
Province: Málaga
Algatocín is a pretty white village in the Genal valley in Málaga province, southern Spain.
---
6. Atajate, a small white village
Province: Málaga
Guide to Atajate in the Serranía de Ronda, the smallest municipality in Malaga province
---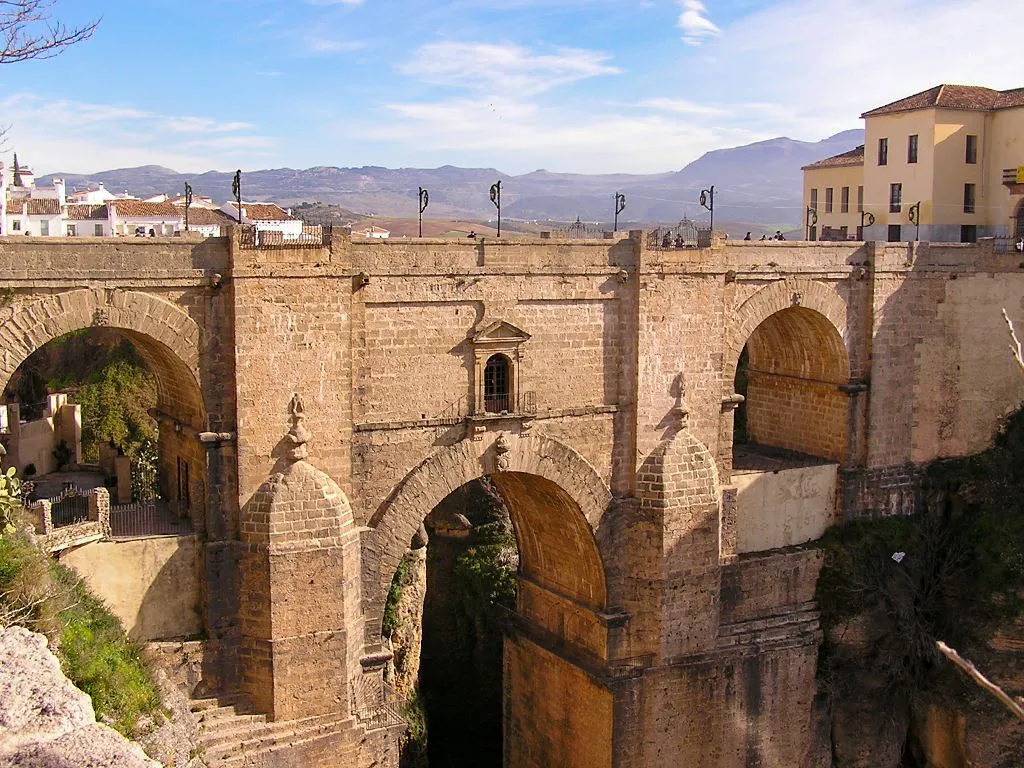 7. Ronda Home of Bullfighting
Province: Málaga
Ronda, location of the famous Tajo bridge and gorge, home of bullfighting and bandoleros
---
Return to Itineraries