Creating an Organic Garden in Andalucia
In February 2021, Julie and I moved into a rural property in Almeria at a height of 740 metres above sea level. The house has a small garden, about 200 square metres, that has been neglected for a couple of years. Much of it is paved or tiled.
Our project over the next couple of years is to turn the garden into an oasis for birds, butterflies, bees, and humans. We also want to grow some of our own veg. We will have to cut back from what we were used to. Until September 2020 we had an allotment of about 400 square metres so this reduced area will be a challenge. The experience of growing stuff for over 10 years in the allotment should prove valuable.
This series of articles with the title 'organic garden' will chart our progress, our successes and failures in Almeria and, we hope, will inspire more of you to get out in the garden.
The articles titles '... kitchen garden' are about gardening on the Costa del Sol at sea level.
February in the kitchen garden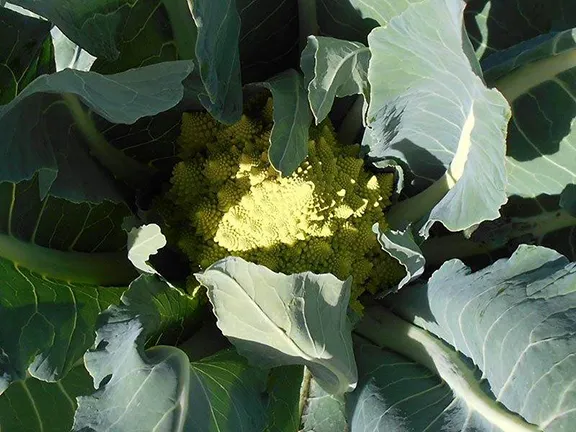 February in the kitchen garden in Andalucia - Potato Season ... >>>
---
March in the kitchen garden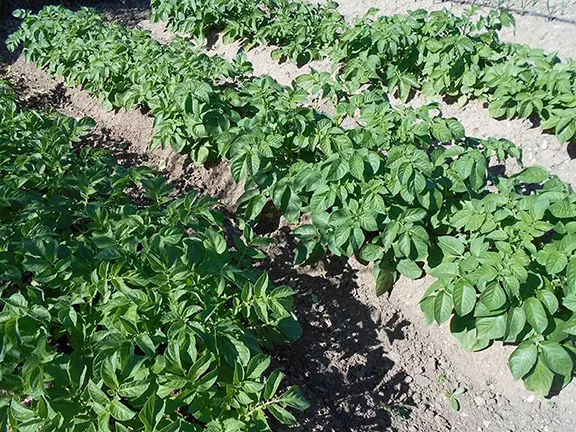 March in the kitchen garden in Andalucia - Sowing Root Crops ... >>>
---
Taking Stock - First week in March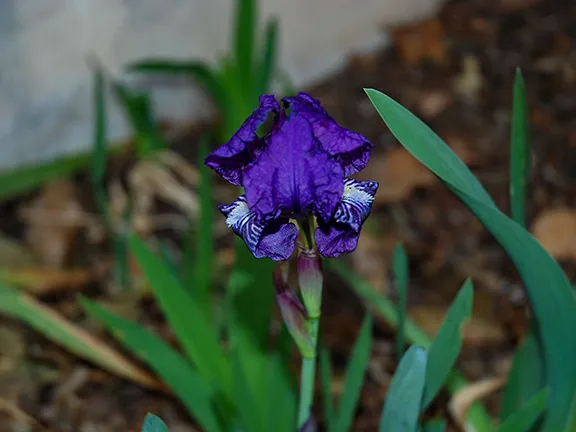 Creating an organic garden in Almeria province, Andalucia. Taking stock during the first week ... >>>
---
Making a start - Second week in March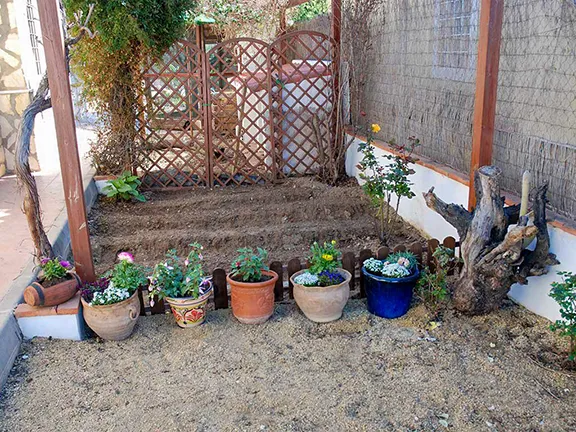 Getting the priorities right, compost and herbs ... >>>
---
The end of March
The Organic Garden at the end of March in Andalucia, Spain ... >>>
---
End of April in the Organic Garden
By the end of April we are self sufficient in many herbs in the organic kitchen garden ... >>>
---
Summer Fruiting Crops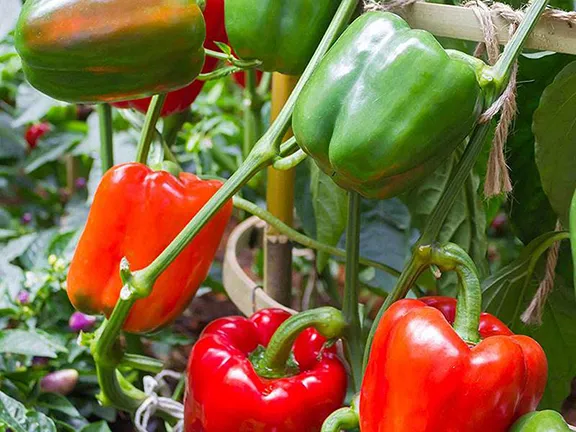 Growing tomatoes, aubergines, peppers and chilli peppers in the organic garden in Andalucia ... >>>
---
End of May in the organic garden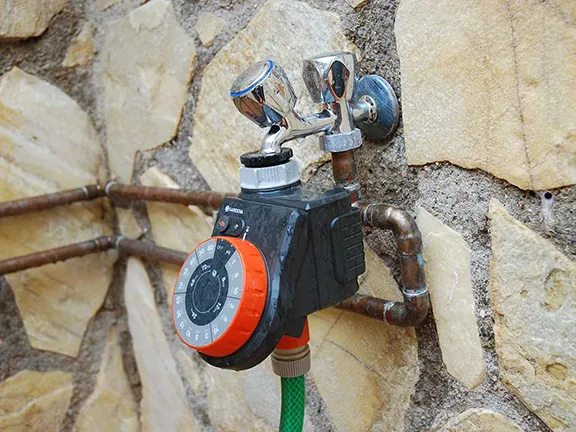 Watering systems, paths, compost, what to sow now and what to eat ... >>>
---