Paleontological Museum
The museum contains a complete evolutionary record of a number of species of molluscs dating back to the Pliocene period
By Nick Nutter | Updated 29 Aug 2022 | Málaga | Museums | Login to add to YOUR Favourites
or Read Later
This article has been visited 9,222 times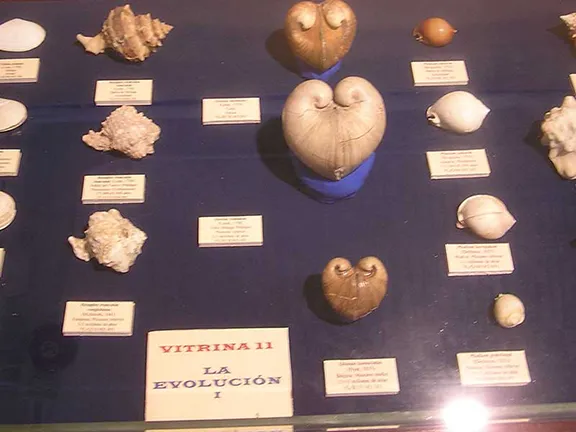 Evolution of molluscs
See Evolution At Work
The Paleontological Museum of Estepona is world famous. It contains a complete evolutionary record of a number of species of molluscs dating back to the Pliocene period, about 4 million years ago, all recovered from the same area, the alluvial plain on which Estepona is built. This collection is complimented by a complete record of the plants, vertebrates and crustaceans from the marine environment of the Pliocene in the vicinity of Estepona.
Paleontological Museum of Estepona
The Mediterranean as we know it today was formed following the Zanclean deluge about 5.33 million years ago. At that time the weather was considerably wetter than at present and a large river entered the sea beneath a mountain we now call Los Reales. Over millions of years the river deposited sediment in the shallow bay, ideal for all sorts of molluscs, sea urchins, crabs, lobsters, shellfish and coral. The much later Ice Ages, although not affecting southern Spain directly, did cause the sea levels to fall, revealing the beds of molluscs preserved in the strata.
Students and academics from all over Europe visit Estepona to study this fascinating collection and the research team at the museum are world renowned.
The museum is open Tuesday to Sunday from 9am to 4pm and is situated in the bullring.
Note: This article may contain affiliate/compensated links. That means that if you book through our link, we may earn a small commission (at no extra cost to you). For full information, please see our disclaimer here.
---
Do not miss visiting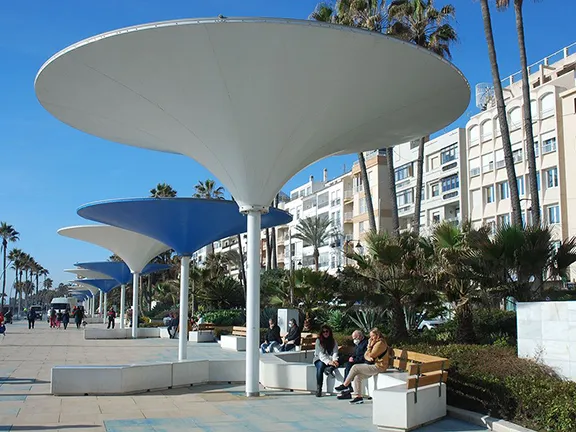 Estepona
Places to go in Estepona
Dólmenes de Coromínas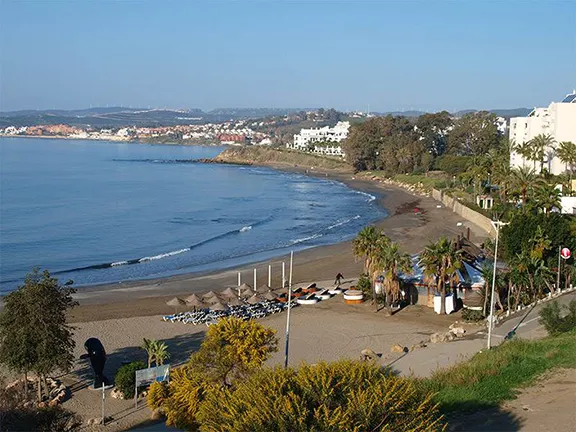 Playa del Cristo Beach
Murals, Mermaids and Museums
Museums and Galleries in Estepona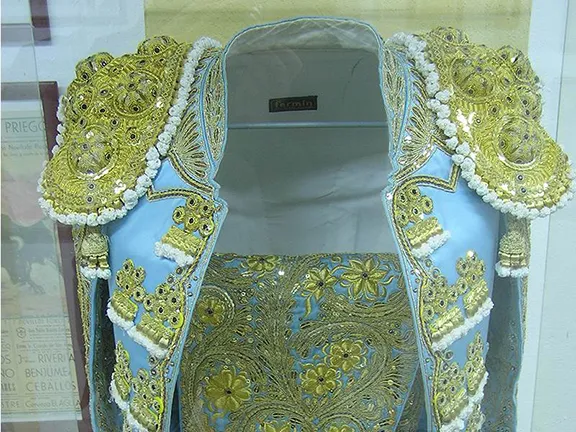 Bullfighting Museum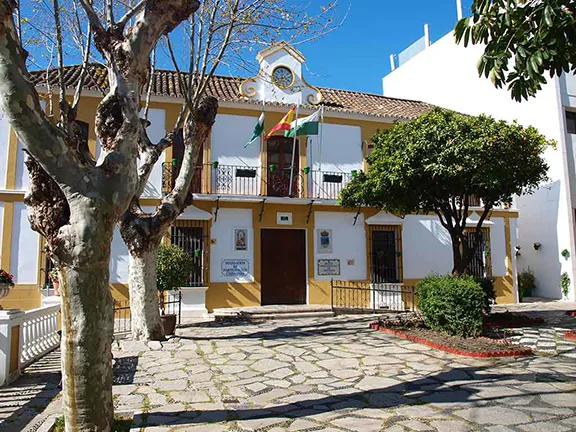 Archaeological Museum
---