Feria del Jamón y Embutidos 1st and 2nd July 2023
Since 1995, jamón aficionados from all over Europe have been gathering at Seron for the annual Feria del jamón
By Nick Nutter | Updated 7 Feb 2023 | Almería | Events | Login to add to YOUR Favourites
or Read Later
This article has been visited 3,292 times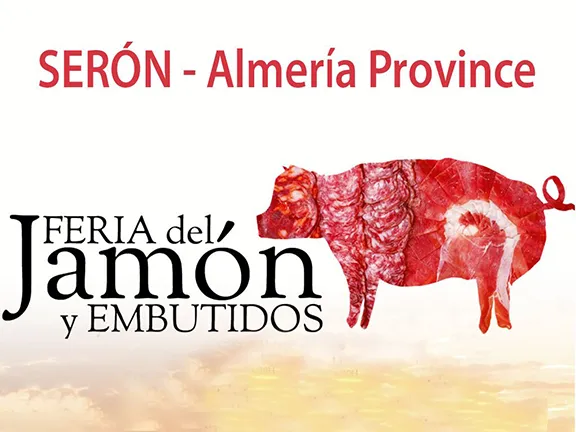 Feria del Jamón y Embutidos Seron
Feria del Jamón y Embutidos
The XXVI Ham and Sausage Fair at Serón will be held on the 1st and 2nd July 2022
Every year, apart from a break in 2020 and 2021 due to Covid, Serón celebrates its hams and sausages.
Serón ham is noted for its distinctive slightly sweet and salty flavour and its production, together with the manufacture of sausages, chorizo and morcilla is the main economic activity in the town.
Over the weekend there will be a ham cutting contest, the National Contest of Cutters of Serrano Ham, a day of ham tasting followed by an orchestral festival in Plaza Nueva plus the Jamón Rock Festival under Calle Chorillo.
For the Seron ham and sausage fair programme, click here
Note: This article may contain affiliate/compensated links. That means that if you book through our link, we may earn a small commission (at no extra cost to you). For full information, please see our disclaimer here.
---
---