The Roman Itinerary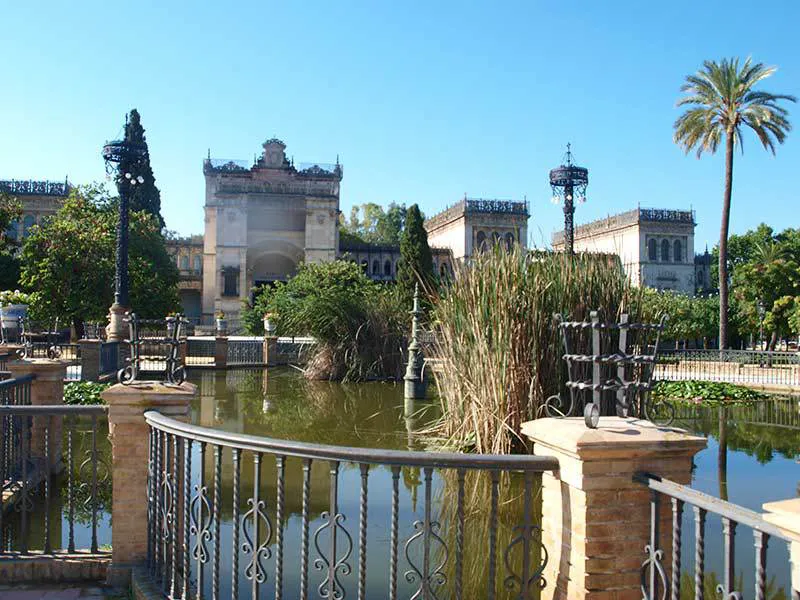 1. Seville Archaeological Museum
Province: Seville
Seville archaeological museum is the best museum in Andalucia for its exhibits of Roman artifacts, many from the nearby Roman city of Italica
---
2. Aelia Augusta Italica - a Roman town fit for veterans
Province: Seville
Aelia Augusta Italica is a Roman town built for veterans of Scipio's campaigns, situated at Santiponce near Seville. It is a 'must see' for anybody interested in the Romans in Andalucia.
---
3. Roman Mining in the Rio Tinto area
Province: Huelva
The Romans exploited the rich mining areas near Rio Tinto in Huelva province from the 1st century AD. They literally moved mountains. The mines can be visited and the small museum demonstrates how the mines were exploited.
---
4. The Roman Necropolis at Carmona
Province: Seville
The Roman Necropolis at Carmona, near Seville, is one of the largest and best-preserved Roman burial grounds in Spain.
---
5. Fuente Alamo Roman Villa
Province: Córdoba
Fuente Alamo was a Roman leisure centre that developed into a villa and was occupied between the 1st century and 12th centuries AD. Fuente Alamo is one of the most important Roman villas in Córdoba province
---
6. Villa Romano - El Ruedo
Province: Córdoba
The superbly preserved Villa Romano El Ruedo in Córdoba province shows the visitor the style in which a rich Roman landlord lived in southern Spain.
---
7. El Majuelo Fish Salting Factory
Province: Granada
Garum Sexitanum was exported from Almuñécar (Sexi) to all points of the Roman Empire. It is the best preserved example of a Roman fish preserving factory in Andalucia.
---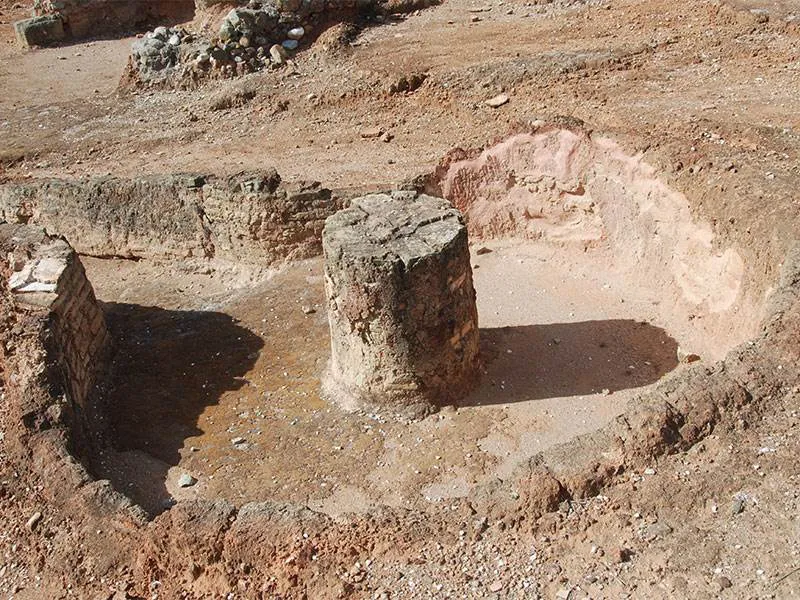 8. Finca del Secretario - a Roman industrial site
Province: Málaga
Finca del Secretario is a Roman industrial site in Fuengirola, Malaga province, Andalucia that includes a fish salting area, ovens and a thermal complex
---
9. Guide to Baelo Claudia a Roman town on the Atlantic coast
Province: Cádiz
Baelo Claudia is a Roman town on the Atlantic coast near Bolonia, Cadiz province. Founded during the 1st century BC it was built to conform to the 'perfect' Roman town.
---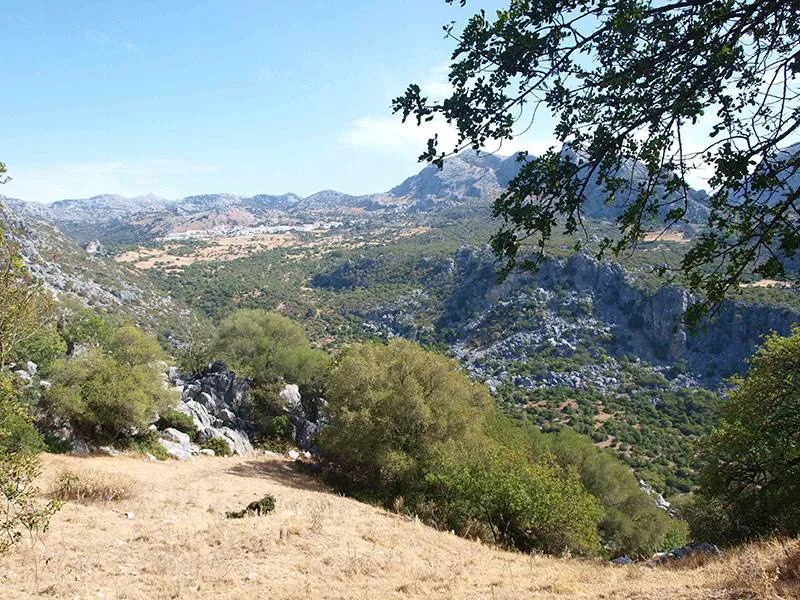 10. Ocvri - Ocuri A Roman military town
Province: Cádiz
Ocvri - Ocuri is a purpose built 1st century AD Roman military or garrison town at Ubrique in Cádiz province, Andalucia, Spain. It was probably built on top of an Iberian oppidum.
---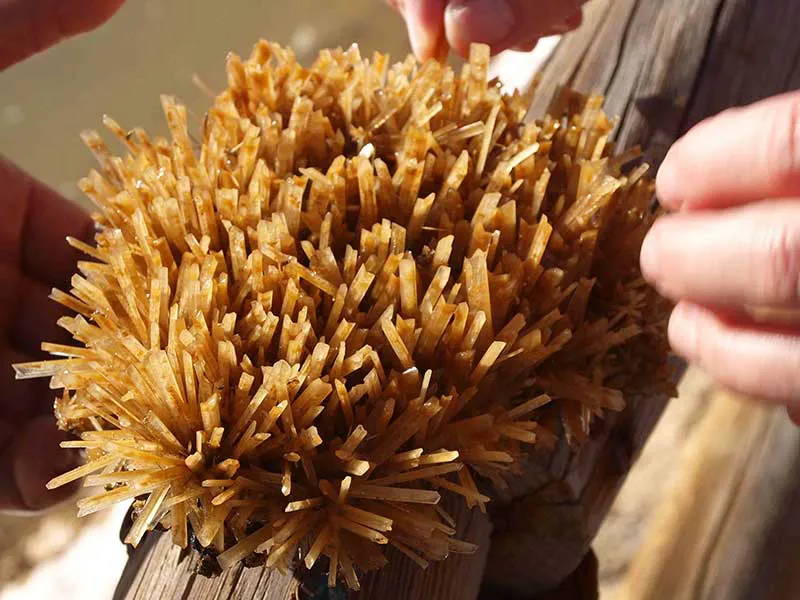 11. Salinas Romanas Iptuci
Province: Cádiz
A visit to Salinas Romanas Iptuci gives the visitor an unparalleled idea of how the Romans worked the salt pans and experience the process as it occurred then and take home the same products that a Roman housewife would have been familiar with.
---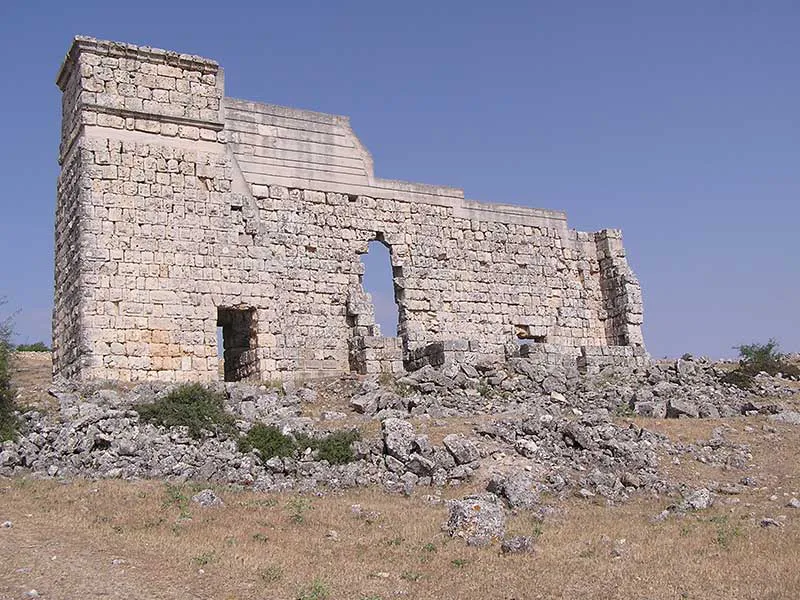 12. Acinipo - a Roman town built for heroes
Province: Málaga
Acinipo is a Roman town built specifically for legionnaires serving in the Roman army in 45 BC. It is near Ronda in Málaga province, Andalucia, Spain.
---
Return to Itineraries