Almería Archeological Museum
Almería Archeological Museum concentrates on the Copper and Bronze ages, the Los Millares and El Argar cultures in Andalucia
By Nick Nutter | Updated 15 Jun 2022 | Almería | Museums | Login to add to YOUR Favourites
or Read Later
This article has been visited 10,085 times
Almeria Museum Arrow Heads
From Neanderthal to El Argar
The museum at Almeria was purpose built in the early 2000s to house the artifacts found at the Los Millares Copper Age Site near Guadix. From such simple beginnings the museum developed into a modern exhibition of the latest theories of evolution. Exhibits graphically trace the history of civilisation in the region from the hunter gatherer Neanderthals, to the appearance of the first modern humans, Cro Magnon Man, into the Neolithic period including the metal ages and the rise of the Los Millarian society and their displacement by the El Argar culture.
Early Trading Networks
Almeria Museum First Pots
The evolution of early trading networks, dating back to before 3500 BC is explored. This is a relatively new academic field within history itself, tracing archaeological finds such as stone implements, pots, metal tools, necklaces and foodstuffs back to their place of origin. The museum at Almeria has taken the opportunity to use new space to interpret the local finds rather than try to find space for this new subject as older museums will have to do in the future.
Library of Luis Sirett
Almeria Museum Grave Goods
A fascinating section houses the reference books and note books owned by Luis Sirett who excavated the Los Millares site back in the 1890s. Sirett's name crops up repeatedly in association with excavations throughout Andalucia in the late 19th century.
Best European Museum of the Year
Almeria Museum Trade Goods
The Museum of Almería was awarded a special commendation during the 2008 awards for the Best European Museum of the Year.
Entrance Fee
Almeria Museum Trade Goods
The museum is free to enter.
Opening Times
Almeria Museum Trade Goods
Opening times vary through the year so ring 950 10 04 09
Note: This article may contain affiliate/compensated links. That means that if you book through our link, we may earn a small commission (at no extra cost to you). For full information, please see our disclaimer here.
---
Do not miss visiting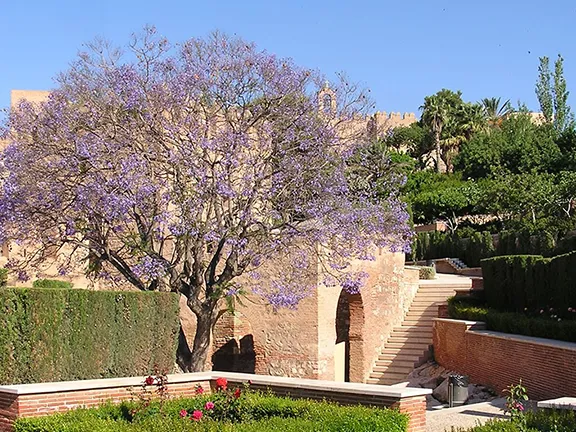 Historical Guide to Almeria city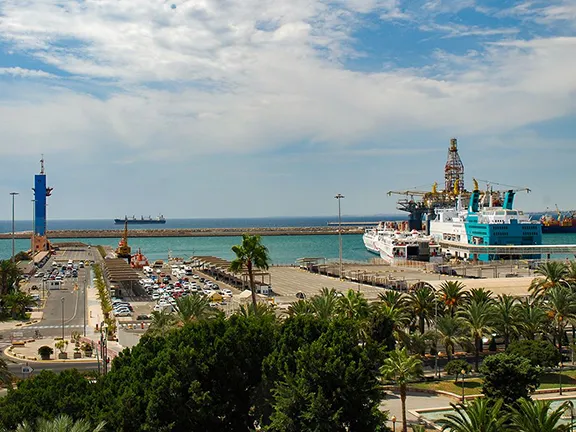 Visitors Guide to Almería City
Places to go in Almería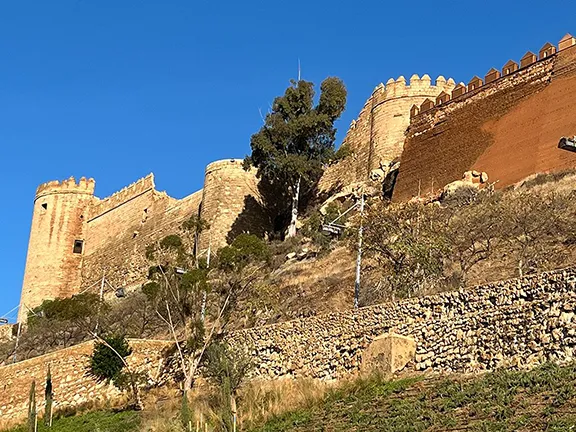 Almeria Alcazaba
---