Car Hire in Malaga: Your Key To Andalucia
Dreaming of the ultimate Spanish road trip? There's no better place to start than Malaga, the gateway to Andalucia.
By Nick Nutter | Updated 7 Jul 2023 | Málaga | Living In Andalucia | Login to add to YOUR Favourites
or Read Later
This article has been visited 230 times
Alcazabar at Malaga - Must Visit Destination
This guide is your ticket to independence, giving you all the information you need to hire a car and hit the open road in this sun-drenched part of Spain. We'll help you navigate Malaga's bustling traffic and find that elusive parking spot.
With your car hire Malaga airport, you'll discover must-visit destinations around town, essential tips for a smooth journey, and mouth-watering local cuisine that's worth pulling over for.
So buckle up! With our guidance, you're set for an unforgettable adventure exploring Andalucia at your own pace. Let's make those daydreams a reality!
Start Your Andalucia Adventure With CarGest
Women of Algiers - Pablo Picasso Museum - Must Visit Destination
Don't you deserve the best? Choosing the right car rental agency in Malaga can truly make or break your Andalucian adventure, so it's essential to get it right.
You'll want an agency that is reliable, offers a wide range of vehicles to suit your needs, and provides top-notch customer service. Whether you're cruising along the scenic coastline or venturing into historic towns, freedom is at your fingertips when you have the right wheels.
That's where CarGest comes in. We offer a selection of cars to choose from, so you can pick the right vehicle for your journey. Plus, our experienced, friendly staff will be with you every step of the way to ensure that your rental experience is comfortable and enjoyable.
Here are some of the options you'll be able to choose from.
Convertible cars
If you want to rent a convertible car, you've come to the right place. Our selection of convertibles includes stylish models from top brands like BMW and Mercedes-Benz, so you can drive in style.
Electric cars
Another alternative is electric cars. Electric vehicles are becoming increasingly popular due to their efficiency and environmental friendliness, so if you want to do your part for the planet, this is a great option.
Automatic cars
You don't need to worry if you don't know how to drive a manual car – we also offer automatic vehicles for your convenience. With our automatic car to rent, you can just relax and enjoy the ride!
Now that we've got the perfect ride sorted out, let's move on to tackling Malaga's challenging traffic and parking situations!
Navigating Malaga's Traffic and Parking
It's a little known fact that around 20% of traffic in Spain's sixth largest city is caused by drivers searching for parking, so navigating through the bustling streets can be quite an adventure. Don't let this put you off though! You're here to explore and experience freedom, right?
To avoid any unnecessary stress, consider parking your car in one of Malaga's many underground garages. They aren't free, but they'll save you critical time and energy. Alternatively, look out for blue zones - these are pay-to-park spaces that are generally cheaper.
Now that we've addressed the potential roadblocks, it's time to hit the open road! With your wheels sorted and Malaga's traffic tamed, hold on tight because up next we'll dive into some must-visit destinations that'll make your Andalucian adventure unforgettable.
Must-Visit Destinations in Malaga
Malaga Cathedral - Must Visit Destination
Ready to fall head over heels for the charm and allure of this Spanish gem? Renting a car in Malaga gives you the freedom to explore must-visit destinations at your own pace.
- Check out the stunning Alcazaba, a Moorish fortress with panoramic city views.
- Then head to Picasso's birthplace, now a museum showcasing his iconic masterpieces.
- Don't forget to stroll down Calle Larios, Malaga's main shopping street brimming with boutiques and eateries.
- Finally, take a drive along Costa del Sol's coastline for breathtaking sunsets that'll make your heart skip a beat.
With so much to see and do, you're bound to create unforgettable memories on these roads.
Now let's fuel up on some essential tips for ensuring your road trip through Andalucia is as smooth as possible.
Tips for a Smooth Road Trip Experience
Navigating through Spain's scenic routes can feel like a dream, but remember you're not in a Hans Christian Andersen fairy tale – safety should be paramount. Make sure to respect the local traffic rules and stay alert on unfamiliar roads. Keep your rental car fueled up and maintain regular checks on oil levels and tire pressure.
Try to familiarize yourself with Spain's different road types, from toll-free autovías to tolled autopistas. Don't forget your GPS! It'll be your best friend when navigating those winding countryside roads.
Lastly, embrace spontaneity! Pull over for that unexpected vista or quaint village that wasn't in your itinerary. Freedom is all about exploration without boundaries — just keep safety at the forefront.
Final Thoughts
So, you thought hiring a car in Malaga and exploring Andalucia was going to be tough, huh? Well, surprise! With a rental agency like CarGest, a knack for navigating traffic, a list of must-visit spots, and some local cuisine on your plate - it's as easy as pie.
Buckle up and enjoy the ride. Your Spanish road trip is going to be one smooth adventure!
Note: This article may contain affiliate/compensated links. That means that if you book through our link, we may earn a small commission (at no extra cost to you). For full information, please see our disclaimer here.
---
More Living In Andalucia articles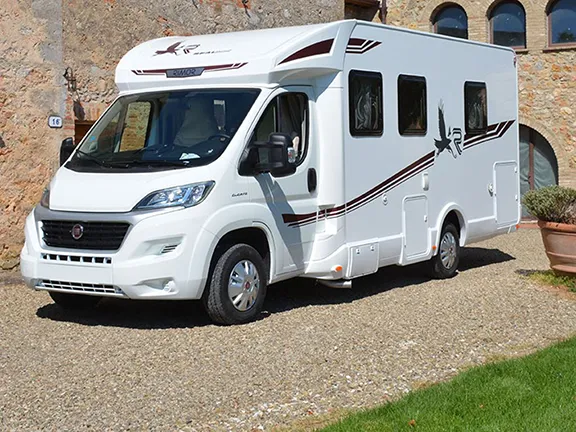 Using Motor homes, Camper vans and Caravans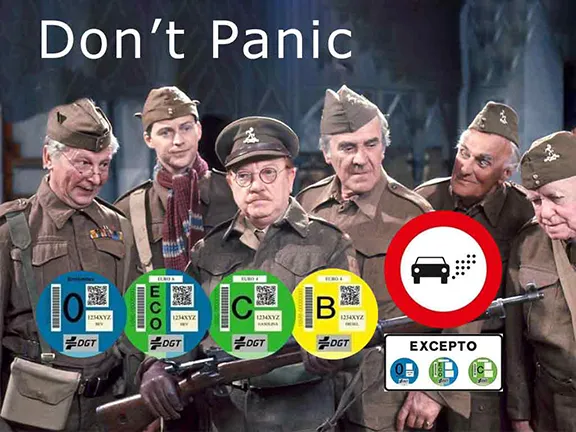 Low Emission Zones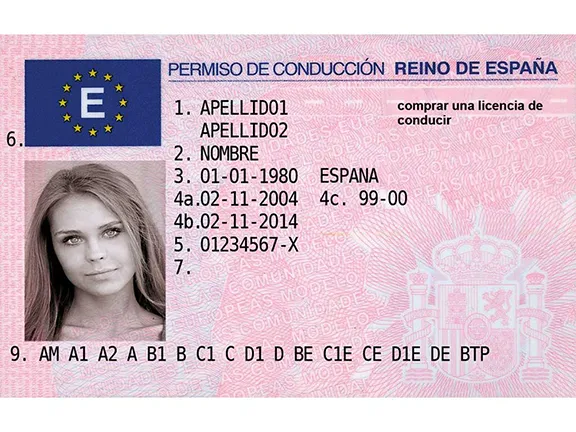 Do I Need a Spanish Driving Licence
---