Chipiona Carnival from the 17th to 25th February 2024
The Chipiona Carnival takes place from February 17th to the 25th, 2024. It is a celebration that has been declared of Tourist Interest in Andalucia
By Nick Nutter | Updated 25 Apr 2023 | Cádiz | Events | Login to add to YOUR Favourites
or Read Later
This article has been visited 1,830 times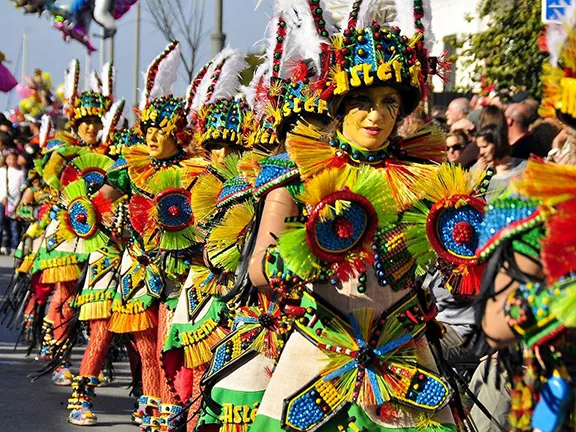 Chipiona Carnival
The carnival in Chipiona, modelled on that of the capital city, Cadiz, started in 1896. It was banned during the Spanish Civil War and only resurfaced in 1984. It is now unique in the province.
The area around Chipiona is a huge producer of fruit and vegetables and also has a fishing fleet. The Chipiona carnival is a celebration of food, the typical Chipionera cuisine.
Numerous gastronomic events take place during the Carnival of Chipiona . Some traditional dishes ranging from stew, pringá (a Spanish dish popular in Andalusia. It consists of roast beef or pork, cured sausages such as chorizo and morcilla, and beef or pork fat slow-cooked for many hours until the meat falls apart easily), fried fish, poleá ( a type of porridge), cabrillá (baby goat), ribs, pulpá, mussels and pajarillá.
There are many cultural activities and competitions including the best Poleá with Coscorrones, a sweet confection with anise and cinnamon topped with fried bread - a traditional dish that tastes much better than it sounds.
Note: This article may contain affiliate/compensated links. That means that if you book through our link, we may earn a small commission (at no extra cost to you). For full information, please see our disclaimer here.
---
More Events in Cádiz province
Cádiz Carnival 8th - 18th February 2024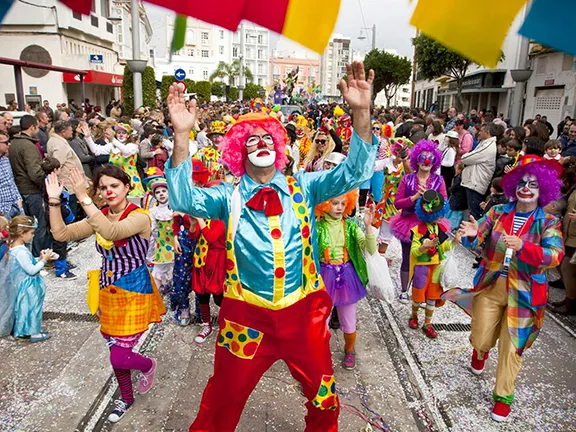 San Fernando Carnival 10th - 18th February 2024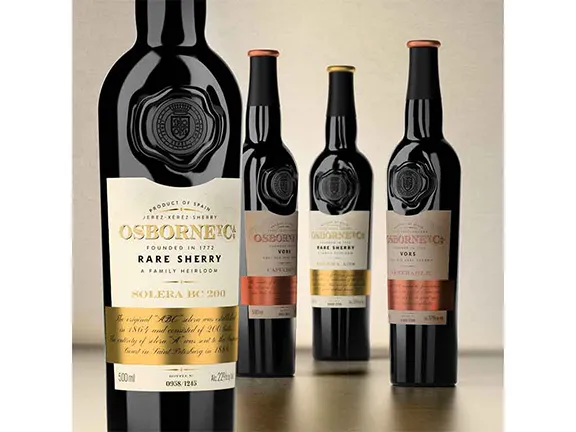 Jerez Wine Festival 2nd - 17th September 2023
---