Gibraltar Officially a City
A royal boob prevented Gibraltar from being recognised as a city for 180 years.
By Nick Nutter | Updated 8 Sep 2022 | Gibraltar | History | Login to add to YOUR Favourites
or Read Later
This article has been visited 1,431 times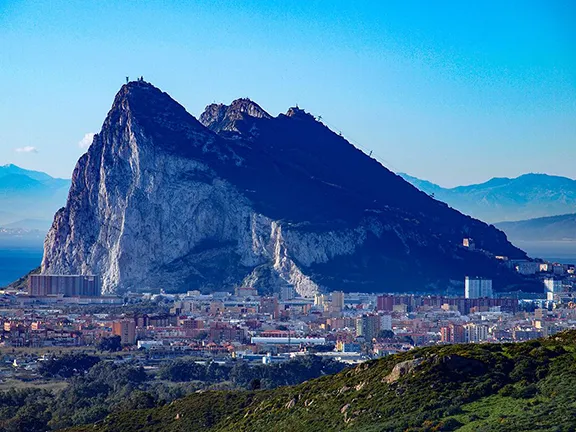 City and Rock of Gibraltar
Earlier this year, (2022), Gibraltar applied to the monarch, Queen Elizabeth II, to be recognised as a city as part of the Queen's Platinum Jubilee.
City status can only be granted by the monarch on the advice of ministers. Part of the acceptance process involves a search of the National Archives, which is fortunate because researchers found that Gibraltar had already been granted city status by Queen Victoria back in 1842. Somehow the administration of the day slipped up, and Gibraltar never received the news. Queen Victoria would not have been amused.
Gibraltar has been British since the 1713 Treaty of Utrecht that ended the War of Spanish Succession. In 1842, the fifth year of Victoria's reign, she awarded Gibraltar city status under Diocesan Letters Patent rather than the more normal City Status Letter Patent. As a result, Gibraltar never appeared on the Home Office's official list of recognised British cities.
The Rock has now had its status reaffirmed - Boris Johnson described it as a "huge accolade" celebrating its "rich history and dynamism". On Monday 29th August 2022, Gibraltar officially became a city.
Note: This article may contain affiliate/compensated links. That means that if you book through our link, we may earn a small commission (at no extra cost to you). For full information, please see our disclaimer here.
---
Next in the History Articles series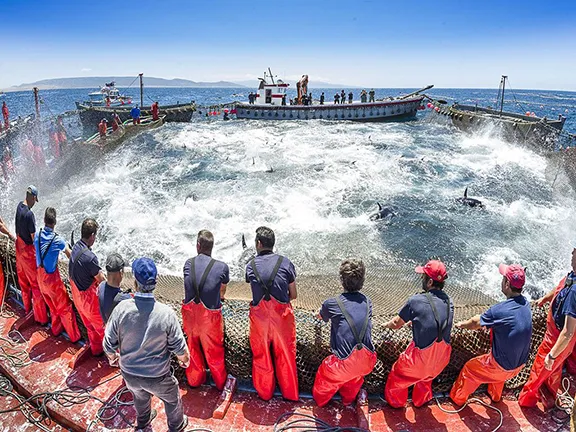 The Story of the Almadraba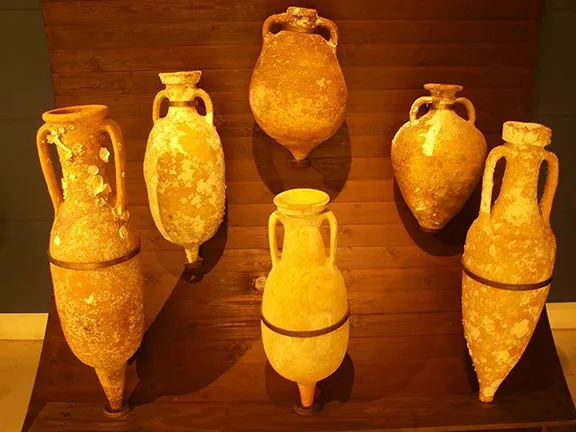 Amphora from Sumer to Rome
The Barbary Pirates
---