Maria, a mountain village in the Sierra María-Los Vélez Parque Natural
Maria, a mountain village in the Sierra María-Los Vélez Parque Natural, Almeria, Andalucia is a winter paradise
By Nick Nutter | Updated 25 Aug 2022 | Almería | Villages | Login to add to YOUR Favourites
or Read Later
This article has been visited 5,675 times
At an altitude of 1,198 metres, high in the Sierra María-Los Vélez Natural Park, the mountain village of María is the most northern village in Almeria. María is often known as the bread basket of Almeria due to the quantity of cereals grown in the municipality. Sheltering María are the mountains of Las Muelas, El Maimon, El Gabor and Sierra Largo, a dramatic backdrop, especially when they are covered in snow in winter.
The area has been inhabited since the hunter-gatherer Mesolithic period and María was a favoured location due to it being in one of the few valleys that link the eastern part of the Iberian Peninusula with Andalucia. Those people and the Neolithic people that followed have left little trace, a number of cave paintings and signs of their seasonal occupation of caves and shelters. María is a relatively new town, the oldest buildings are the 16th century parish church, Nuestra Senora de la Encarnacion, and the 17th century Hermitage de la Alfahuara.
Living conditions for the local inhabitants is harsh. María is well off the beaten track although there is a daily bus to Almeria city, a tortuous journey. It is very hot during the summer and very cold during the winter. It is almost a tradition in Almeria to take children to María during the winter so that they can experience real snow. For that reason the population has been in a gentle decline since the late 20th century. Today (2020) there are about 1,200 people in María.
Winter Paradise
Nevertheless, María is popular with visitors of a certain sort. If you want cool, clean air, to be fed on the finest game and the air cured jamon of the region and easy access to hundreds of kilometres of walks in the Sierra María-Los Vélez Natural Park, then María is the place for you in autumn through to spring.
Note: This article may contain affiliate/compensated links. That means that if you book through our link, we may earn a small commission (at no extra cost to you). For full information, please see our disclaimer here.
---
See all the Sierra María Los Vélez Parque Natural articles here
More in the Sierra María Los Vélez Parque Natural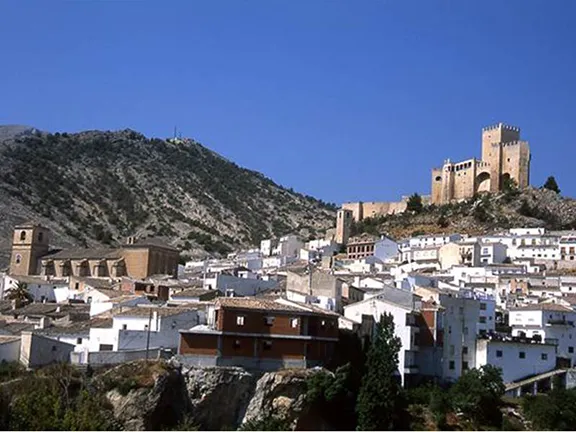 Vélez Blanco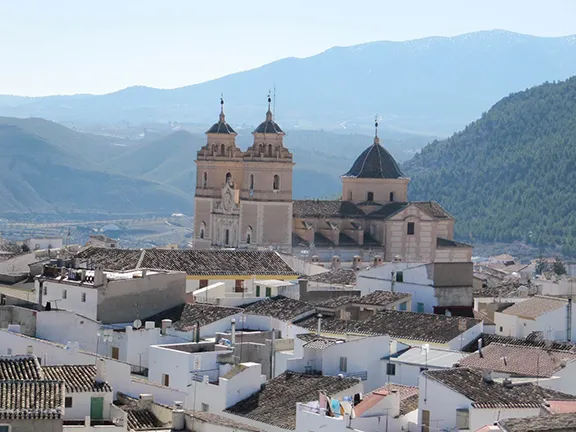 Vélez Rubio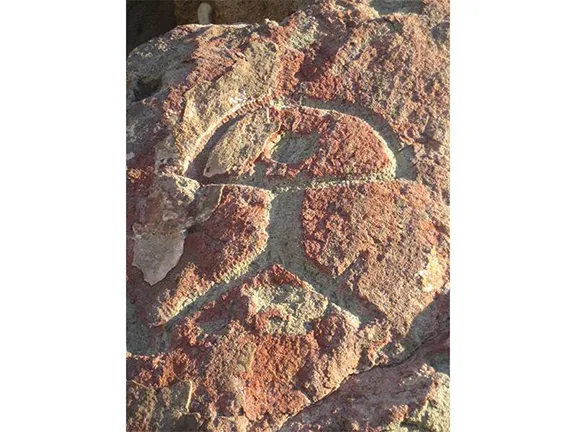 Cueva de Los Letreros
---