Loro Sexi Ornithological Park
The Loro Sexi Ornithological park claims to have 1,500 birds from 200 different species
By Nick Nutter | Updated 5 Oct 2022 | Granada | Places To Go | Login to add to YOUR Favourites
or Read Later
This article has been visited 2,258 times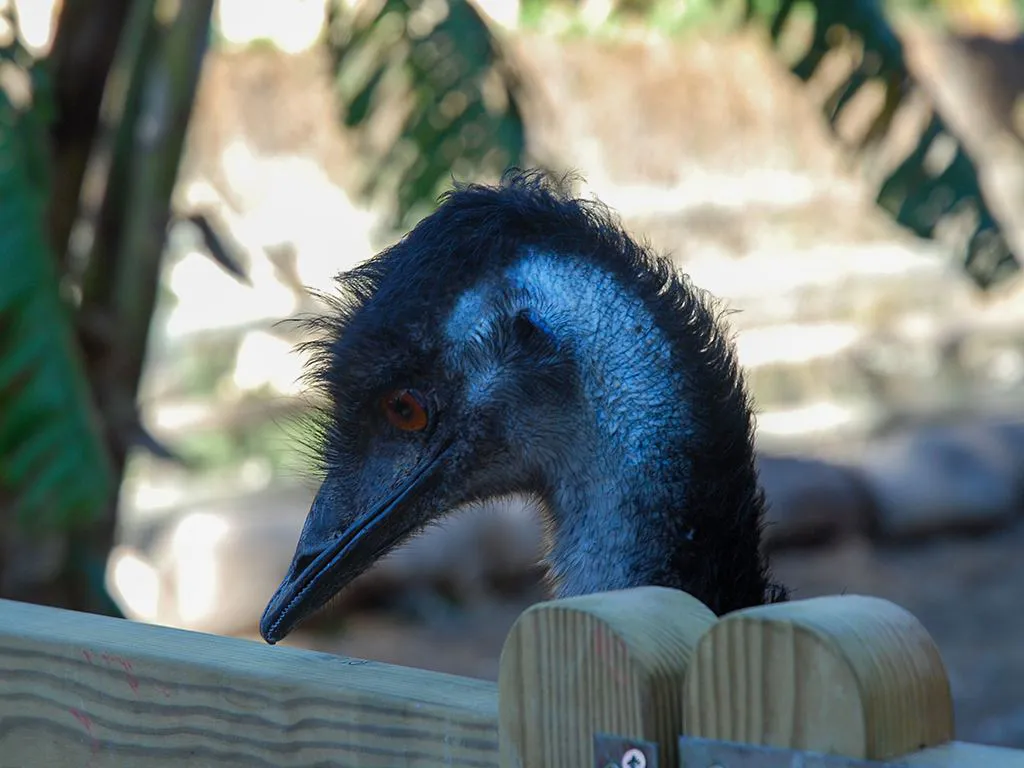 Lonely Emu Loro Park
I may be being unfair here but, I visited the Loro Sexi Ornithological Park in Almuñécar in February 2022 and was extremely disappointed.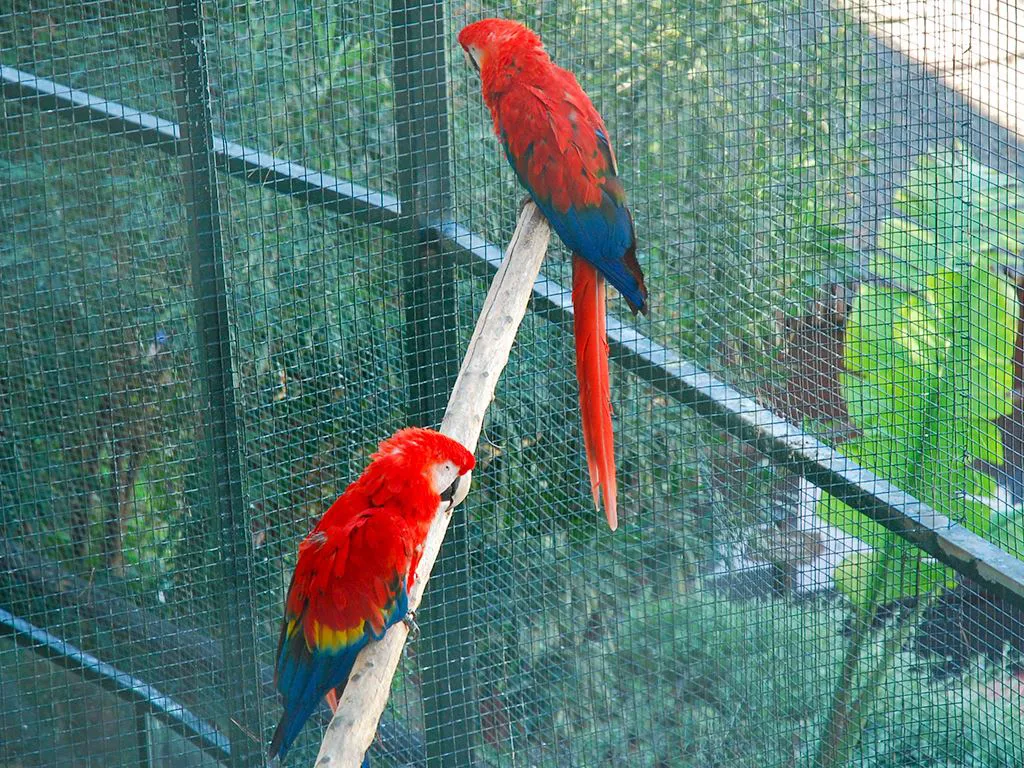 Caged parrots - Loro Park
The park claims to have 1,500 birds from 200 different species. At a push I saw perhaps 400 birds from maybe 4 dozen species. Many of the cages were empty. I am also not a great fan of keeping wild birds confined although I do accept that some element of confinement is necessary if the intention is to allow people to see them. The cages, particularly for the larger species, parrots, macaws and cockatoos on should be much larger.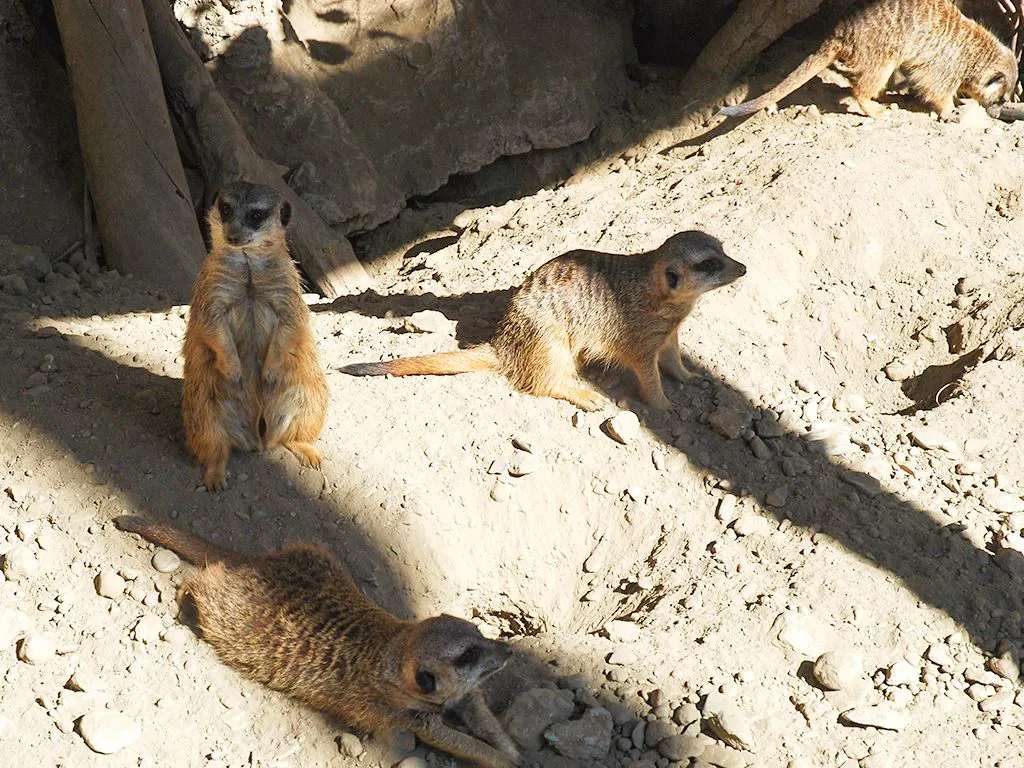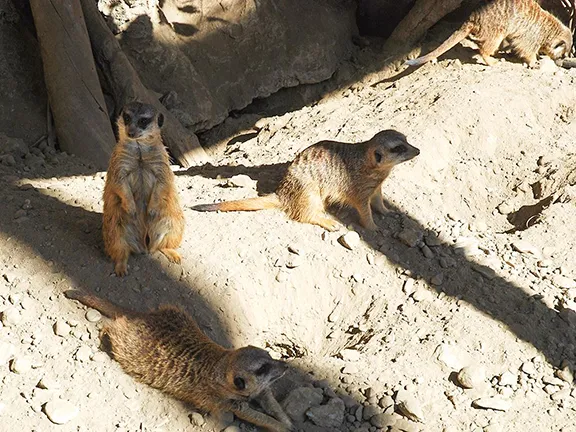 Meerkat escape committee - Loro park
I was pleased I had visited; it was probably the only entertainment or distraction many of the birds have, peering at humans. A lone emu was definitely pleased to see me. Children will be enthralled by the antics of a group of meerkats tucked away in one corner of the park. I could imagine the leader, in the typical upright meerkat pose, organising his escape committee.
On a final, negative note. The park is not suitable for anybody with any infirmity. Some of the stepped paths are steep.
For times of opening and prices to the Loro Sexi Ornithological park, click here
Note: This article may contain affiliate/compensated links. That means that if you book through our link, we may earn a small commission (at no extra cost to you). For full information, please see our disclaimer here.
---
Do not miss visiting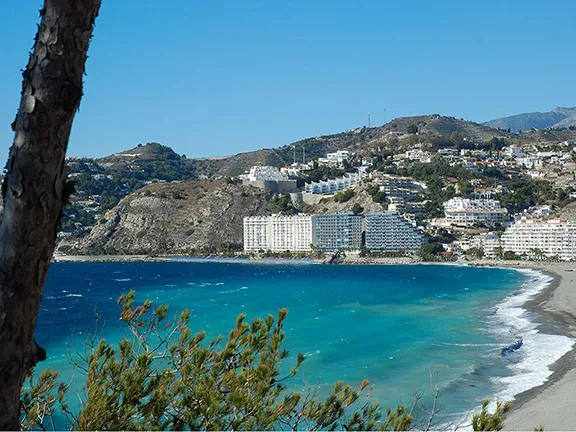 Almuñécar
Places to go in Almunecar
El Majuelo Fish Salting Factory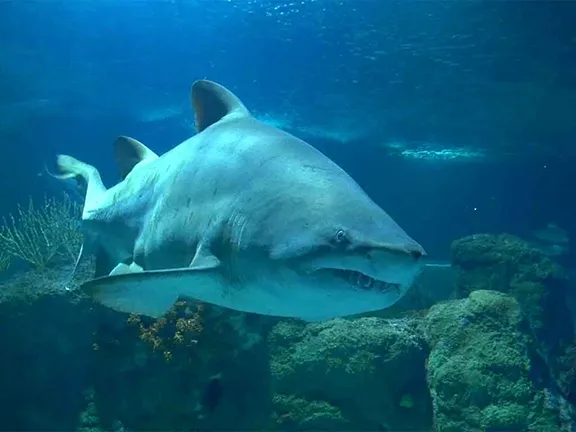 Almuñécar Aquarium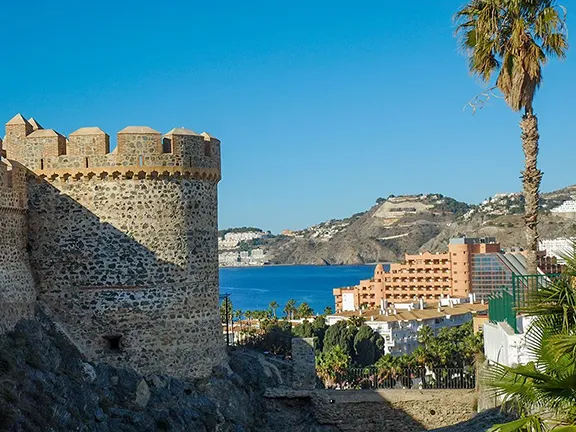 Castle of San Miguel
Museums and Galleries in Almunecar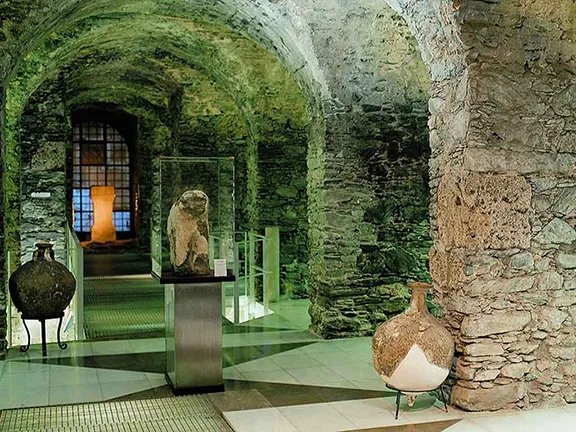 Archaeological Museum Cueva de Siete Palacios
---