Sierra Crestellina Paraje Natural in Andalucia
At 478 hectares, the Sierra Crestellina Paraje Natural or Natural Area, is one of the smallest protected areas in Andalucia. It is a limestone ridge just 4 kilometres long, running north to south, north of the white village of Casares.
The whole area is accesible on foot and can be explored in one day. Officially, the limestone peaks, the highest of which is 926 metres, are inaccessible, however there is a path at the north end of the ridge, worn by intrepid walkers, that takes you to the top.
Sierra Crestellina stands out due to the limestone. It is a grey prominence amongst the green clad peaks nearby.
Two old codgers walk up Crestellina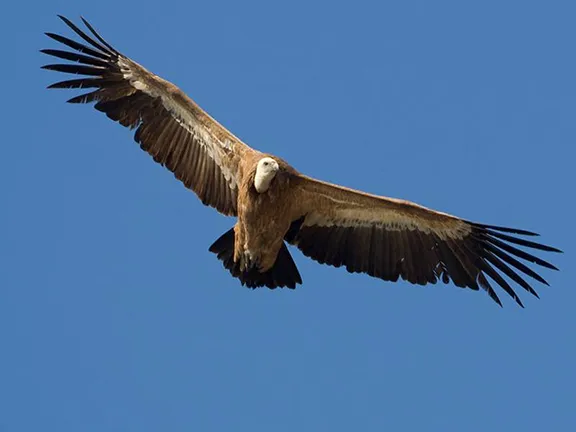 The Junta de Andalucia website describes the peaks of the 900 metres high ridge of Crestellina as inaccessible and yet they look ... >>>
---