Torreguadiaro, a satellite town of Sotogrande
Torreguadiaro is a satellite town of the luxury development of Sotogrande. Beautiful beaches and good restaurants
By Nick Nutter | Updated 15 Mar 2022 | Cádiz | Villages | Login to add to YOUR Favourites
or Read Later
This article has been visited 5,329 times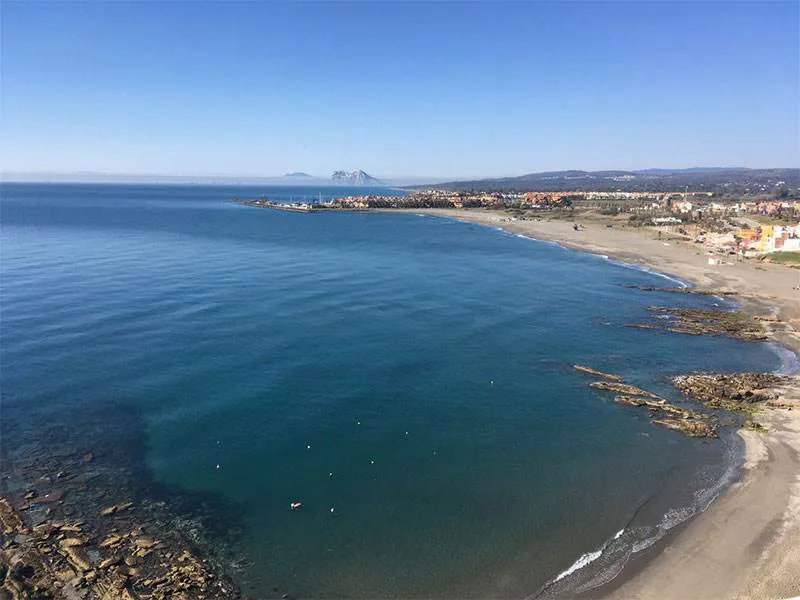 Only 1 kilometre along the beach from Sotogrande, an easy walk, is the small town of Torreguadiaro.
When Joseph McMicking appeared on the scene with his plans to develop an exclusive community at Sotogrande, the coastal road, the N340 was a single-track tarmac road with dusty verges. The fishing village through which it passed had hardly grown, a collection of cottages housing the fishing families whose boats were drawn up in the sheltered bay at the eastern end of the village. The oldest part of the village surrounded the ruined tower that is now in the paseo the car park.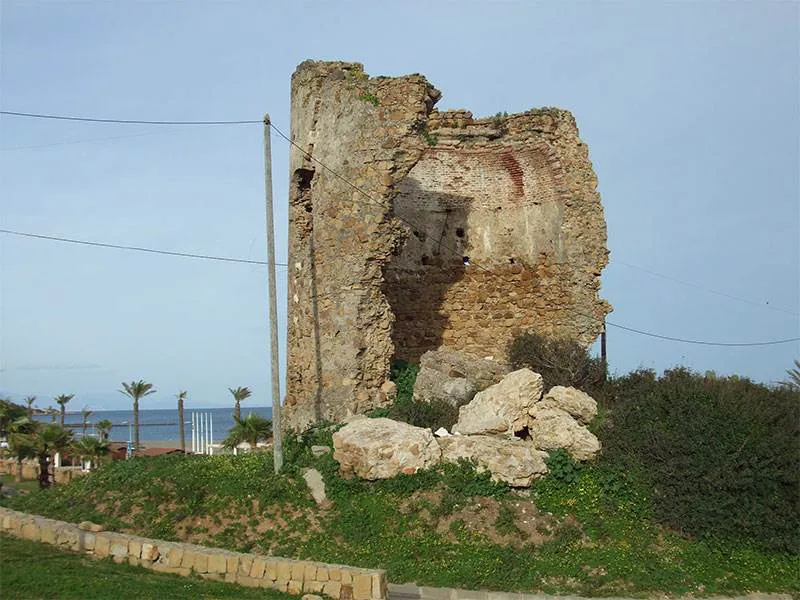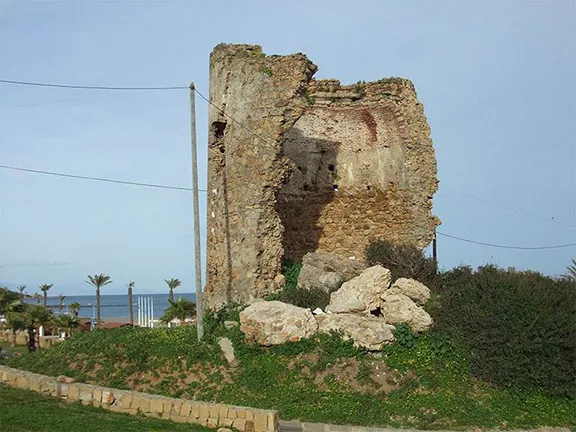 Torreguadiaro is distinguished in that it has two towers. The first and oldest, Torre Quebrada de Guadiaro, was built in the 15th century. It was a lookout to warn the surrounding farming families of any approaching pirates from the Barbary coast on the opposite shore of North Africa and a refuge for shepherds. The Torres are a feature on the Mediterranean coast occupying headlands every few kilometres.
In 1516 there is a report that the tower needed replacement due to it having been struck by lightning and split in two. A new tower, called, not surprisingly, Torre Nuevo de Guadiaro, was built on higher ground just south of the original tower. It is one of the most elaborate Torres on the coast with two floors, stairs, a chimney and an exterior door accessed by a rope ladder. The whole is roofed and is 14 metres in diameter and 16 metres tall. It can be seen next to the access road that leads from Torreguadiaro down to Sotogrande marina. In the late 18th century the Torre was equipped with a cannon and manned by a small company of soldiers who were housed in a small barracks building alongside. Later the building was used by the Guardia Civil. It was restored in 2015.
Gradually, as Sotogrande expanded, so too did Torreguadiaro. More modern houses and apartments were built, not to everyone's taste but with breathtaking views, and the roadside properties became restaurants and bars.
The road itself was widened and furnished with a central planted reservation. The work was finished in 2008. A large car park was built at one end of the promenade that now also serves as the location for the weekly market. There are several restaurants in this small village each with its speciality, traditional Spanish, modern Italian, Indian and International and several bars at which you can sip coffee or something stronger while watching the world go by.
Note: This article may contain affiliate/compensated links. That means that if you book through our link, we may earn a small commission (at no extra cost to you). For full information, please see our disclaimer here.
---
Places near San Roque municipality
Puente Mayorga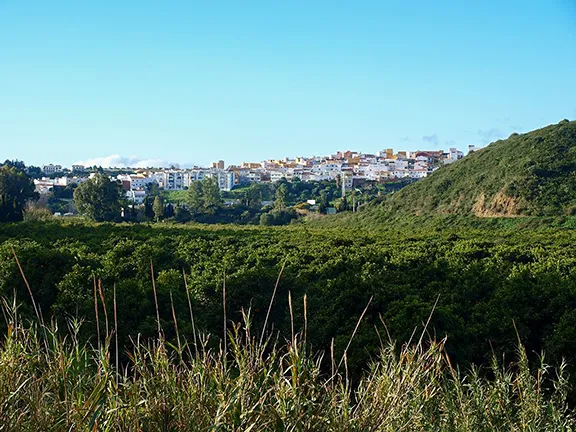 Guadiaro
San Roque
Places to go in San Roque
Carteia
---