Granada Archaeological Museum
The archaeological museum in Granada is in the Casa de Castril in the Albaicin area of the city. One of the oldest museums in Spain.
By Nick Nutter | Updated 15 Mar 2022 | Granada | Museums | Login to add to YOUR Favourites
or Read Later
This article has been visited 4,012 times
Bust of Ganymede
To say that the Archaeological Museum at Granada is a bit of a let down is an understatement. For a museum in a provincial capital city, it is a disgrace. It has not changed much in twelve years, despite a much vaunted renovation, except to reduce the number of exhibition rooms to three from a previous seven (November 2019). Having said that, the three exhibition rooms are well lit, the exhibits are labelled in Spanish and English, and the display cases are nicely made. It's just a pity that there are so few of them.
Casa de Castril
Statue of Claudius II Gothicus
The museum is housed in the Casa de Castril, a mansion dating from the 16th century. Inaugurated in 1897, it is one of the oldest museums in Spain. The exhibits are in three rooms on the ground floor.
Prehistory in Granada
Axe mould
Hall 1 looks at the prehistory of the area. Highlights in this room are the gold collar dated to about 4500 BC found in a cave at Albunol and an anthropomorphic idol from Cullar dated to about 3000 BC.
Colonisation of Granada
Moorish saucer lamp
Hall 2 deals with the period after 1000 BC when traders and explorers from the eastern Mediterranean arrived in the area. A Greek armoured chest piece, made in bronze, and an alabaster vase from Egypt, both from Almunecar, are representative pieces.
From the Romans to the Moors in Granada
Hall 3 concentrates on the Roman period to the Moors. A bronze statue of Emperor Claudius II (Gothicus), is worth seeing. There is however no mention of where it originated although it is thought it was made locally. A bronze saucer lamp, precursor of the chandelier, dated to the 8th or 9th century AD, is a beautiful example of intricate bronze work from the Moorish period.
Note: This article may contain affiliate/compensated links. That means that if you book through our link, we may earn a small commission (at no extra cost to you). For full information, please see our disclaimer here.
---
Do not miss visiting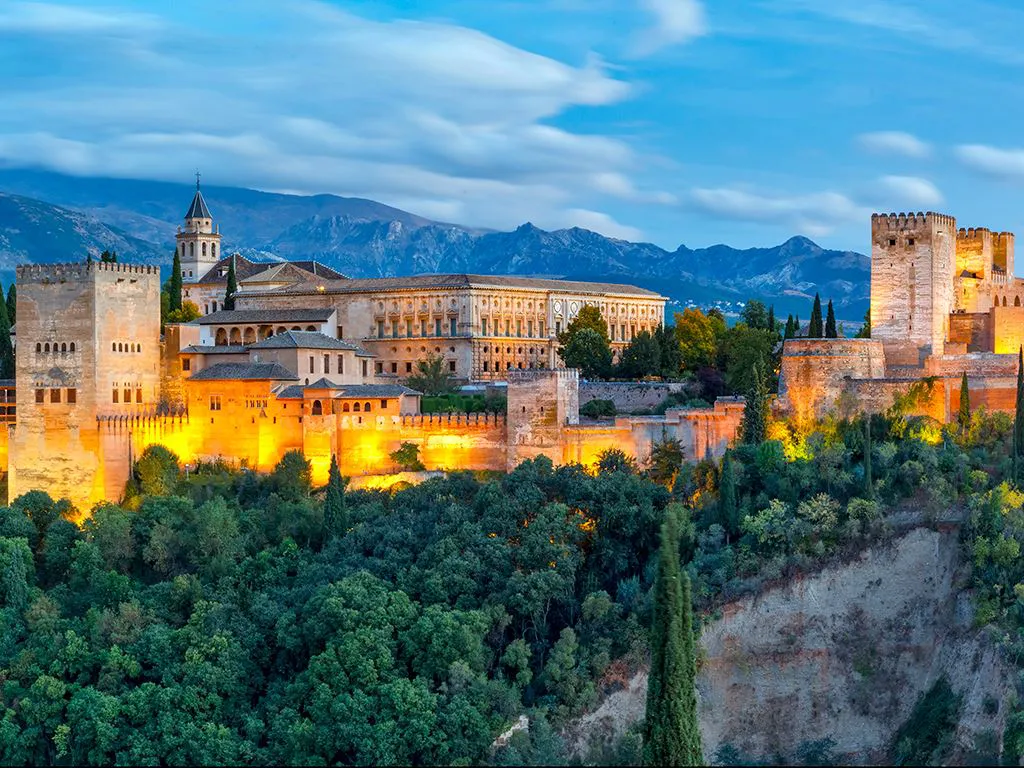 Visitors Guide to Granada
Self-Guided Walking Tour of Granada City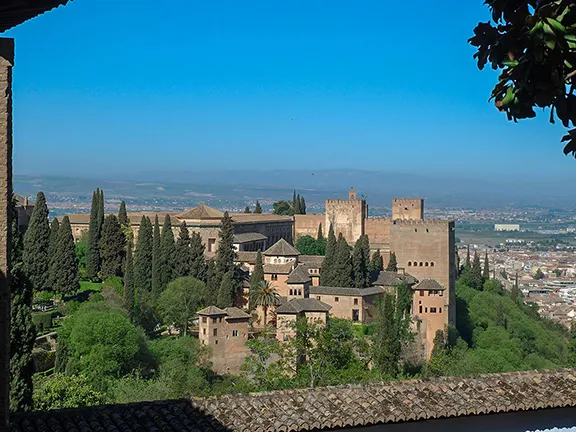 Historical Guide to Granada city
Places to go in Granada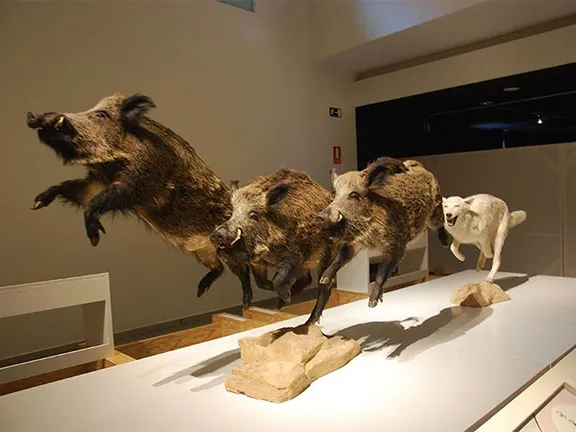 Science Park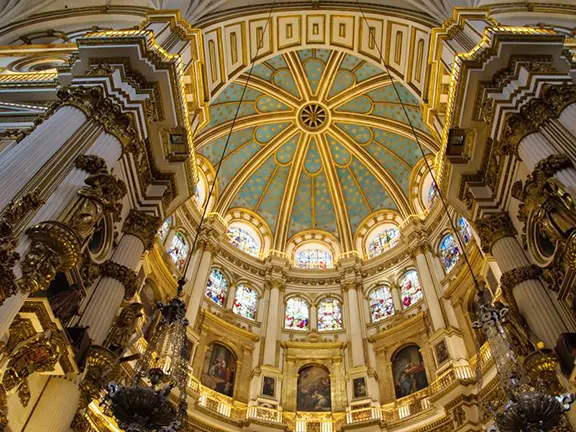 The Royal Chapel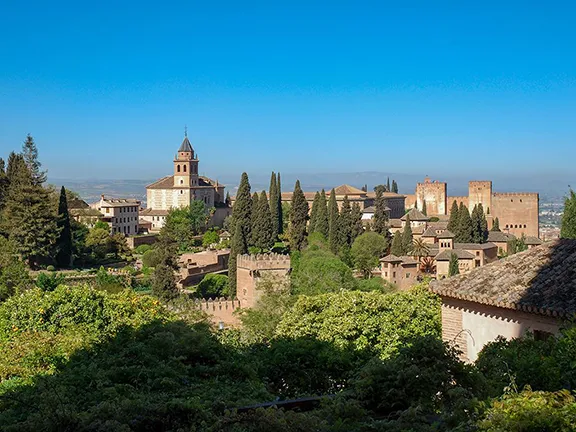 The Alhambra Granada
Museums and Galleries in Granada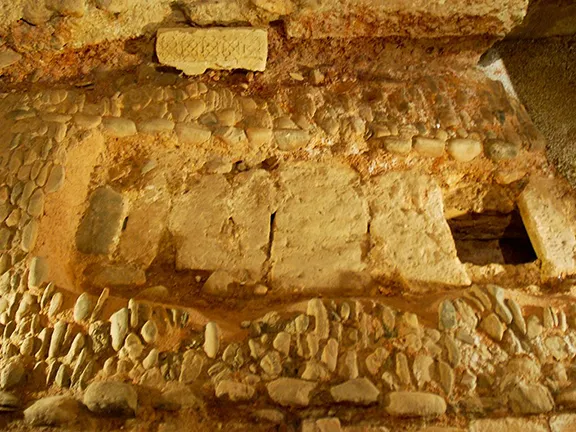 Alhambra Museum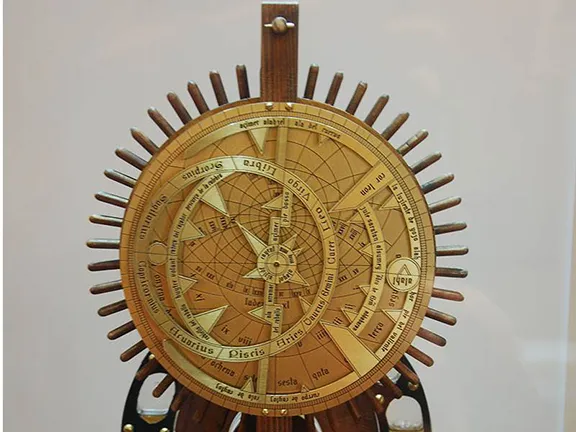 Palacio Dar al-Horra
---