Alhambra Museum
The Alhambra Museum is situated in the Charles V Palace, within the walls of the Alhambra in Granada. It is part of the Alhambra Palace complex that is free to enter
By Nick Nutter | Updated 21 Sep 2022 | Granada | Museums | Login to add to YOUR Favourites
or Read Later
This article has been visited 2,609 times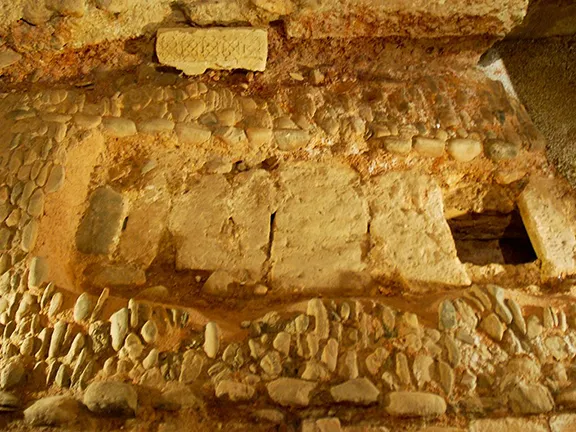 Royal Canal and road
The Museum houses the best collection of Nasrid Art in the world, with specimens coming from artefacts found during archaeological excavations and restored in the Alhambra, making a visit to the museum an ideal complement to a tour of the artistic-historical monumental complex. The first exhibit though is a section of the 'Royal Canal' that flowed beneath the 'Royal Road', that allowed easy access for pedestrians and water to the Puerta del Vino, the main entrance to the Medina of the Alhambra.
Relic from Madinat al-Zahra
Frieze on drinking trough
Of particular interest is the solid marble drinking trough, looted from the 'Shining City', Madinat al-Zahra during the 11th century, and brought to the Alhambra. The frieze is a hunting scene with the Caliph represented by lions, attacking gazelles and other herbivorous creatures who represent the subjects. At least one knew ones's place in the scheme of things.
Muslim coinage
Muslim coinage
The Muslim-Hispanic coinage system is well explained with examples of every coin for the numismatics amongst us.
Nazrid Portable throne
Nazrid folding throne
My favourite piece in the museum is the Nazrid portable throne.
The Gazelle Vase
Replica of the Gazelle Vase
In the next room is the magnificent 14th century 'Gazelle Vase'. The "Alhambra Vases" represented real symbols of power and luxury during the Nasrid Dynasty; they were exclusive items manufactured continually from the 13th to the 15th century, they were made for palaces and exported from Malaga to the East.
The Alhambra museum offers more insight into the past, particularly from the Muslim period, than the Archaeological Museum in Granada itself.
For opening times of the Alhambra Museum (that are different to the opening times of the Alhambra itself), click here
Note: This article may contain affiliate/compensated links. That means that if you book through our link, we may earn a small commission (at no extra cost to you). For full information, please see our disclaimer here.
---
Do not miss visiting
Self-Guided Walking Tour of Granada City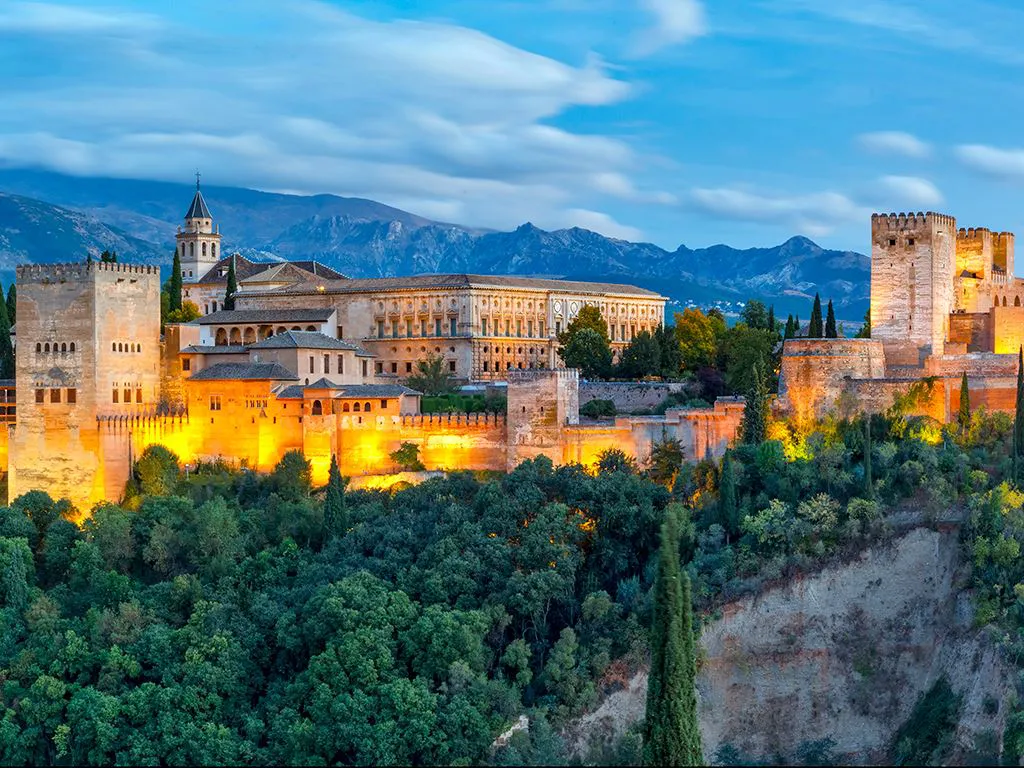 Visitors Guide to Granada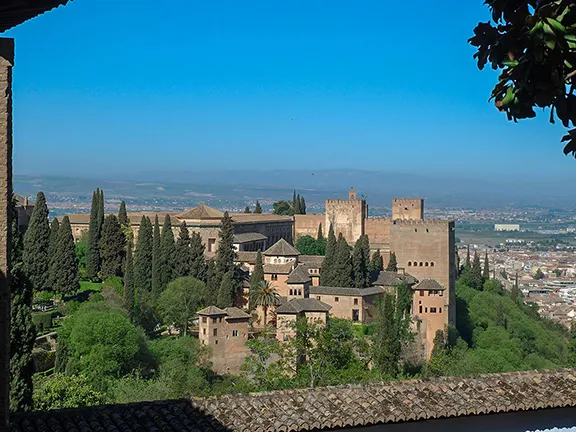 Historical Guide to Granada city
Places to go in Granada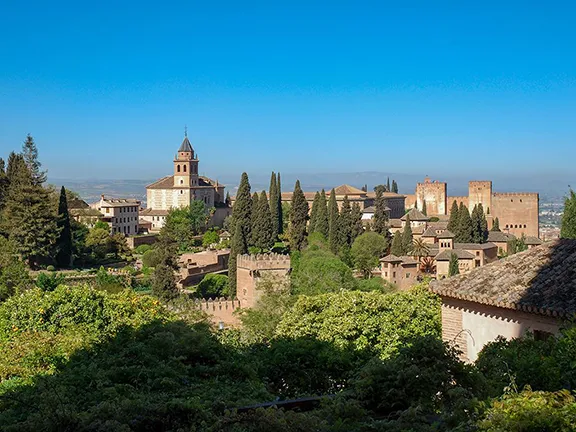 The Alhambra Granada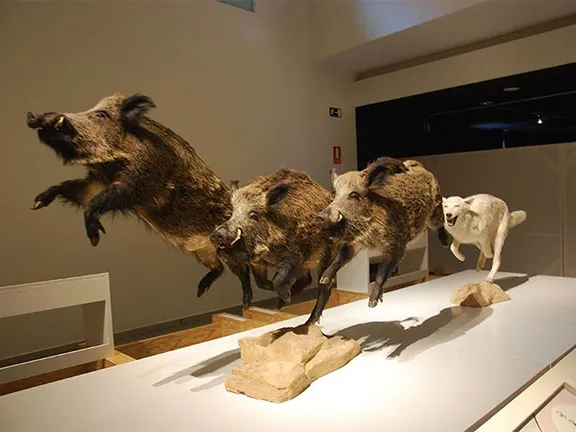 Science Park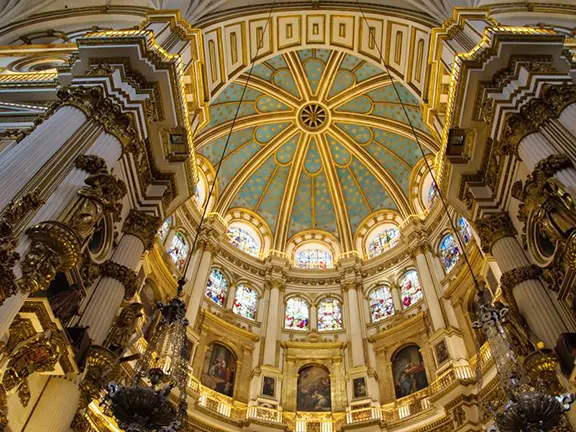 The Royal Chapel
Museums and Galleries in Granada
Archaeological Museum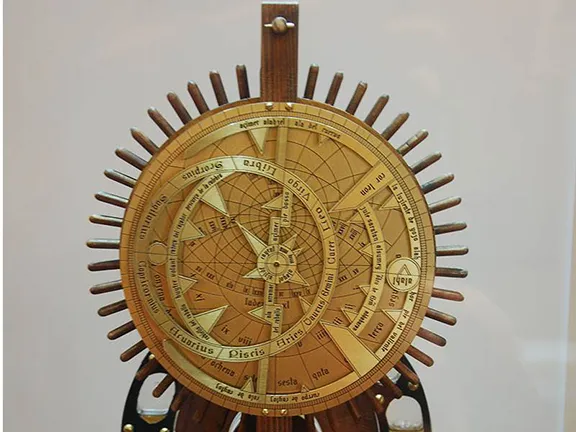 Palacio Dar al-Horra
---