Bullfighting Museum
The Museo Taurino 'Antonio Ordonez, bullfighting museum in Estepona is dedicated to the bullfighter of that name
By Nick Nutter | Updated 29 Aug 2022 | Málaga | Museums | Login to add to YOUR Favourites
or Read Later
This article has been visited 11,172 times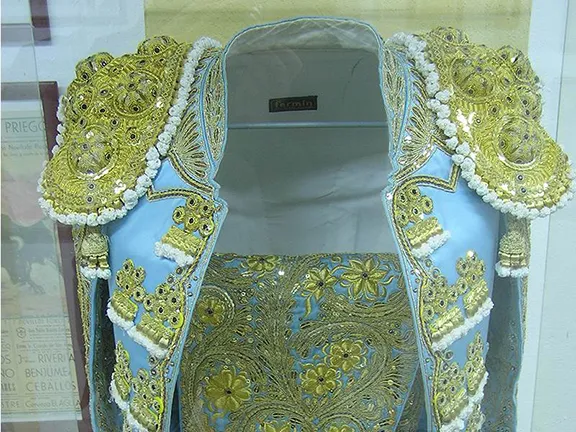 Francisco Rivera Ordonez's Suit of Lights
The Museo Taurino 'Antonio Ordonez is dedicated to the bullfighter of that name. He was responsible for building the bullring in Estepona that was subsequently opened by his grandson, another famous bullfighter Francisco Rivera Ordonez.
The most colourful displays are the costumes worn and donated by many bullfighters and the posters announcing forthcoming events. A few years ago these posters would suddenly appear on every flat surface in town a few days before a bullfight.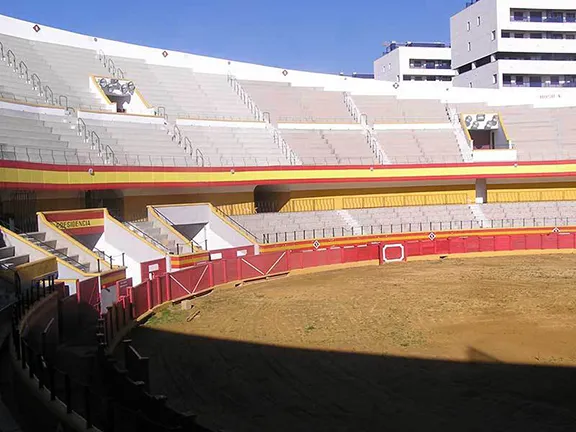 Bulls Heads Trophies
More macabre displays are the bulls heads mounted on wooden plaques on the walls. These are bulls that performed well in the ring.
Estepona Bullring
The museum is, appropriately, within the bullring itself. This gives you the chance to examine the corridors and gates beneath the seating area surrounding the ring. This is where the bulls were housed prior to a bout. Ropes, pulleys and gates kept them separated from each other and humans and directed them in turn into the ring. The system is very similar to that beneath the Roman theatres then used for lions, gladiators and Christians.
How to get there
The museum is open Tuesday to Sunday from 9am to 4pm.
Note: This article may contain affiliate/compensated links. That means that if you book through our link, we may earn a small commission (at no extra cost to you). For full information, please see our disclaimer here.
---
Do not miss visiting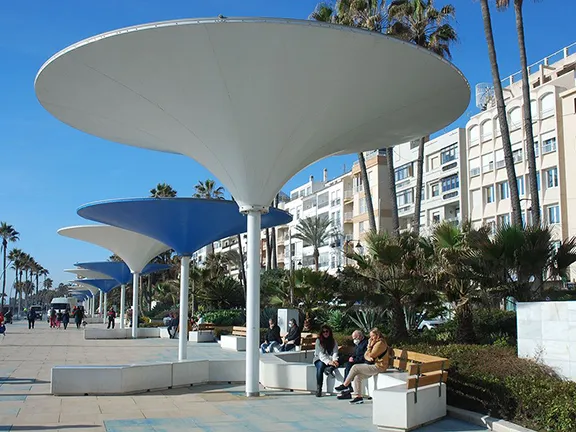 Estepona
Places to go in Estepona
Dólmenes de Coromínas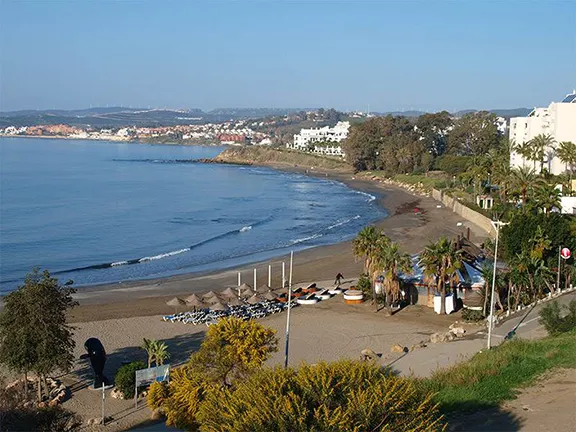 Playa del Cristo Beach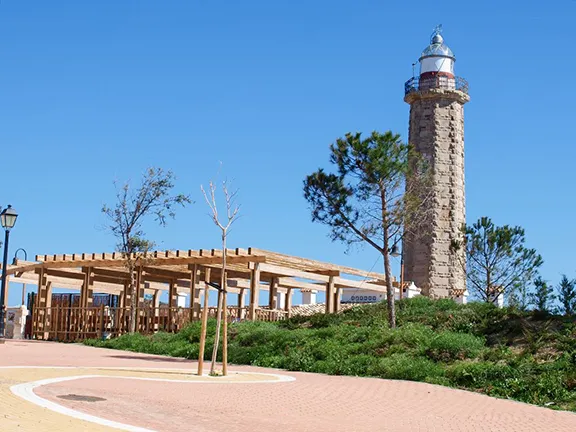 Road Trip from Estepona
Museums and Galleries in Estepona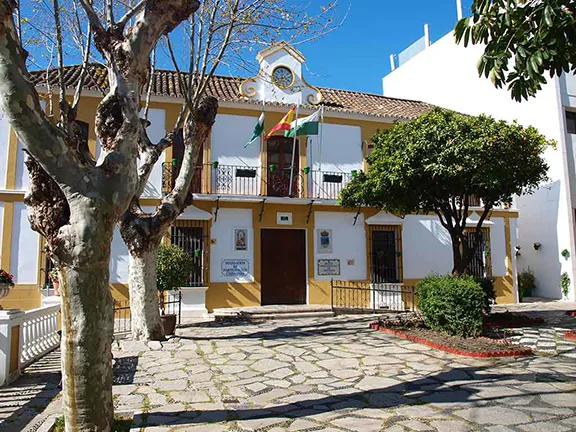 Archaeological Museum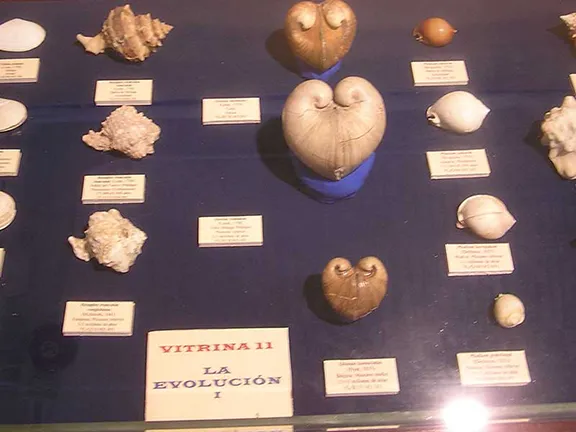 Paleontological Museum
---