Génave
In the midst of olive groves in the northern part of the Sierra de Segura, part of the Sierras de Cazorla, Segura y Las Villas Natural Park, and almost on the border between Jaén province and Castile-la-Mancha, is the charming serrana town of Génave.
By Nick Nutter | Updated 21 Sep 2022 | Jaén | Villages | Login to add to YOUR Favourites
or Read Later
This article has been visited 2,155 times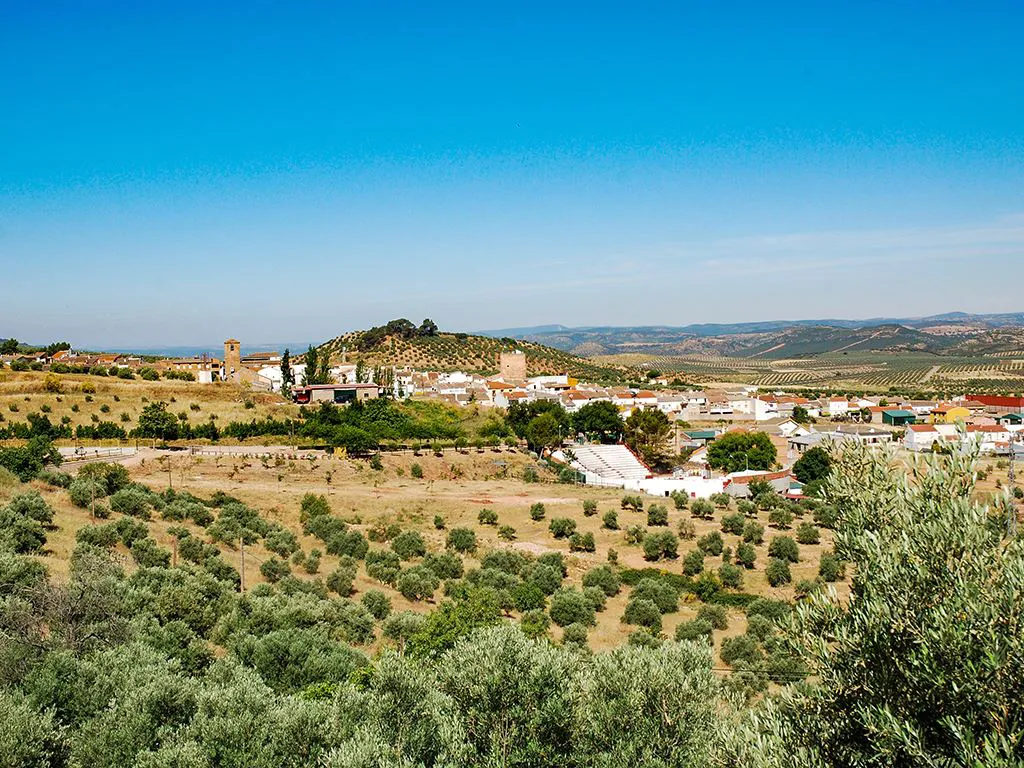 Génave in Jaen province
Many of the villages in the Sierra de Segura were fortified in the 11th and 12th centuries during the Muslim occupation of al-Andalus, to defend the villagers from the advancing Christian armies. Génave was no exception. After the town was reconquered in 1235 by the Order of Santiago, led by the Grand Master, Don Pelayo Perez Correa, Génave was given over to the Order and included in the huge Encomienda de Segura that they controlled.
iglesia la-Inmaculada Concepción Génave
The positions were now reversed in as much as the tower in Génave, la Torre de la Tercia, now upgraded by the Christians, was a strategic position in the defence of the newly re-conquered lands from the counter attacking Muslim forces. Each of the torres could see at least one more torre. In the case of Torre de la Tercia, the next torre was the now ruined Torre de la Zaracotin, better known as Castle of la Laguna, only 3 kilometres away in the valley.
Encomienda de Segura
Génave was part of the Encomienda de Segura controlled by the Order of Santiago until well after Andalucia was finally taken from the Muslims. It was in 1642 that Philip II accorded Génave the title 'Villa'.
Visiting Génave
Génave
Today Génave is a pretty, quiet, village. Its economy is based on the vast olive groves that surround the low hill upon which Génave sits and to a lesser extent, cereals, grape vines and pasture for livestock. Life centres on the small square in front of the Parish Church of la Inmaculada Concepción.
Fuente Génave
Génave makes a good base from which to explore the northern part of the Sierras de Cazorla, Segura y Las Villas Natural Park.
Torre de la Tercia
Torre de la Tercia Génave
The Torre de la Tercia has the distinction of having been in almost continuous use for the last nine hundred years. Today it houses the village's keep fit centre, a gym and an ethnological museum.
Entry to the tower is gained by asking the young man that runs the gym to unlock the door and switch the lights on. The views from the top are stunning.
Note: This article may contain affiliate/compensated links. That means that if you book through our link, we may earn a small commission (at no extra cost to you). For full information, please see our disclaimer here.
---
See all the Sierras De Cazorla Segura Y Las Villas Parque Natural articles here
More in the Sierras De Cazorla Segura Y Las Villas Parque Natural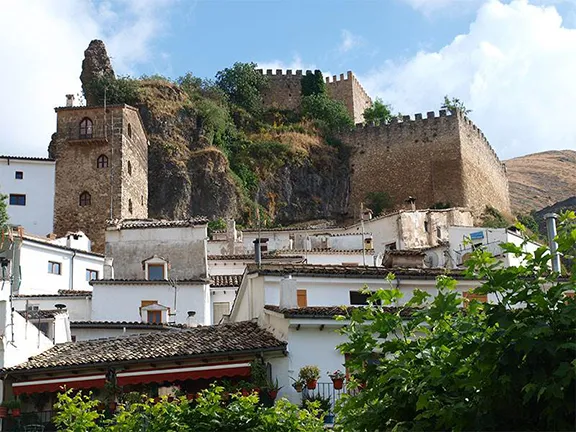 Sierras de Cazorla, Segura y Las Villas Parque Natural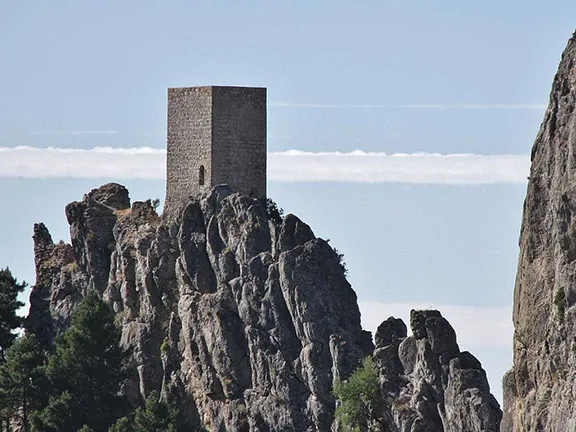 Castillo de Tiscar
Cazorla
---