Glass Museum - Museo del Vidrio y Cristal Málaga
In depth guide to the Glass Museum - Museo del Vidrio y Cristal Málaga, Costa del Sol, Andalucia, Spain
By Nick Nutter | Updated 29 Aug 2022 | Málaga | Museums | Login to add to YOUR Favourites
or Read Later
This article has been visited 7,410 times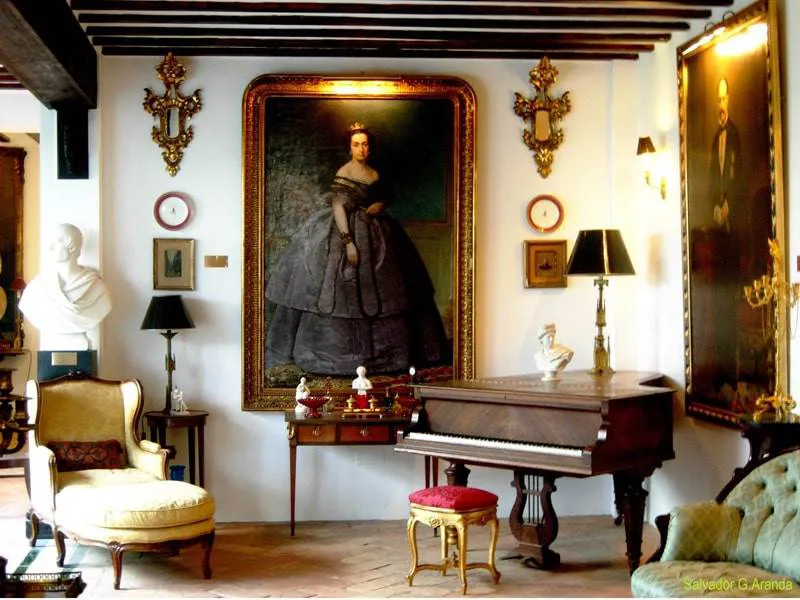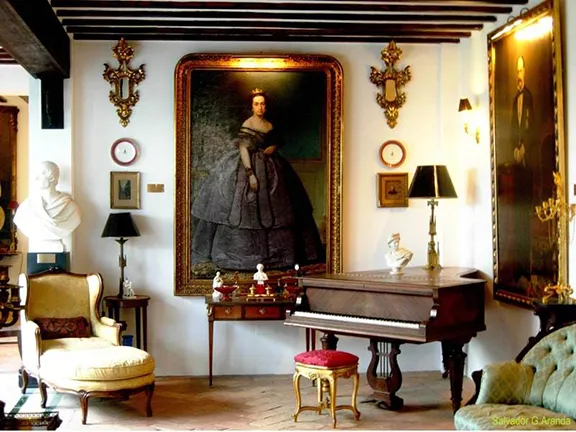 Chopins Piano
Glass Museum Málaga
OK, this one is not for young children. I spent the entire visit being cautious since I was surrounded by priceless pieces, set on tables and shelves that in themselves looked too insubstantial, but what a find.
Astronomical Knowledge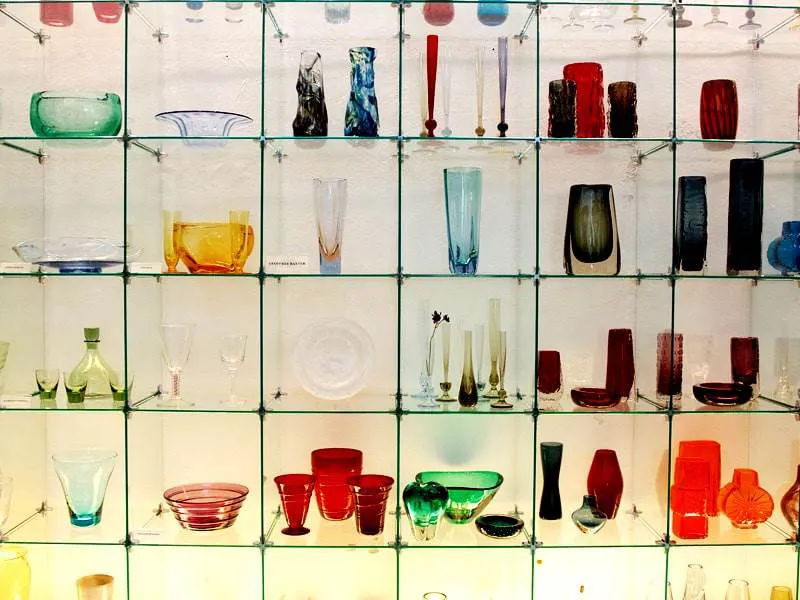 Glass Display
The museum is an 18th-century merchants house in a back street in the centre of Málaga. It has been in the same family of Belgian aristocrats for generations and the tour guide is often a member of that family or one of his close friends or colleagues who have all been instrumental in bringing this private collection together under one roof. Whichever guide you have, his knowledge of, not just the glassware, but the furnishings and paintings, is astronomical.
More Than a Glass Museum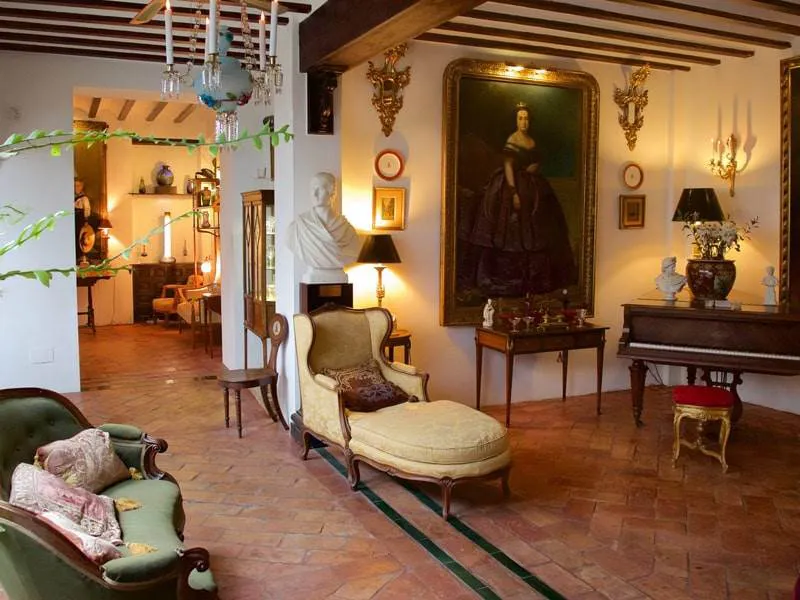 The Lounge
Advertised as a glass museum, it is much more. Of the glassware; well over 1000 pieces span the centuries from Phoenician times to the present day. Each piece has its history and its value. The guide is not shy about telling you the worth of individual articles and is happy to chatter about your collection of art nouveau or coloured Tiffany glass or any other glassware for that matter. You may be surprised at how much that vase from grannie's sideboard is worth.
English Stained Glass Windows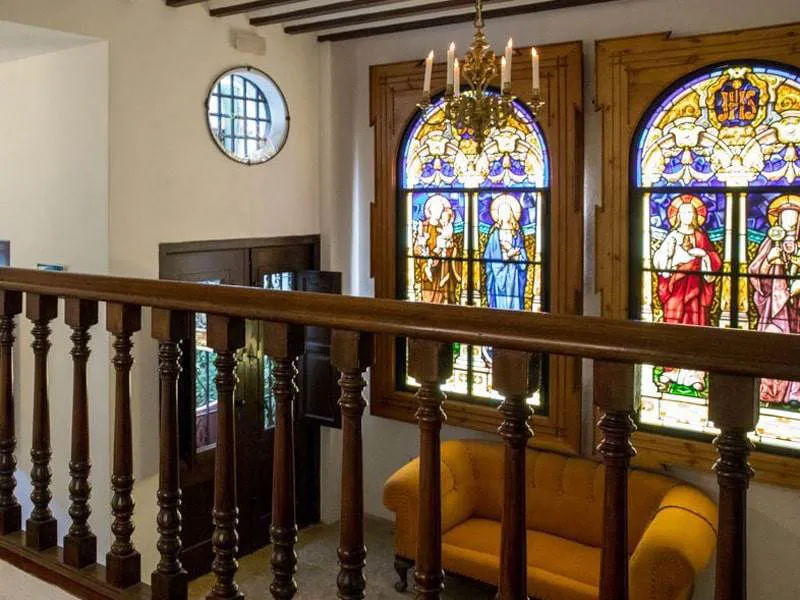 English Stained Glass Windows
The owner of the house, Oscar, is a little eccentric. One of his foibles is rescuing stained glass windows from English churches and restoring them. He has some remarkable examples mounted on walls, all lit to display the vivid detail to perfection. By now it is no surprise that he knows just about everything there is to know about stained glass, how it is made, put together and the little details that reveal the designer of the window. He will tell you the message the window designer intends to give, sometimes deeply political or personal as opposed to religious. Only when shown will you see it and say, 'Oh yes, I see it now'.
Chopin Was Here
Of the furniture, the prize has to go to the extending banqueting table set with Wedgewood and Spode and the piano once played by Chopin.
Visit the Glass Museum website for opening times and prices
Note: This article may contain affiliate/compensated links. That means that if you book through our link, we may earn a small commission (at no extra cost to you). For full information, please see our disclaimer here.
---
Do not miss visiting
Visitors Guide to Málaga City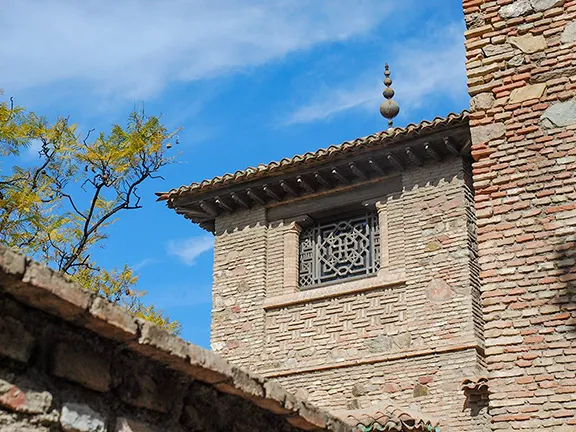 Historical Guide to Málaga City
Places to go in Málaga
Roman Theatre at Málaga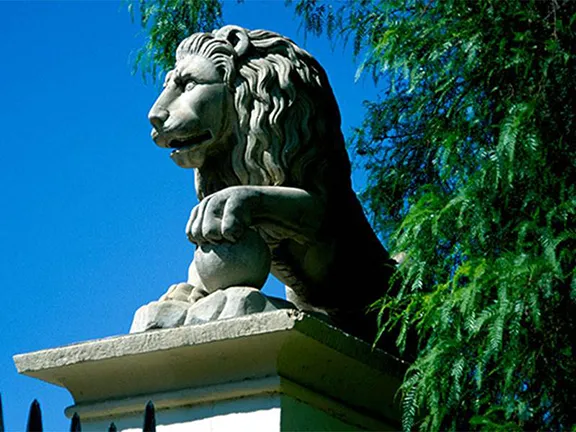 The English Cemetery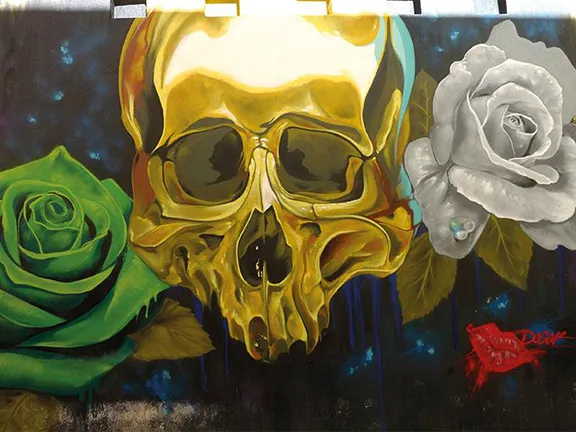 Málaga Street Art
Museums and Galleries in Málaga
Museum of Automobiles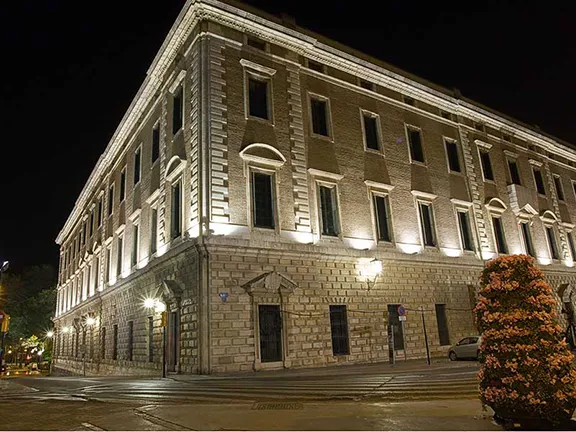 Museum of Málaga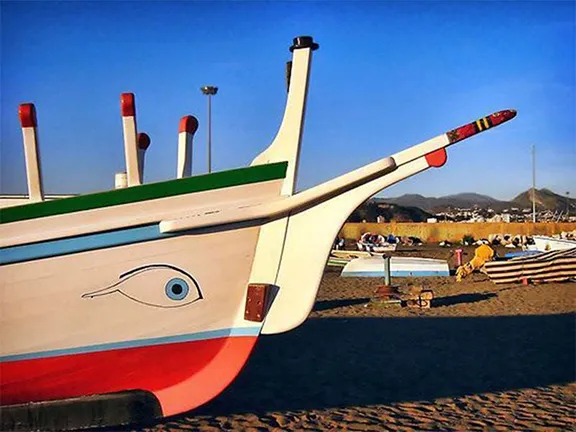 Astilleros Nereo
---