The WISE Way to Manage Your Money When Living in Spain
Tired of high bank charges and slow transfers in Spain? Discover how Wise jars can help you save money and manage your finances efficiently. Read on for more information.
By Nick Nutter | Updated 12 Jul 2023 | Andalucia | Living In Andalucia | Login to add to YOUR Favourites
or Read Later
This article has been visited 1,281 times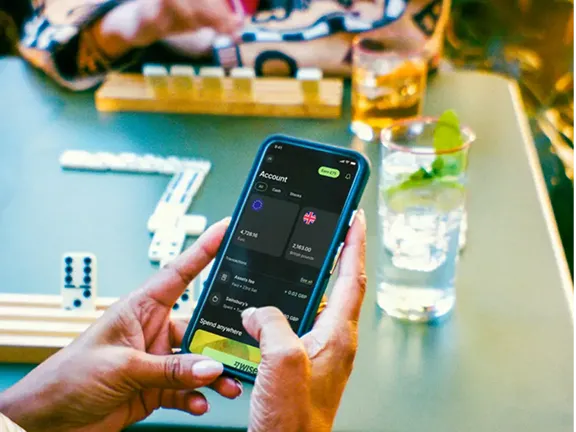 The WISE Way to Manage Your Money When Living in Spain
Spanish Banks
Spanish banks are notorious for their bank charges, charges to have debit cards, charges to maintain an account, charges at ATM machines and so on. It sometimes seems as though they invent a new reason for charging their customers whenever they want. Admittedly, some charges can be reduced or nullified if you buy one or more of the bank's products, for instance an insurance or pension policy. Some charges can be reduced if you pay your utility bills through your account or if you consistently pay a certain amount into your account. All of which adds to a feeling of being held to ransom. Spanish banks can also be slow to execute transfers between accounts. Basically, Spanish banks have the concept that the money in your account belongs to them not you.
Discovering WISE
We discovered Wise about three years ago and have been impressed with their service ever since. They are much more than just a money exchange company. They describe themselves as providing 'money without borders'. We use Wise for transferring English money, into Euros. We can choose to do that whenever we like, aiming for a day when the exchange rates are favourable. Wise charges less commission than any other money exchange we have found and they offer a good exchange rate.
Wise Pays Interest
As from December 2022, Wise pay a variable amount of interest on money held in jars. It is not an insignificant rate either. As I write (March 2023) Wise are offering 3.29% interest for balances in American dollars, 2.52% for balances in British pounds, and 0.88% for balances in euros; and that is after all fees and commissions. That news came as a nice, and unexpected, surprise. Here are the main features of a Wise account.
Main features of a WISE account
• Wise works with 50+ countries and you can hold and easily convert currencies between the balances. They always use the real exchange rate to convert your money which makes their service up to 7 times cheaper than traditional banks. They do take a charge for their service but the charges for each transaction is clear.
• Wise offers local bank details in 10 currencies (US dollars, British pounds, Euro, Canadian, Australian, New Zealand and Singapore dollar, as well as Hungarian forint, Romanian leu and Turkish lira). You can use these bank details to receive money for free into your Wise account, which you can then convert or hold.
• Wise allows you to set up direct debits to pay for utility bills or any other subscriptions or automated payments in US $, British £ and Euro €.
• With the Wise Visa debit card, you can spend in over 200 countries without the hidden fees. It can be added to your Apple or Google wallet for convenient use.
• Wise allows you send money to over 60 countries at the real exchange rate and low, transparent fees.
• You can keep you money in Jars which can be used as 'piggy banks' to save money or to avoid too much money being kept in the current account making your account more secure.
• Money cannot be withdrawn from jars except by you to your current account.
• You can open as many jars as you need to organise your money. When you want to access money from a jar you simply move it across to your current balance.
• A variable rate of interest is paid on money held in jars.
The Wise Mission Statement
Wise are working to provide foreign exchange services entirely free of charge. Now that would be unique in today's world. Wise, formerly Transferwise, was co-founded by Taavet Hinrikus and Kristo Käärmann in 2011. It is one of the world's fastest growing tech firms having raised over $1 billion in primary and secondary transactions from investors such as D1 Capital Partners, Lead Edge, Lone Pine, Vitruvian, IVP, Merian Chrysalis Investment Company Ltd, Andreessen Horowitz, Sir Richard Branson, Valar Ventures and Max Levchin from PayPal. Over 10 million people use TransferWise, which processes over £4.5bn in cross-border transactions every month, saving customers over £1bn a year.
Click here to learn more about using WISE to manage your money
Note: This article may contain affiliate/compensated links. That means that if you book through our link, we may earn a small commission (at no extra cost to you). For full information, please see our disclaimer here.
---
More Living In Andalucia articles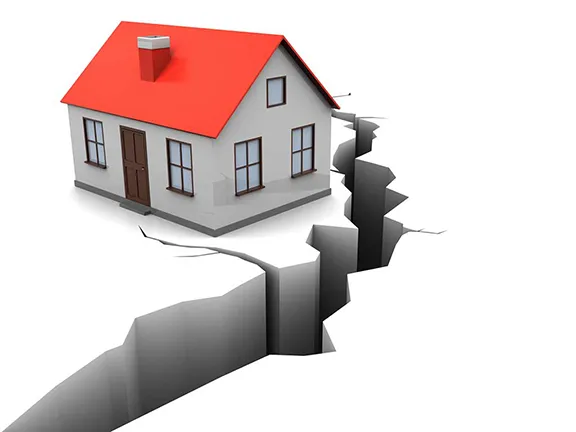 How to Insure against Earthquakes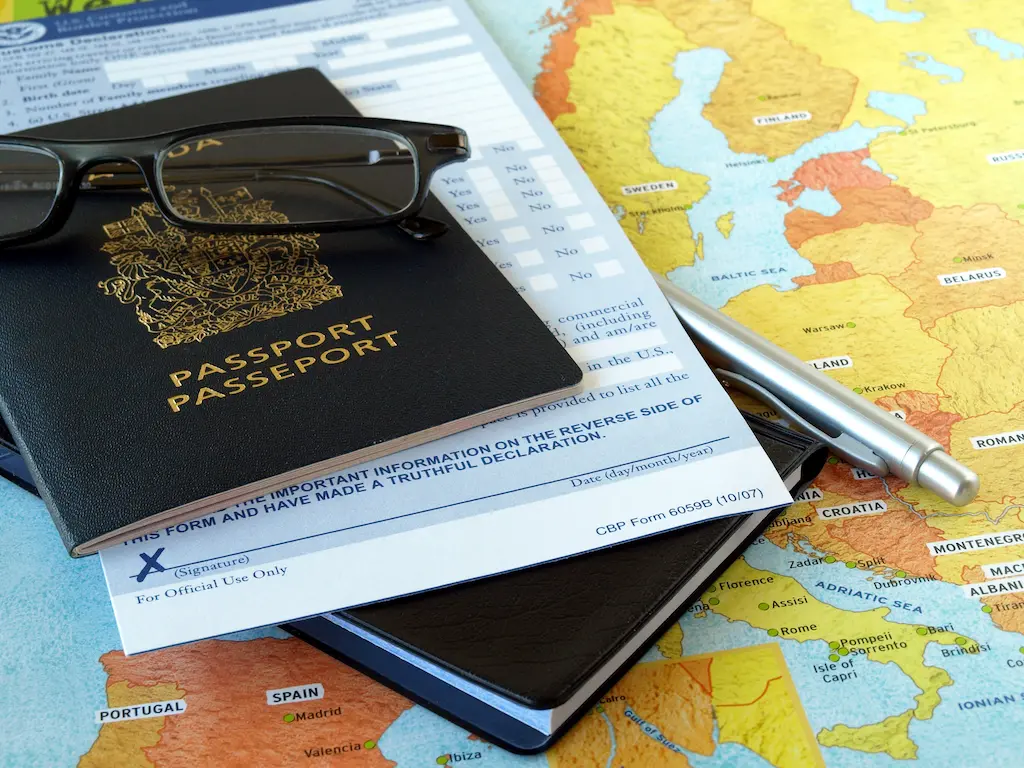 Travel Insurance: SafetyWing Review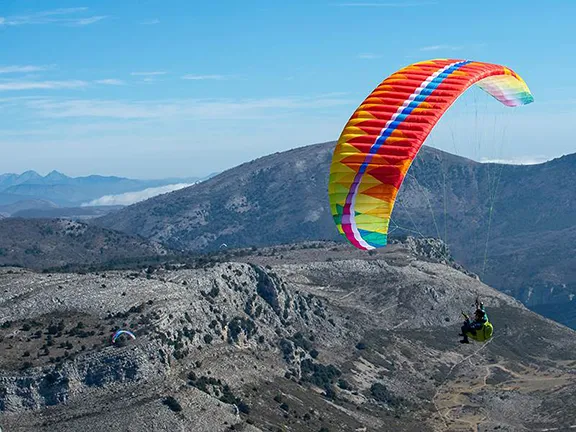 Travel Insurance For Expats in Spain
---