Quesada Archaeological Museum
The Quesada Archaeological Museum is a new museum in the centre of Quesada in Jaen province, Andalucia, Spain
By Nick Nutter | Updated 15 Mar 2022 | Jaén | Museums | Login to add to YOUR Favourites
or Read Later
This article has been visited 2,504 times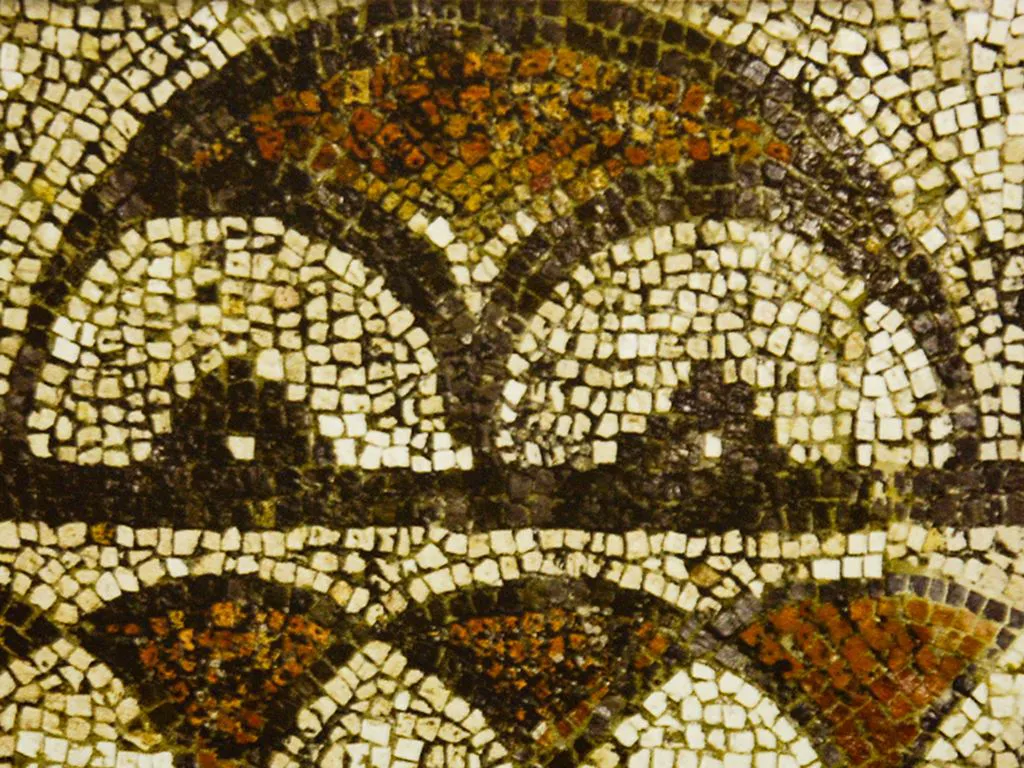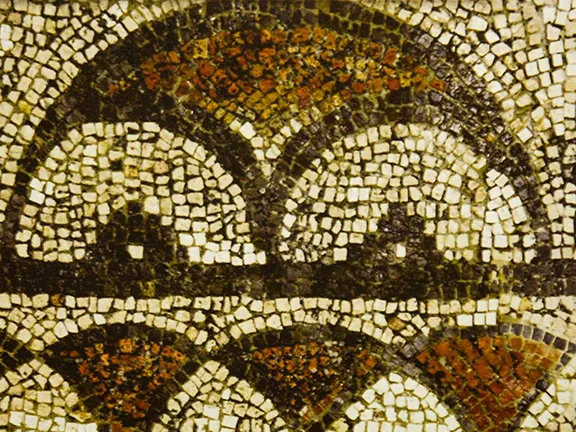 Owl mosaic from Villa Romano Brunel
In the centre of Quesdada is the new, archaeological museum. It has a number of themes. The most important is the cave art found in the area and how it links to cave art in the rest of Spain. The museum also looks at the Villa Romana de Bruñel and the mediaeval town of Quesada itself.
Rock Art of the Mediterranean Basin on the Iberian Peninsula
Model of mediaeval Quesada
The late prehistoric rock-art sites of the Mediterranean seaboard of the Iberian peninsula form an exceptionally large group. Here the way of life during a critical phase of human development is vividly and graphically depicted in paintings whose style and subject matter are unique. The Quesada archaeological museum has successfully recreated the art found in caves of the area and integrated them into the 758 cave art sites that make up the entire UNESCO World Heritage Site, the Rock Art of the Mediterranean Basin on the Iberian Peninsula. In fact this museum is the first I have seen to have a comprehensive picture (pardon the pun), of this particular UNESCO listing.
Villa Romana de Bruñel
The second theme looks at the Villa Romana de Bruñel that is a few kilometres outside the town. Villa Romana de Bruñel has its origins during the Iberian period. The Roman part dates from the 2nd century AD until the 5th century AD. It is notable for its mosaics, some of which have been recreated and are on display in the museum. My favourite is one that I interpreted as an owl, a creature considered sacred by people from the Neolithic people onwards.
Mediaeval Quesada
The third theme examines Quesada itself, concentrating on the Mediaeval period. The museum has a couple of scale models of the town as it would have appeared during this period.
How to get there
This museum does not yet have its own website, nor does it appear on Google maps. The address is Pl. de la Coronacion 5, Quesada. The museum is generally closed Monday and Tuesday. Open Wednesday to Saturday, 10am - 2pm and 4pm - 7pm and Sundays 10am - 2.30pm
Note: This article may contain affiliate/compensated links. That means that if you book through our link, we may earn a small commission (at no extra cost to you). For full information, please see our disclaimer here.
---
Do not miss visiting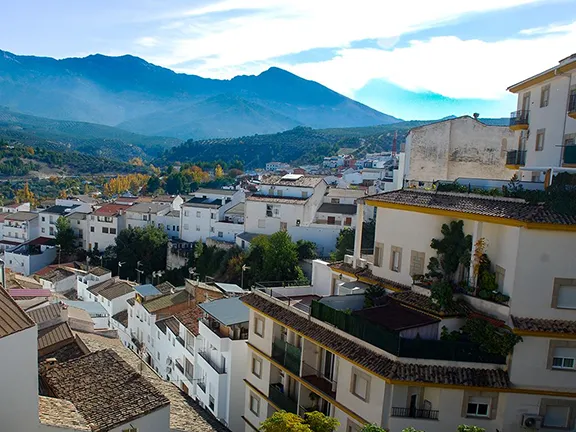 Quesada
Places to go in Quesada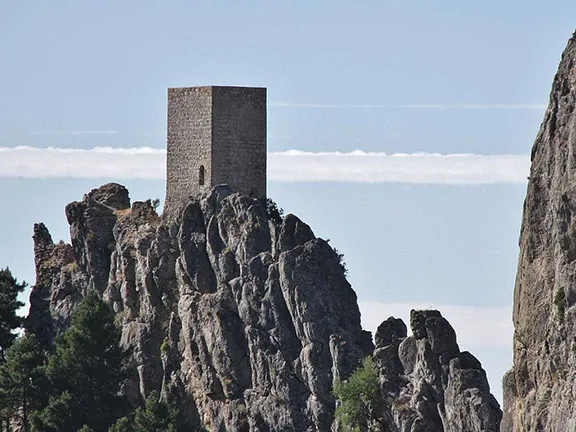 Castillo de Tiscar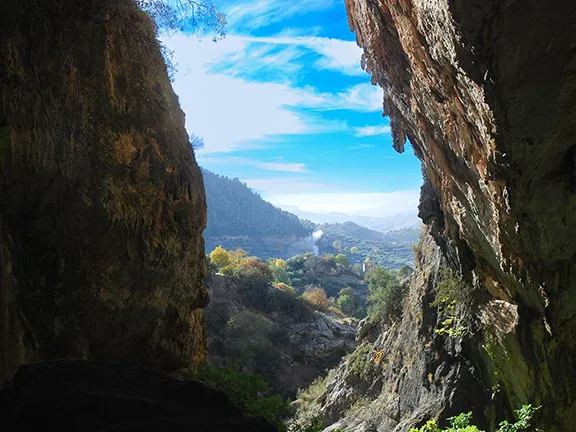 La Cueva del Agua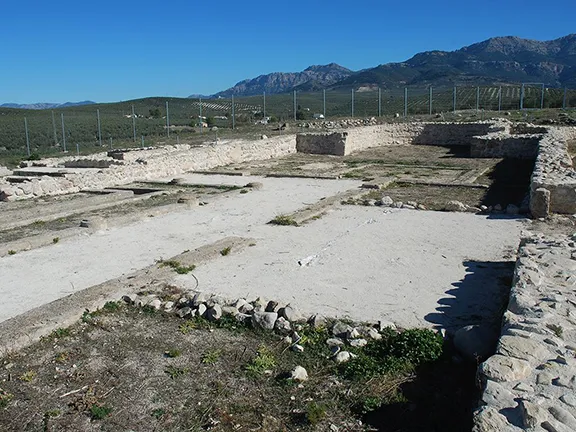 Villa Romana de Bruñel
---