La Cueva del Agua
La Cueva del Agua is also known as Gruta de las Maravillas and Cueva de la Virgin de Tíscar,
By Nick Nutter | Updated 14 Jul 2022 | Jaén | Places To Go | Login to add to YOUR Favourites
or Read Later
This article has been visited 3,221 times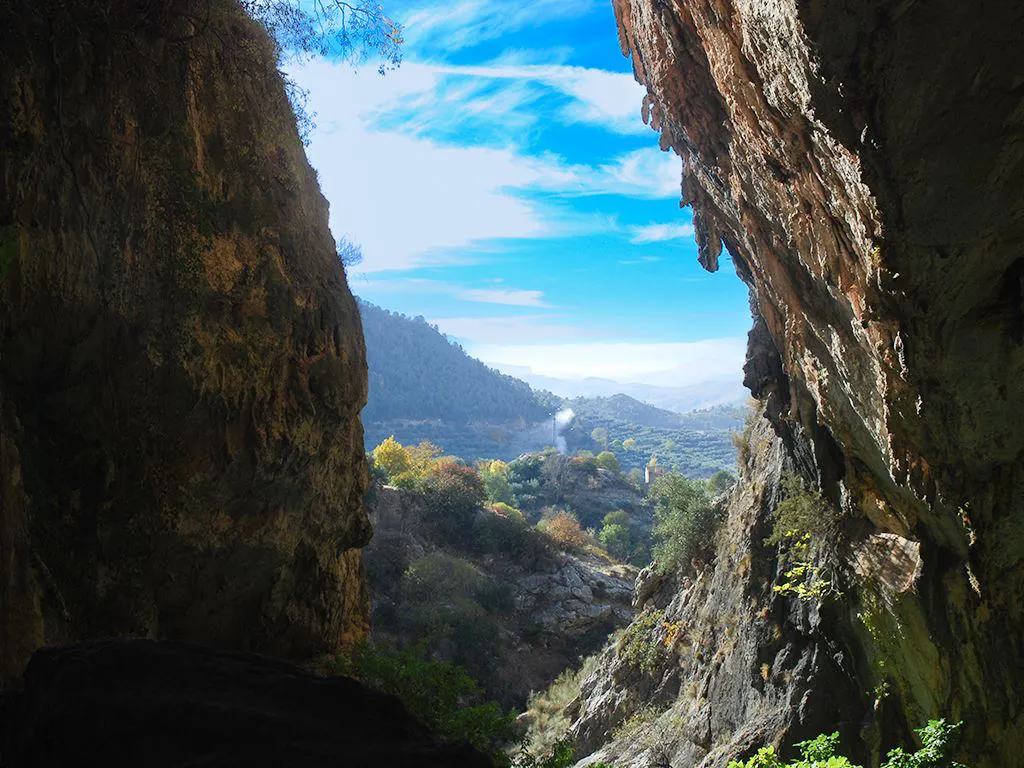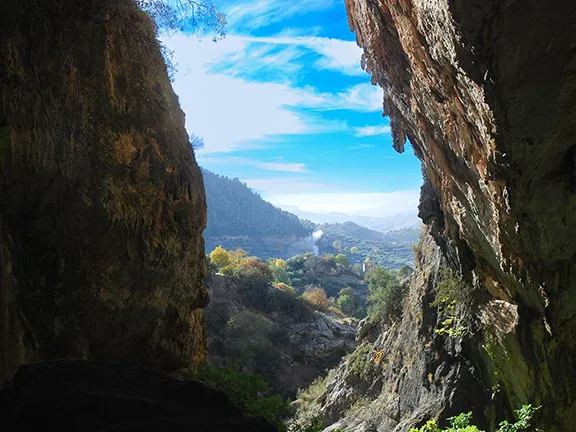 Cueva del Agua tunnel Quesada
La Cueva del Agua, also known as Gruta de las Maravillas and Cueva de la Virgen de Tíscar, is in Quesada municipality in Jaen province, about 13 kms south of the town.
Access to the Cueva del Agua
Access to the cave is via a set of steep steps that lead from a small car parking area, down into the ravine formed by the Rio Tiscar. A 10 metres long tunnel, only 1 metre high in places, takes you into the cave itself. Although called a cave, it is actually open at the top. Sunlight filters down from above and stalagmites and stalactites decorate the walls. There is a profusion of green fern that enjoys the indirect light and moisture.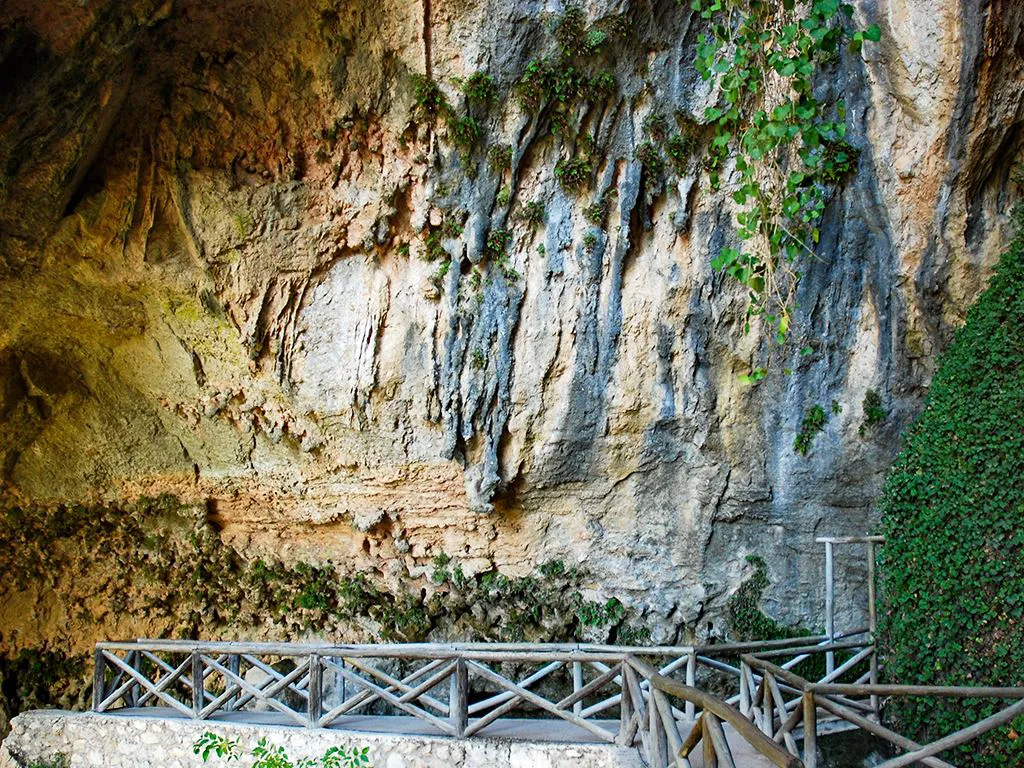 Cueva del Agua overlooking Tiscar
Within the cave there is a 20 metre waterfall, cascades and numerous votive offerings. The cave has long been a sacred place.
The Legend of the Virgin of Tiscar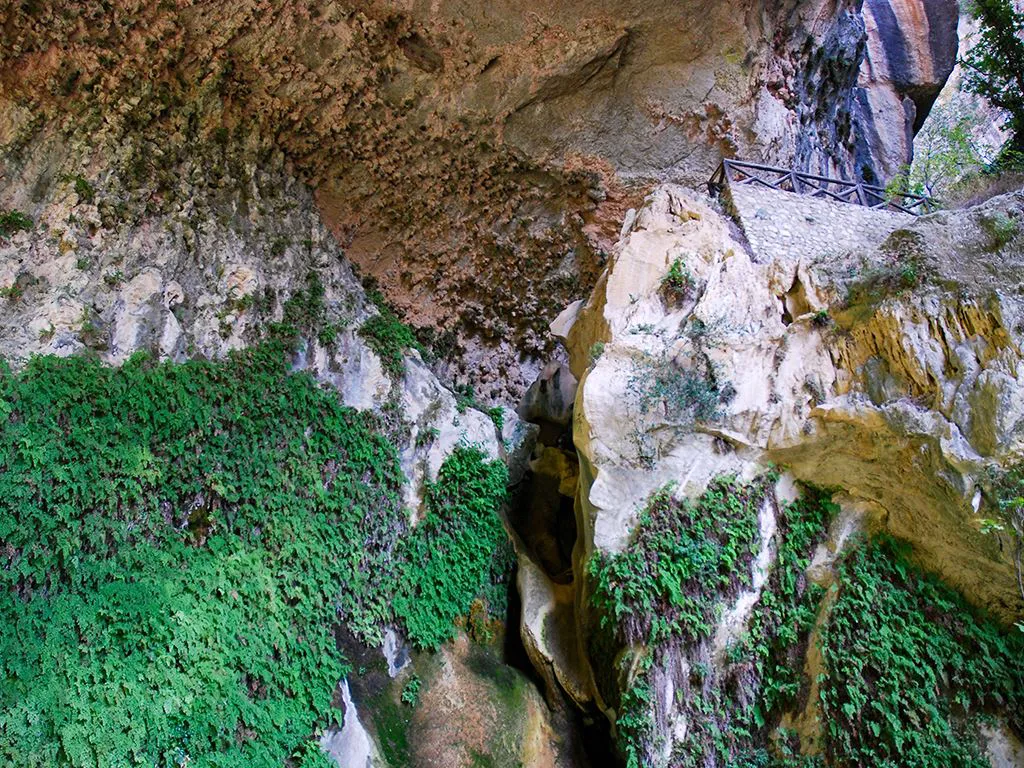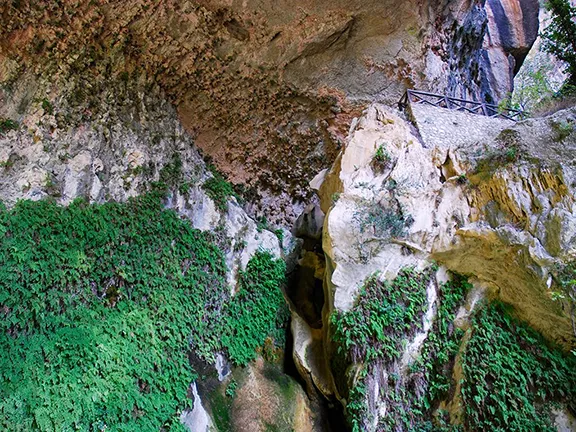 A legend was born in 1319, when the nearby Castle of Tiscar was under siege by a Christian force. The defender of the castle, Mohammed Andón, saw a vision of the Virgin of Tiscar who advised him to surrender to avoid further deaths on both sides. Mohammed declined and, enraged, took a statue of the Virgin and threw it into the Cueva del Agua. Mysteriously the statue re-appeared in her shrine. Seven times Mohammed threw the statue into the cave, only to have it return each time. Finally he broke the statue apart with his cutlass and threw the pieces into the cave. A short time later the Christians took the castle and recovered the pieces of the statue. They were taken to Toledo to be repaired but the Virgin miraculously returned to Tiscar.
Cave Concerts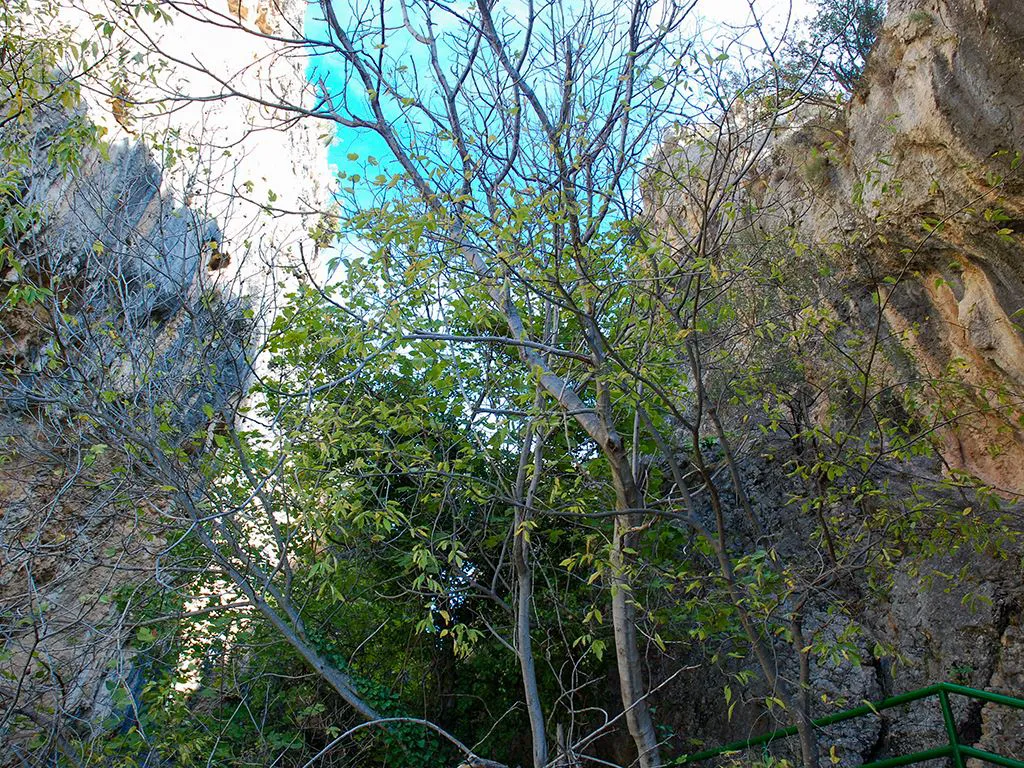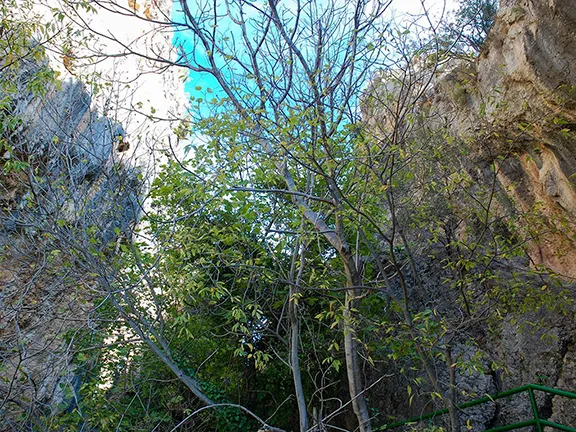 The cave has wonderful acoustic properties and, each year since 1993, recitals of Andalusian, Celtic, Flamenco, Andean, Sephardic and Renaissance music, among others, have been enjoyed.
The Walk
The walk is short, only about 500 metres but it is all steep going down and back up. The steps are cut into the rock and there is a handrail. The cave is at its most awesome one day after a rainstorm. After heavy rain the steps in places become a cascade - so be warned.
Note: This article may contain affiliate/compensated links. That means that if you book through our link, we may earn a small commission (at no extra cost to you). For full information, please see our disclaimer here.
---
Do not miss visiting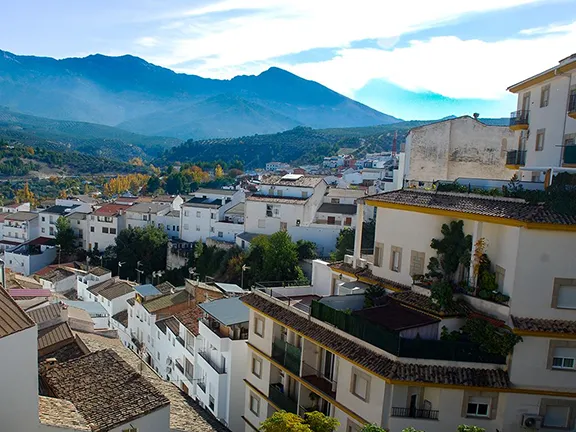 Quesada
Places to go in Quesada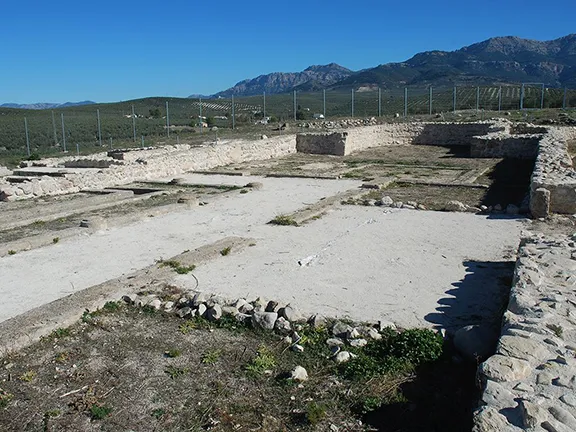 Villa Romana de Bruñel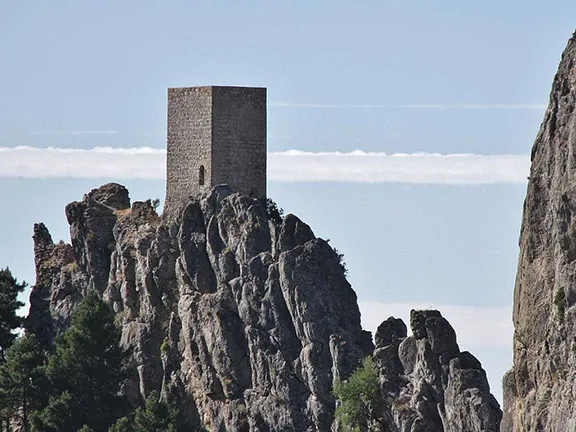 Castillo de Tiscar
Museums and Galleries in Quesada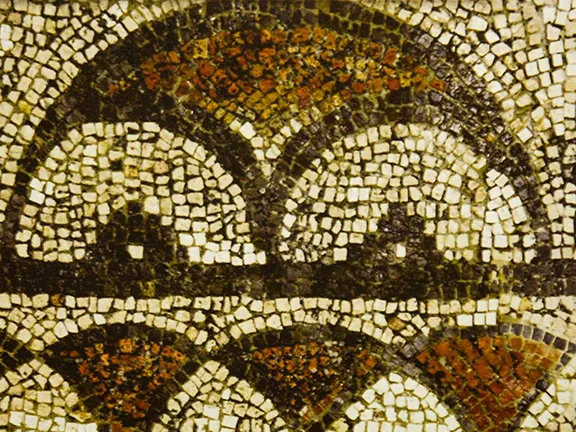 Quesada Archaeological Museum
See all the Sierras De Cazorla Segura Y Las Villas Parque Natural articles here
More in the Sierras De Cazorla Segura Y Las Villas Parque Natural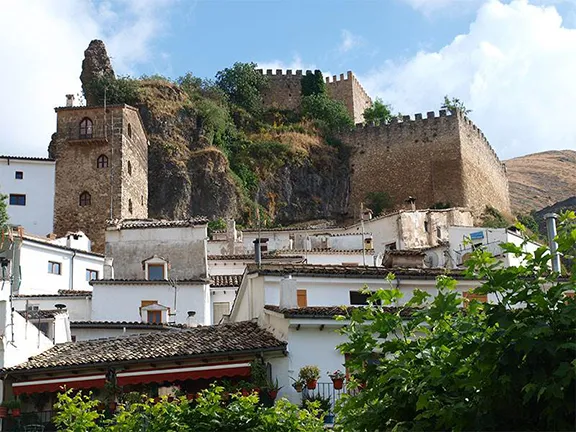 Sierras de Cazorla, Segura y Las Villas Parque Natural
El Chorro Gorge
Cazorla
---