Quesada a cultural tourism destination
Quesada is a small village in the south east of Jaén province on the western slopes of the Sierras de Cazorla Segura y Las Villas Parque Natural
By Nick Nutter | Updated 25 Jun 2022 | Jaén | Villages | Login to add to YOUR Favourites
or Read Later
This article has been visited 3,696 times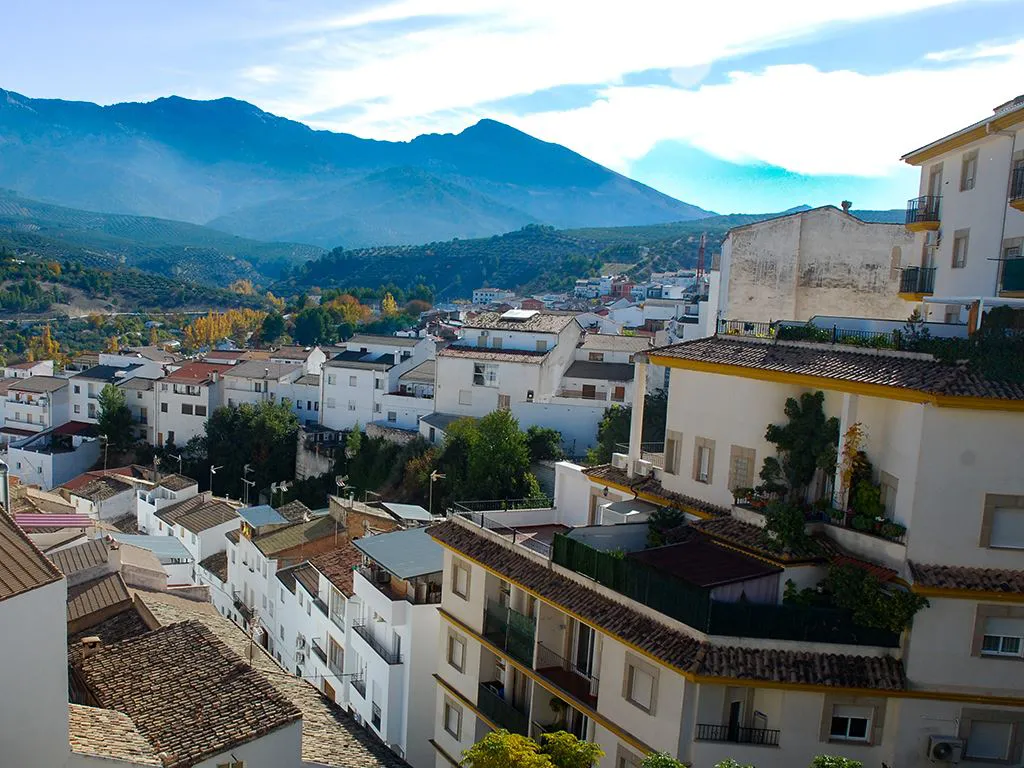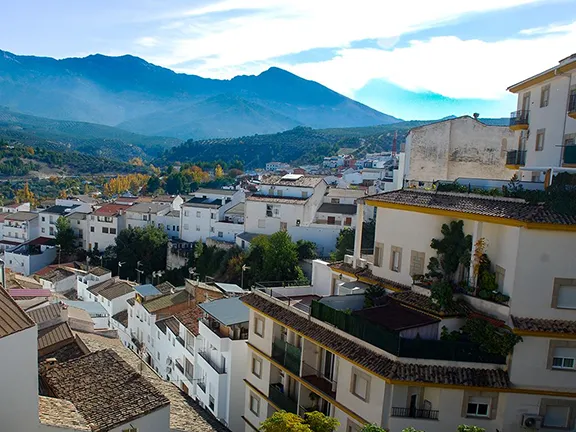 Quesada
Quesada is a small village in the south east of Jaén province on the western slopes of the Sierras de Cazorla Segura y Las Villas Parque Natural. It is becoming a destination for those interested in cultural tourism in Andalucia.
Quesada
Although inhabited since the Argaric period, perhaps 2500 BC, the town today is primarily Mediaeval. Part of the 13th and 14th century defensive wall that would have surrounded the town is still visible and the streets in the older part of town are typically narrow and winding.
Quesada
Quesdada's main claims to fame are two of its previous residents, Rafael Zabaleta (1907 – 1960), the painter, and the poet, Miguel Hernández (1910 – 1942) and its position as a gateway to the Sierras de Cazorla Segura y Las Villas Parque Natural.
Museo Rafael Zabaleta
Rafael Hidalgo de Caviedas - painter
The works on display comprise 114 oil paintings, 11 watercolours and 500 drawings, all of which provide a fascinating insight into Zabaleta's evolution, experiments and artistic experiences. The museum itinerary also includes works by grand masters of the 20th century, such as Miró, Picasso, Tapies, Canogar and Miralles, who paid a posthumous tribute to Zabaleta by donating some of their works to the museum.
Miguel Hernández - Josefina Manresa Museum
Rafael Zabaleta Fuentes - painter
This museum is below the Museo Rafael Zabaleta and celebrates the life of the poet Miguel Hernández. Although Miguel was born in Orihuela, his wife, Josefina Manresa, with whom he was desperately in love, hails from Quesada. Despite his tragically early death, Miguel Hernández became one of the most influential poets to the succeeding generation of Spanish poets. The museum provides a journey through the life and work of the poet and his wife in 6 exhibition rooms.
Quesada Archaeological Museum
Quesada
In the centre of Quesdada is the new, archaeological museum. It has a number of themes. The most important is the cave art found in the area and how it links to cave art in the rest of Spain. The second theme looks at the Villa Romana de Bruñel that is a few kilometres outside the town and the third examines Quesada itself, concentrating on the Mediaeval period.
Note: This article may contain affiliate/compensated links. That means that if you book through our link, we may earn a small commission (at no extra cost to you). For full information, please see our disclaimer here.
---
Places to go in Quesada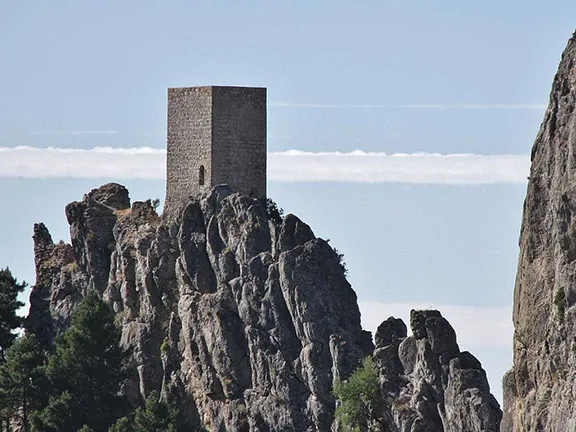 Castillo de Tiscar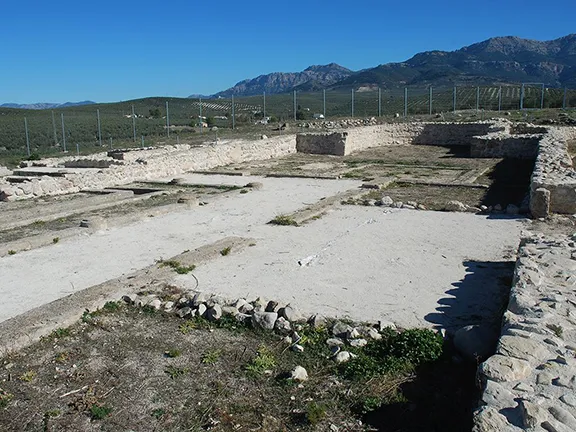 Villa Romana de Bruñel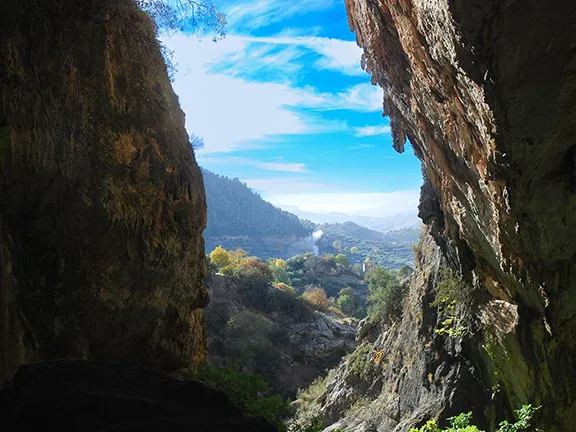 La Cueva del Agua
Museums and Galleries in Quesada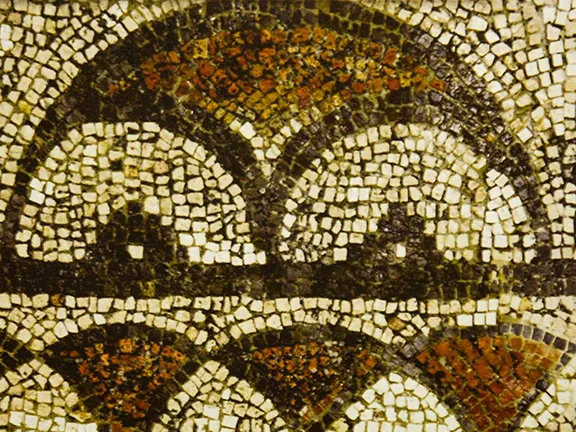 Quesada Archaeological Museum
See all the Sierras De Cazorla Segura Y Las Villas Parque Natural articles here
More in the Sierras De Cazorla Segura Y Las Villas Parque Natural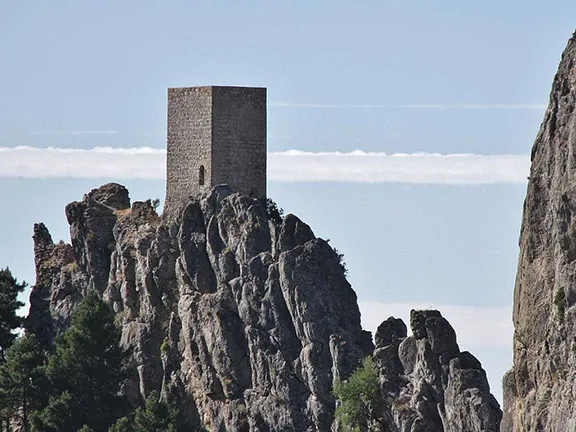 Castillo de Tiscar
La Puerta de Segura
El Chorro Gorge
---