BMX
BMX Bicycle Motocross and Freestyle BMX in Andalucia
By Nick Nutter | Updated 5 Mar 2022 | Andalucia | Extreme Sports | Login to add to YOUR Favourites
or Read Later
This article has been visited 4,497 times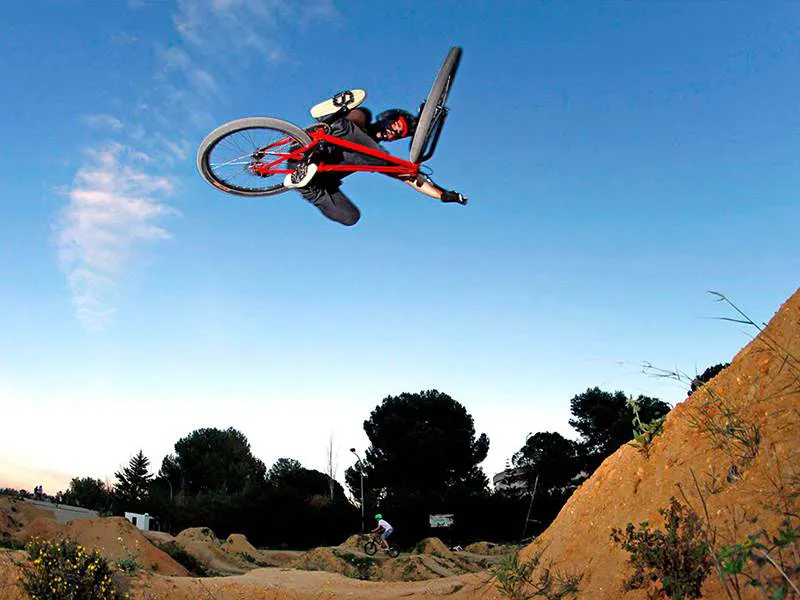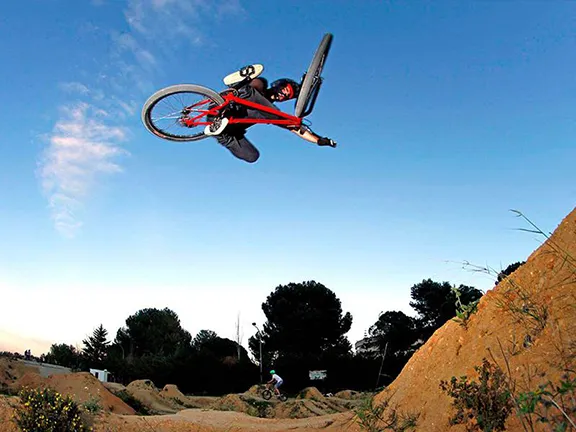 Pumptrack Estepona
Back in the 1980s, no parent thought that buying their child the 'this years must have' Christmas present would spark an interest that would produce an Olympic champion. Yet that is exactly what happened after the parents of Anne-Caroline Chausson bought her a BMX. In 2008, at the summer Olympics in Bejing, she became the first female Olympic champion.
Bicycle Motocross in Andalucia
Pumptrack Estepona
Since those early days, BMX, an abbreviation for bicycle motocross, has exploded around the world. In Andalucia, many municipalities provide purpose-built BMX tracks (also used for skateboarding) but the greatest thrill remains that of getting out into the Sierras and practicing BMX techniques in the wild.
Freestyle BMX and Olympic Event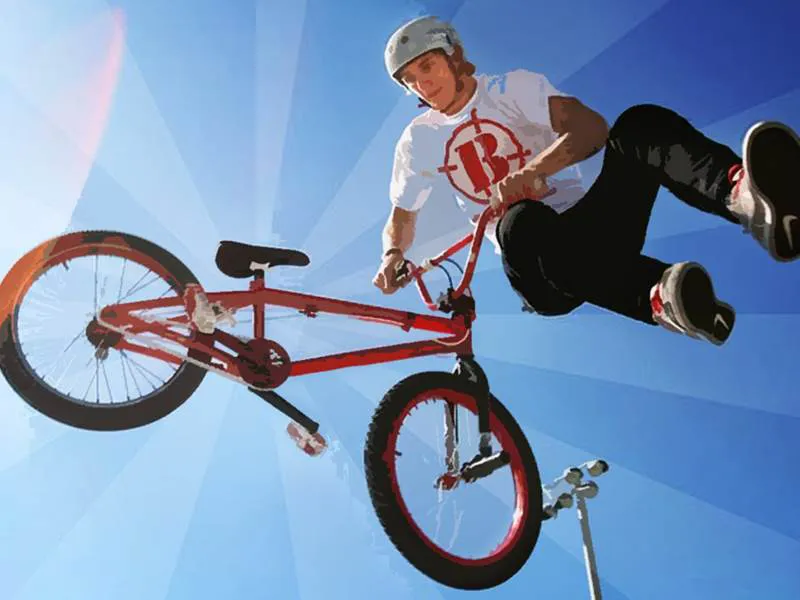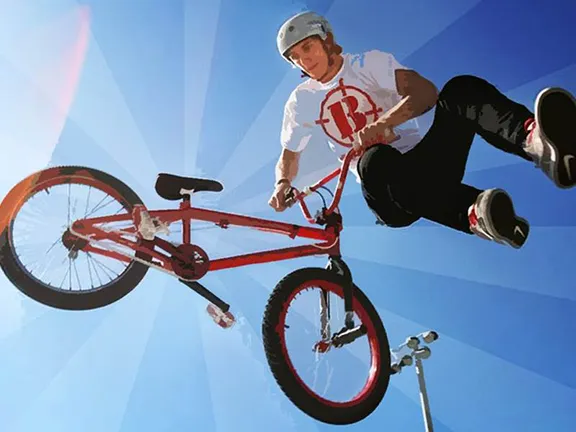 In 2017 the International Olympic Committee announced that Freestyle BMX was to be added as an event in the 2020 Tokyo Olympics (postponed to 2021 due to Covid-19). Freestyle BMX consists of five disciplines, street, park, vert, trails and flatland. Riders perform stunts and tricks on curbs, handrails, stairs and other features found in the street. They then perform in a purpose-built park or track. The vert ramp is two quarter pipes set to face each other. Trails are paths made up between jumps made of heavily compacted earth and flatland is as the name suggests, a flat area where the rider spins and twirls.
The inclusion of the sport in the 2020 Olympics sparked a number of municipalities in Andalucia into planning pump tracks, multi-purpose areas that can be used by BMX, skateboarders, freestyle scooterists and skaters. Unfortunately the Covid-19 measures delayed some works. We know of 3 new pump tracks to date, if you know more please use the comment box below.
Pump tracks in Andalucia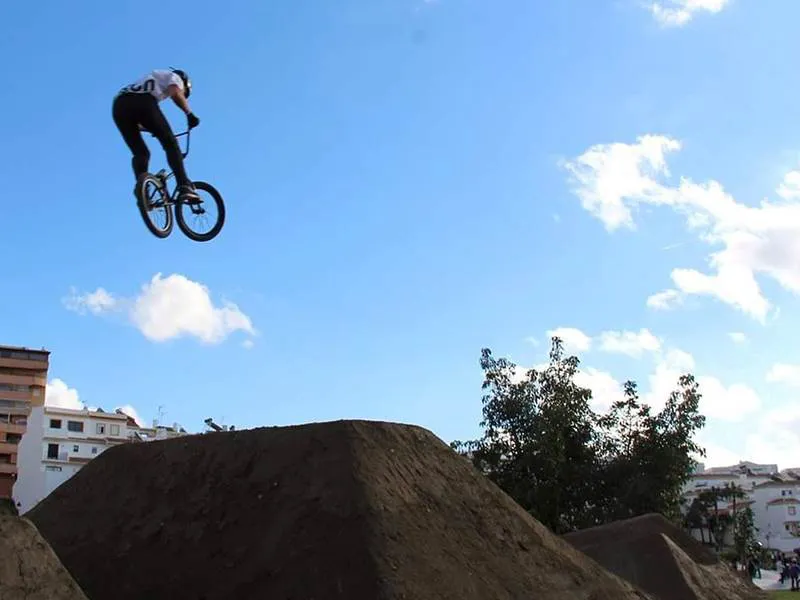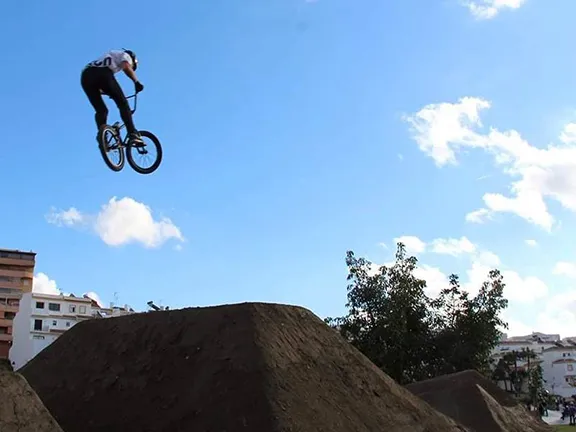 Estepona: Opened in 2019, Estepona's BMX and Pumptrack Park in C. José Echegaray is a challenge for all ages.
Alhaurin de la Torre: The largest pump track in Andalucia is used by many athletes. It has lighting so can be used in the evenings.
Algeciras: A new track, delayed by Covid-19, to be opened on the El Rosario industrial estate.
Note: This article may contain affiliate/compensated links. That means that if you book through our link, we may earn a small commission (at no extra cost to you). For full information, please see our disclaimer here.
---
More Extreme Sports in Andalucia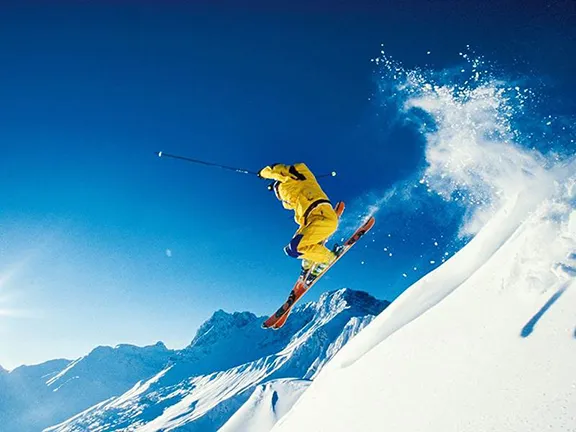 Skiing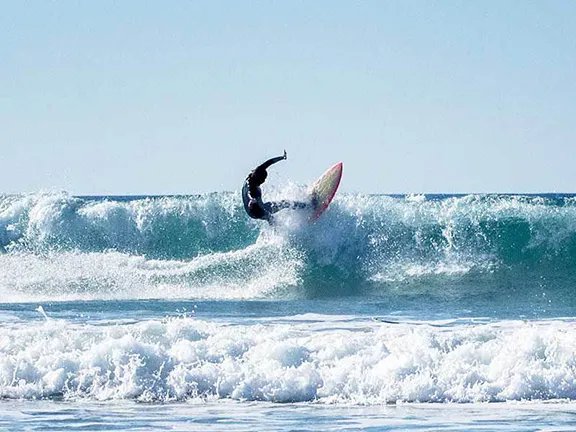 Surfing
Mountain Biking
---