Estuario del Río Guadiaro Paraje Natural
Although the Estuario del Río Guadiaro Natural Area is the smallest paraje natural in Andalucia, its situation, just northeast of Gibraltar, makes it an important stopping off point for birds making the annual migration across the Strait of Gibraltar.
By Nick Nutter | Updated 22 Sep 2022 | Cádiz | Birdwatching | Login to add to YOUR Favourites
or Read Later
This article has been visited 2,259 times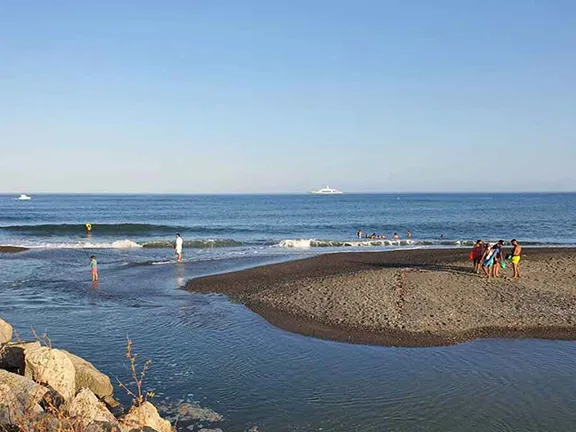 The Estuario del Río Guadiaro Natural Area is the smallest paraje natural in Andalucia. This wetland area is situated at the mouth of the Rio Guadiaro at Sotogrande between the Marismas de Rio Palmones Paraje Natural in Algeciras Bay, and the Guadalhorce Paraje Natural near Malaga.
A boardwalk has been laid to give easy access to the area that consists of bulrushes, reeds, and clumps of tamarisk wild olive and lentisc before you reach the open expanse of the estuary itself. The undergrowth supports a large colony of penduline tits and, in winter, jack snipe. There is a second access point off Paseo del Parque at Sotogrande that takes you past a hide overlooking a small lagoon offshoot of the Rio Guadiaro, the best place to see the gallinules, and then on to the beach to the estuary itself.
It is the estuary that attracts most waders and wildfowl. Amongst the ubiquitous mallards and coots, you will see flamingos, egrets, cormorants, purple herons and purple gallinules and spoonbills together with gulls and terns. Plovers dodge the waves, gannets dive for fish and overhead you have a good chance of seeing an osprey. Over 140 bird species have been recorded in this small area.
Note: This article may contain affiliate/compensated links. That means that if you book through our link, we may earn a small commission (at no extra cost to you). For full information, please see our disclaimer here.
---
More Birdwatching in Cádiz province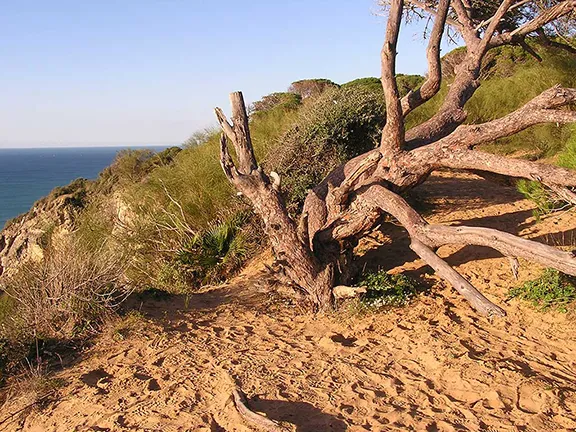 Breña y Marismas de Barbate Parque Natural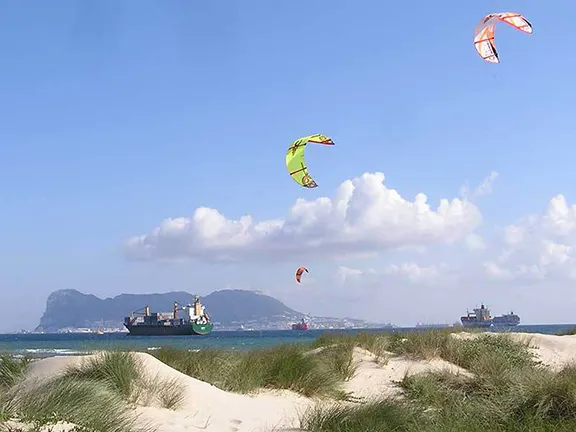 Rinconcillo Beach and Bay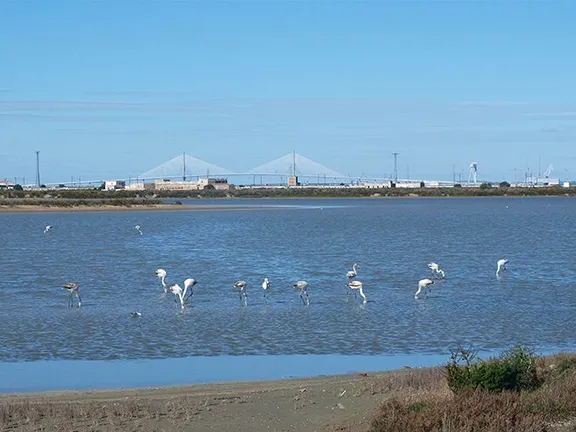 Birdwatching in the Bahia de Cadiz Parque Natural
See all the Estuario Del Río Guadiaro Paraje Natural articles here
More in the Estuario Del Río Guadiaro Paraje Natural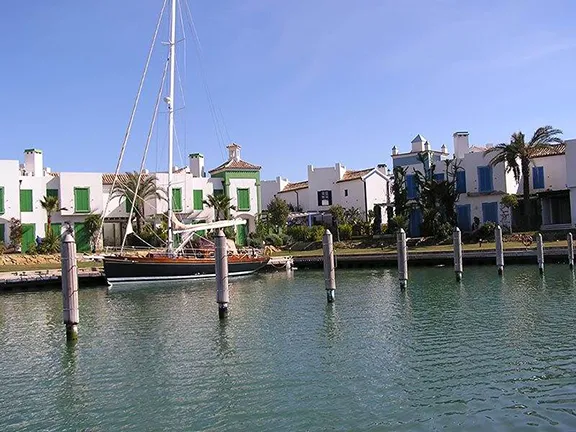 Sotogrande
---