Picasso Museum
The Museo Picasso Málaga collection covers almost 80 years of Pablo Picasso's work
By Nick Nutter | Updated 29 Aug 2022 | Málaga | Places To Go | Login to add to YOUR Favourites
or Read Later
This article has been visited 3,281 times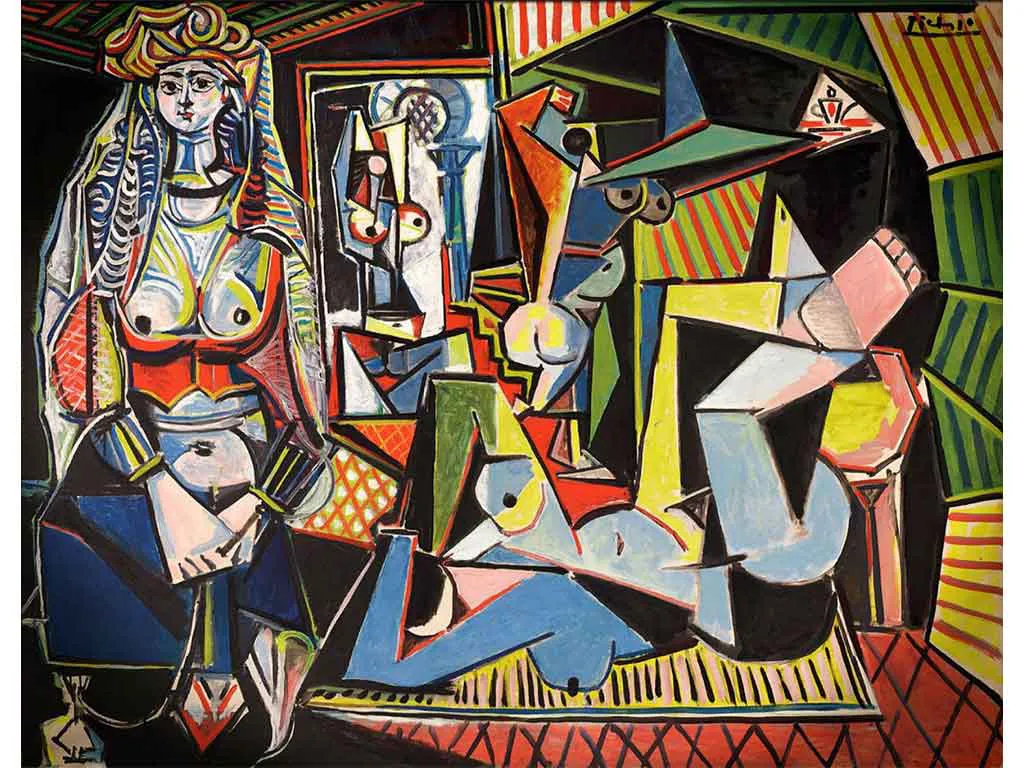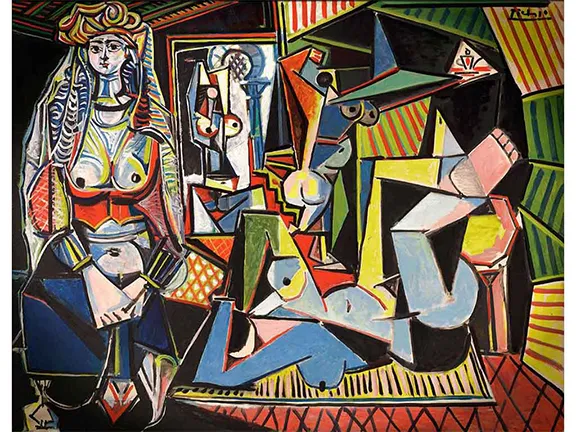 Women of Algiers
On the 25th October 1881, in Malaga, a son was born to Don José Ruiz y Blasco and María Picasso y López. He was given the name Pablo Diego José Francisco de Paula Juan Nepomuceno María de los Remedios Cipriano de la Santísima Trinidad Ruiz y Picasso, more familiarly known as Pablo Picasso. He was to become one of the most influential artists of the 20th century.
The Works of Pablo Picasso
Pablo Picasso
Picasso was exceptionally prolific throughout his long lifetime (he died at age 91 in 1973). At his death there were more than 45,000 unsold works in his estate, comprising 1,885 paintings, 1,228 sculptures, 3,222 ceramics, 7,089 drawings, 150 sketchbooks, many thousands of prints, and numerous tapestries and rugs. The most complete catalogue of his works, the 'Catalogue Raisonné' compiled by Christian Zervos, lists more than 16,000 paintings and drawings. His most famous works are the proto-Cubist Les Demoiselles d'Avignon (1907), and Guernica (1937), a dramatic portrayal of the bombing of Guernica by German and Italian air forces during the Spanish Civil War. What many consider his most important work, 'Women of Algiers' sold at auction in 2015 for over 179 million dollars.
Museo Picasso Málaga
Les Demoiselles d'Avignon
The Picasso Museum in Malaga city celebrates the life and works of Pablo Picasso. His life has been defined by the 'periods' of art in which he worked, the Blue Period (1901–1904), the Rose Period (1904–1906), the African-influenced Period (1907–1909), Analytic Cubism (1909–1912), and Synthetic Cubism (1912–1919). Much of Picasso's work of the late 1910s and early 1920s is in a neoclassical style, and his work in the mid-1920s often has characteristics of Surrealism. His later work often combines elements of his earlier styles.
Guernica
The Museo Picasso Málaga collection covers almost 80 years of Pablo Picasso's work and illustrates the rigour and creative ability of an artist who many consider is essential to understanding the history of Western art. With this selection of works the museum provides a look at the diverse themes and techniques that Pablo Picasso mastered. From his beginnings to his later years, the ensemble enables the visitor to understand the crucial importance of his legacy in the history of art.
For opening times and prices of the Picasso Museum, click here
Note: This article may contain affiliate/compensated links. That means that if you book through our link, we may earn a small commission (at no extra cost to you). For full information, please see our disclaimer here.
---
Do not miss visiting
Visitors Guide to Málaga City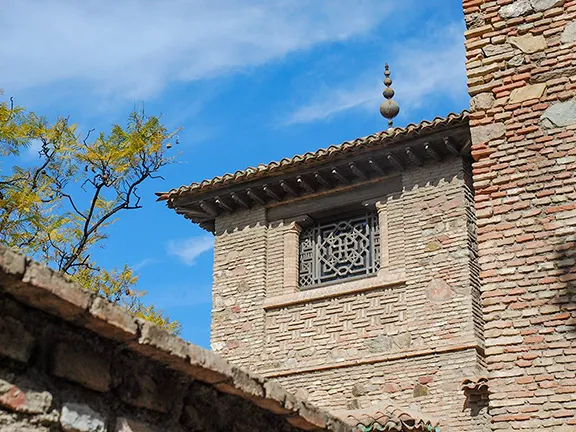 Historical Guide to Málaga City
Places to go in Málaga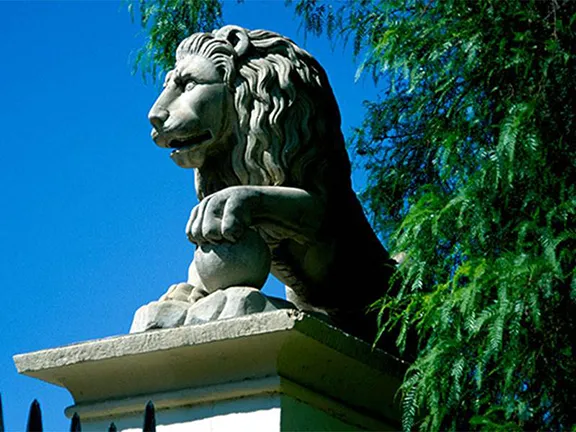 The English Cemetery
Málaga Cathedral
Roman Theatre at Málaga
Museums and Galleries in Málaga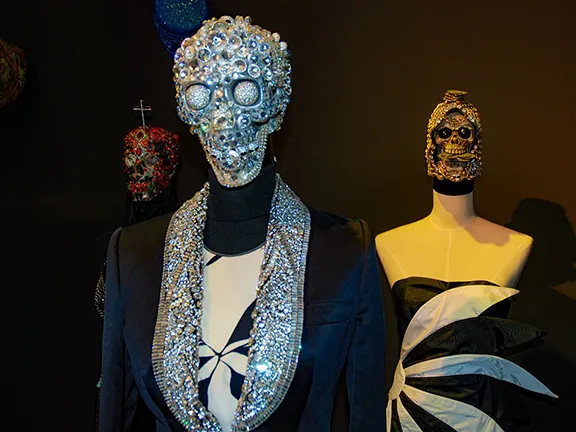 Museum of Fashion
Museum of Automobiles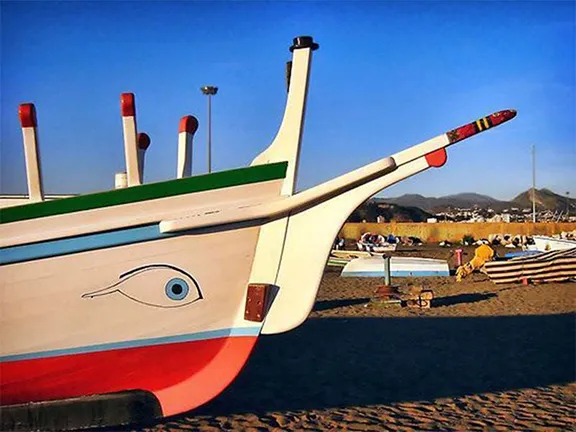 Astilleros Nereo
---